Real Experts. Real Mom Talk.
Check out our I Help Moms Podcast!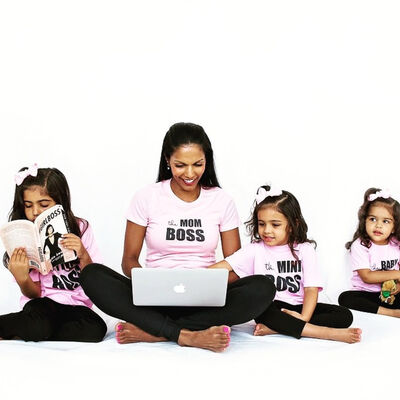 Taking family life from chaos to connection!
By Michelle Brown
Tips and strategies to make motherhood easier, healthier and happier with the TOP ihelpmoms.com family experts! Parenting, Potty Training, Sleep School, Lactation Coaches, Doctors, Doulas, Midwives, Nutritionists, Family Therapists and more! We want to help you do more than just survive motherhood, we want to help you to create a life you LOVE!