Get Live, By The Minute Parenting Support From Top Parenting Experts Through Video or Messaging!
No more suffering silently. Our experts are here to help decrease anxiety and create genuine connections from the chaos that parenting can bring.

So, if you want live, on-demand help to navigate the often chaotic world of parenthood, this all-in-in-one platform will give you all the resources and expert advice you'll ever need.
Hope Frazier
Certified Pediatric Sleep Consultant, ages 0-4 through The Cradle Coach Academy; Currently working through a Newborn Care Certificate; previously an English as a second language and elementary teacher for 6 years
Consultation
Hayley Peters
Hi mama! My name is Hayley and I am a mama to a sweet little grl named Averi. I became an RN in 2018 and found my passion in women's health. I am here for all things pregnancy, postpartum, breastfeeding, maternal mental health, and entrepreneurship. I also run an online health and fitness accountability group and help women partner with a wellness company to reach their goals. Let's chat- it's time to ease the overwhelm of motherhood together!
Birth & Post Partum Coach
Breastfeeding/Weaning Coach
Newborn Care Coach
see more
Consultation
Nalini Dass
*IBCLC specializing in oral restrictions (latch and ties), milk supply and food sensitivities (gut health). *Background in pediatric cardiology *Over a decade in healthcare
Mom Business Coach
Breastfeeding/Weaning Coach
see more
Consultation
Bonnie Wiscombe
As a mom to 10 children, Bonnie has been raising children for over 18 years (and has been pregnant or nursing for a part of every one of those years!). As a life coach, she enjoys helping moms overcome the emotions that often accompany motherhood such as loneliness, guilt, frustration, overwhelm and sadness. She specializes in teaching about realistic self care and finding fulfillment in motherhood. As an entrepreneur, Bonnie knows the intricacies of the working mom balancing act, and has built her coaching business around helping moms start side hustles of their own. Bonnie also has 12 years experience as a homeschooling parent. She is a certified coach with The Life Coach School and a cohost of Outnumbered the Podcast with another mom of many.
Kids Behavior Support Coach
Mom Mental Wellness Coach
Mom Business Coach
see more
Consultation
Megan Wisner
7 years of Labor and Delivery I have a 21 month old, 3 and 5 year old. I have breastfed for a combined over 51 months!
Sleep Coach
Breastfeeding/Weaning Coach
Birth & Post Partum Coach
Newborn Care Coach
Mom Mental Wellness Coach
Marriage/Relationship Coach
Kids Behavior Support Coach
see more
Consultation
What You'll LOVE About I Help Moms: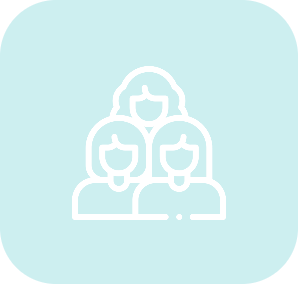 Your village is here: A multitude of parenting coaches specializing in 12 different areas.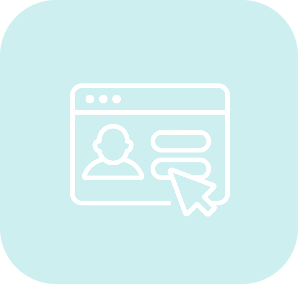 No plans, no packages: Create your account for free, and pay as you go.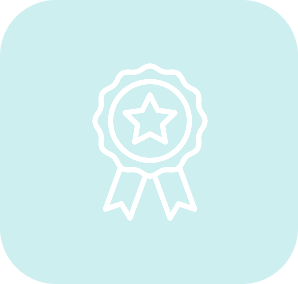 IHM-Approved: All IHM Coaches are undergoing a detailed check and verification process.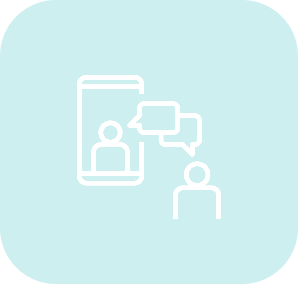 Online Coaching: Consultations via messages, scheduled video calls or on demand calls.
FIND
Browse coaches by category, price or name.
SCHEDULE
If the coach is not available on demand, choose the time that works best for you and your family.
CALL
Get online parenting support from top parenting experts!
Free Coaching Session Previews!
See what online, by the minute parenting coaching includes! Real experts answering your questions to create happier families and happier homes.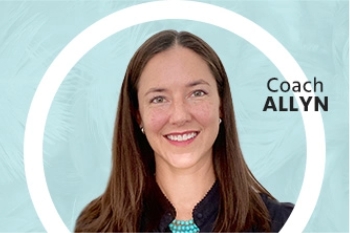 How to stop yelling
with Coach Allyn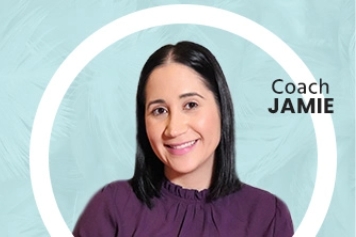 Better sleep
with Coach Jamie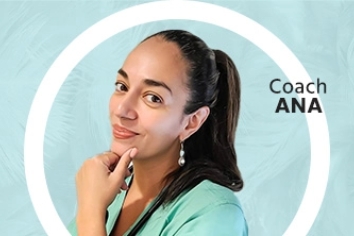 Potty training essentials
with Coach Ana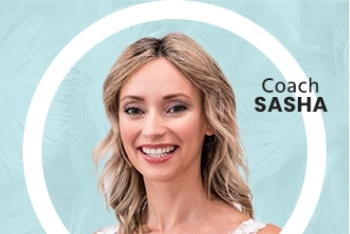 Regulating emotions
with Coach Sasha
Moms and Moms to Be
Sensual Mamas Intimacy Course
$377.00
Sleep
Sleep Package
$525.00
Book Store
Every Day AJ: A Sibling's Understanding of Autism Spectrum Disorder
$11.95
Special Needs
Fidget Strips 5 Pack
$9.99
Parenting Tips & Tidbits
Our Podcasts, Blogs & Videos are great resources for parenthood happenings. With amazing interviews about parenting with experts & other parents to articles providing a wealth of information on topics that will make your life easier. Be sure to subscribe to our channels & check back frequently for new content that may support your parenting journey.
There is No "Right" Time So Go For It
Right now we left our three little kids with an army of sitters and very very busy multi business landscape to attend an Ultimate Achievers conference but it can be so important to step out of the daily grind to gain perspective on how to continue to grow. We find we feel refreshed, we feel invigorated and it enhances our relationship as we love growing together. What's your favorite conference or seminar? Would love to connect with you on IG at @michellebrownhappycoach and share best practices to creating a life we love!
Myth Busting - HypnoBirthing Edition
Bringing clarity to what HypnoBirthing is and isn't.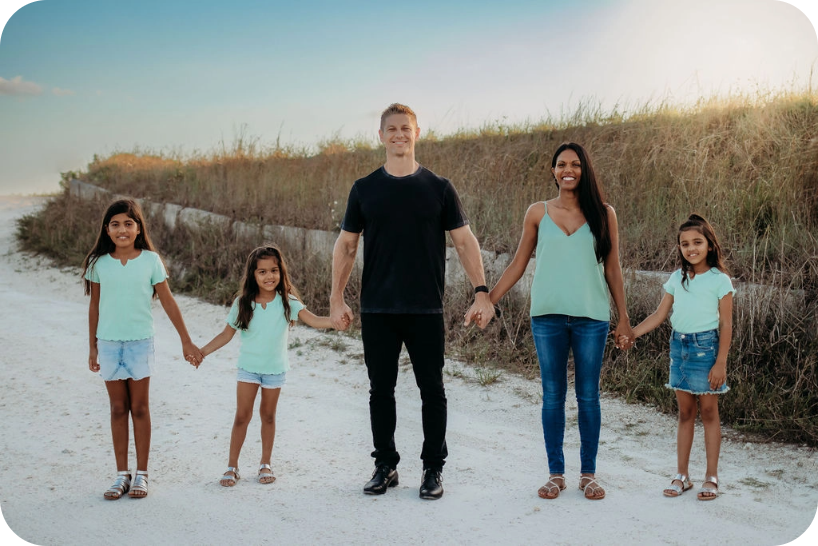 Join Our Mission
As a mom of 3, I remember the thrill of bringing a baby into the world quickly giving way to painful breastfeeding, sleepless nights and postpartum depression.
I never wanted another parent to suffer the way that I did. We didn't have the money for big packages and sessions to get the help I needed.
After my baby grew then came potty training, relationship support as we added more kids and child tantrum help oh my!
Kids don't come with manuals- that's why we created expert on demand parenting support. I am right here with you in the parenting trenches and believe that when parents get the expert tools we need, we create happier homes for a happier world.
Join our mission today to move families from chaos to connection with ihelpmoms.com.