Our mission:
To Provide Expert On Demand, By The Minute Parenting Support
Our why:
As a mom of 3, Founder Michelle created IHelpMoms to normalize families asking for help along the parenting
journey by making support accessible and affordable.
We want families to THRIVE, not just survive.
How It IHelpMoms Works:
1. Search for on demand, by the minute family coaches to support and help you.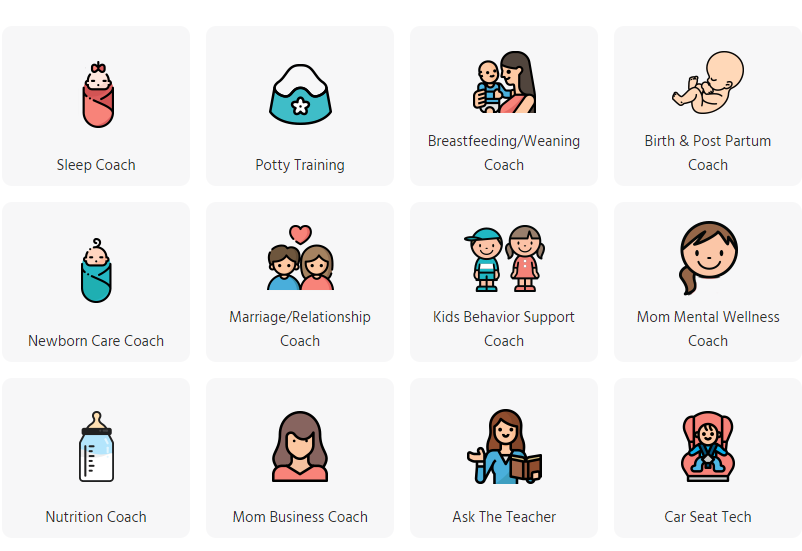 2. Choose a parenting coach to video or message chat -by the minute with. No subscription, no recurring charge- it's affordable on demand virtual parenting coaching.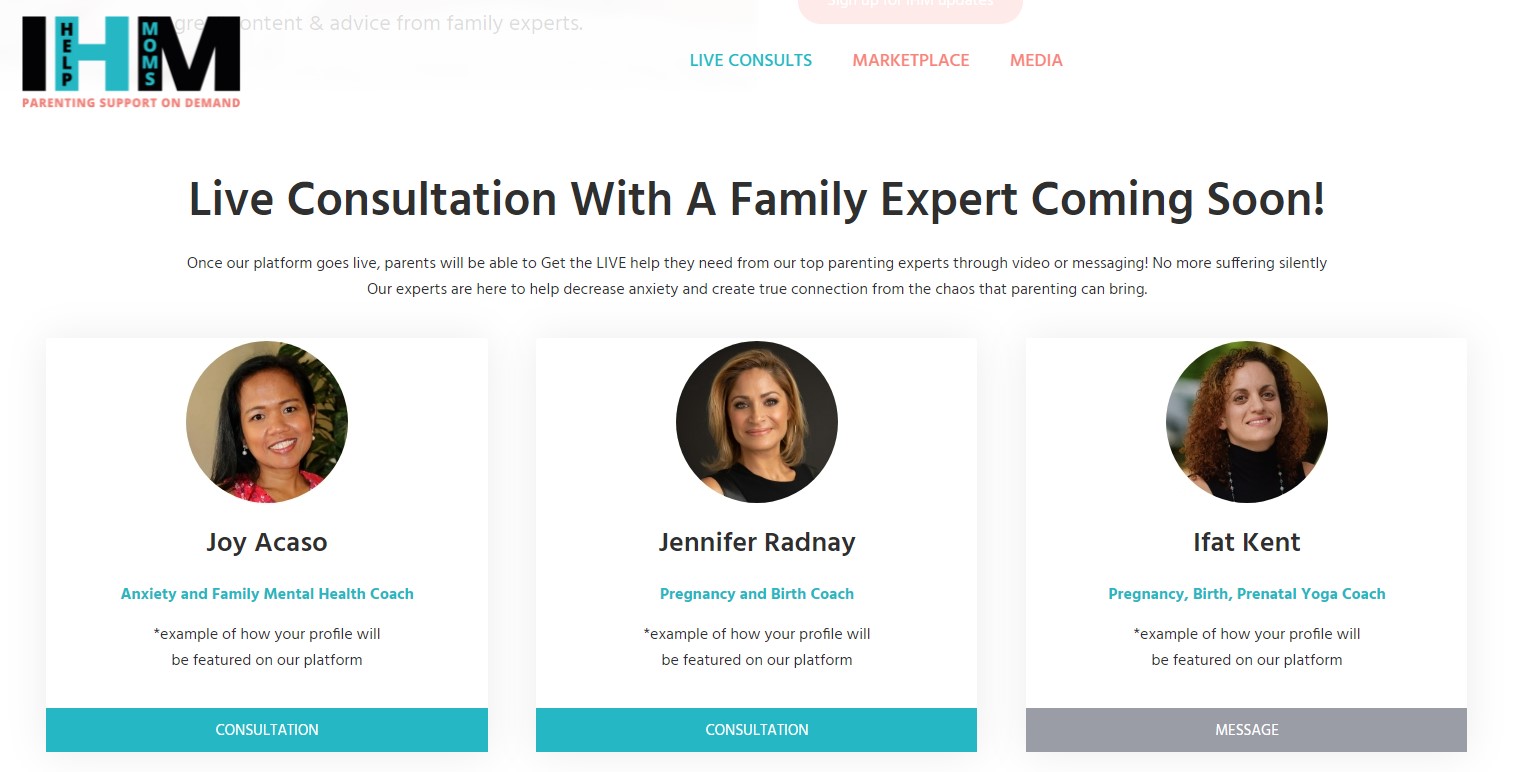 3. Take a deep breath, we are here to support you virtually and help your family decrease stress and increase joy!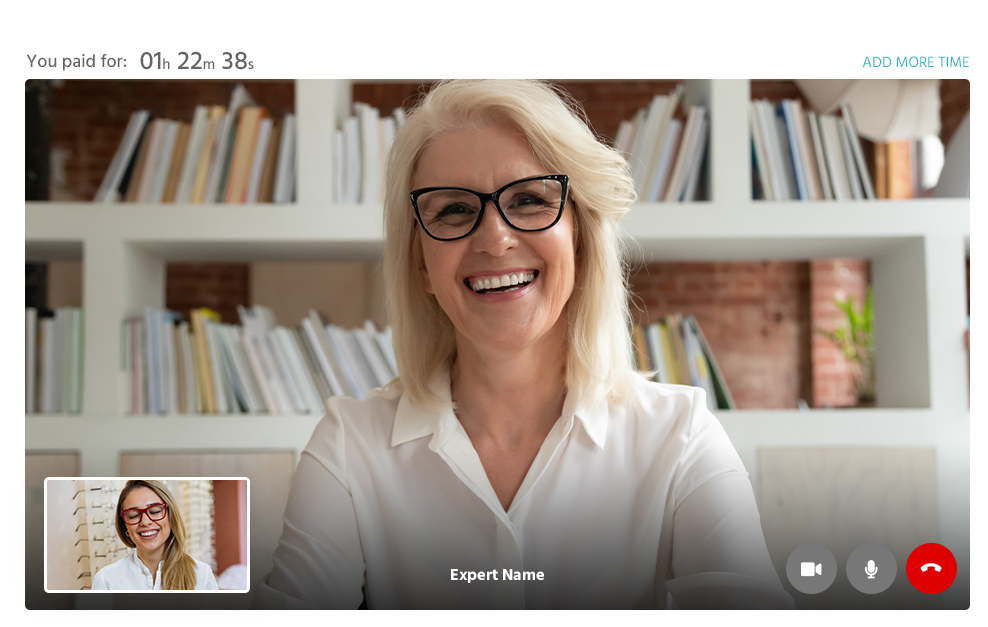 Accessible & Affordable Virtual Parenting Support Is Here!
Where to start:
Click 'Talk to a Family Expert'

Our Coaches Are Available In 12 Categories: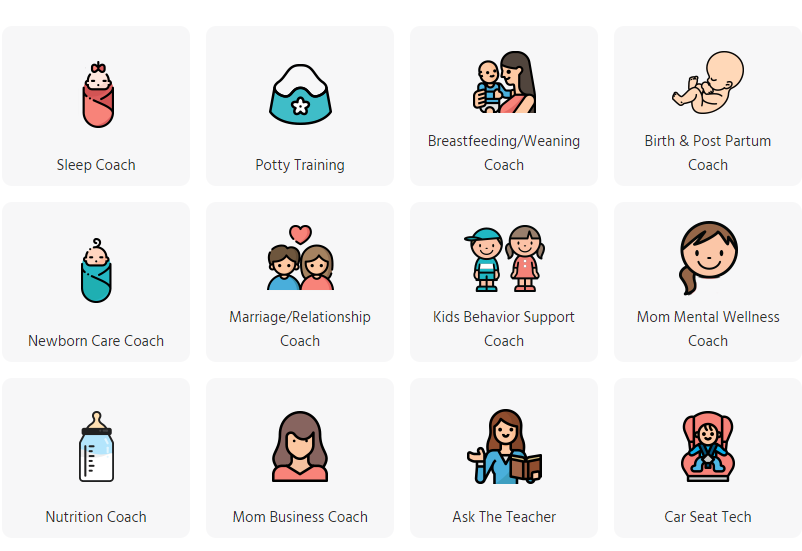 Search for the Virtual Expert you are looking to video chat or message! Filter by category, niche:

Select an expert to see their by the minute rate, their specialties, certifications & ratings.
Book a by the minute consultation or schedule a future appointment with an IHelpMoms Coach.
*Minimum consultation time is 5 minutes.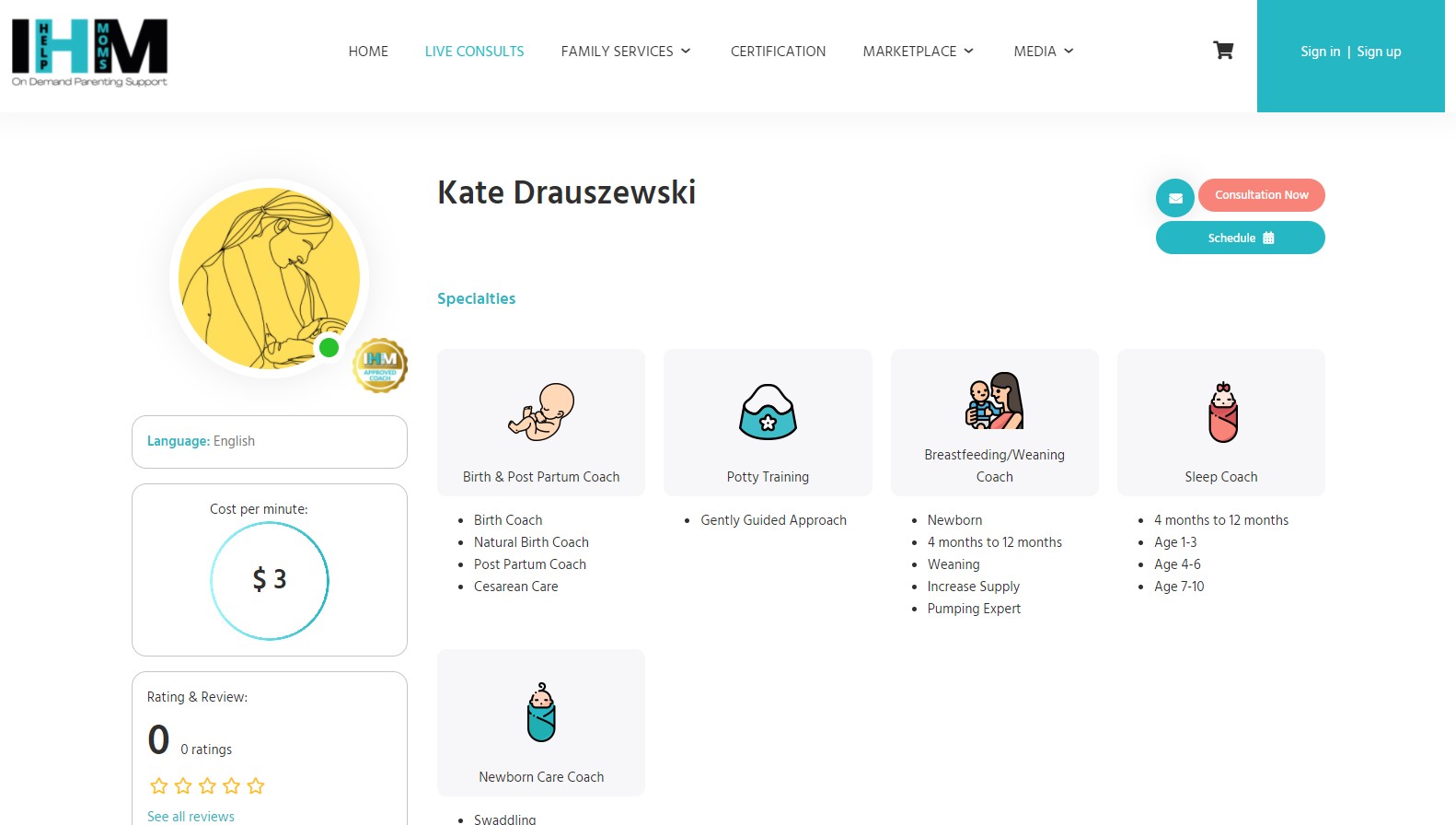 If you have not already you will be prompted to create a profile so we can connect your call.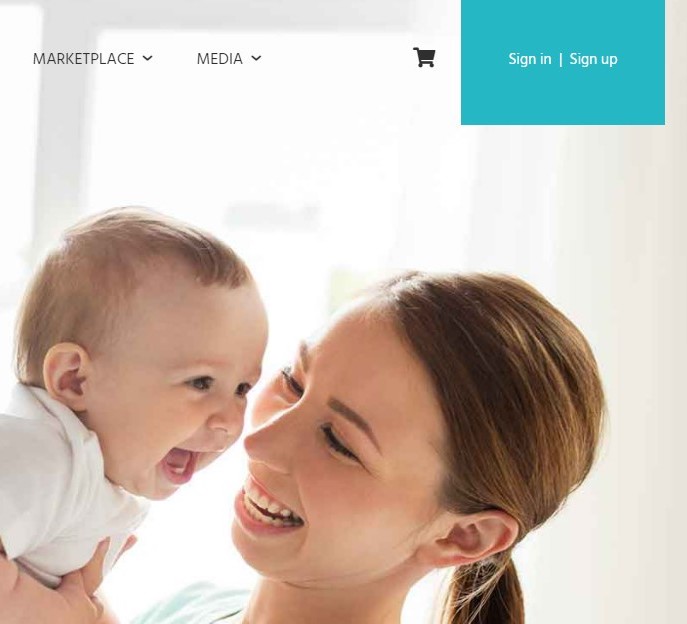 Information needed to book a coaching call: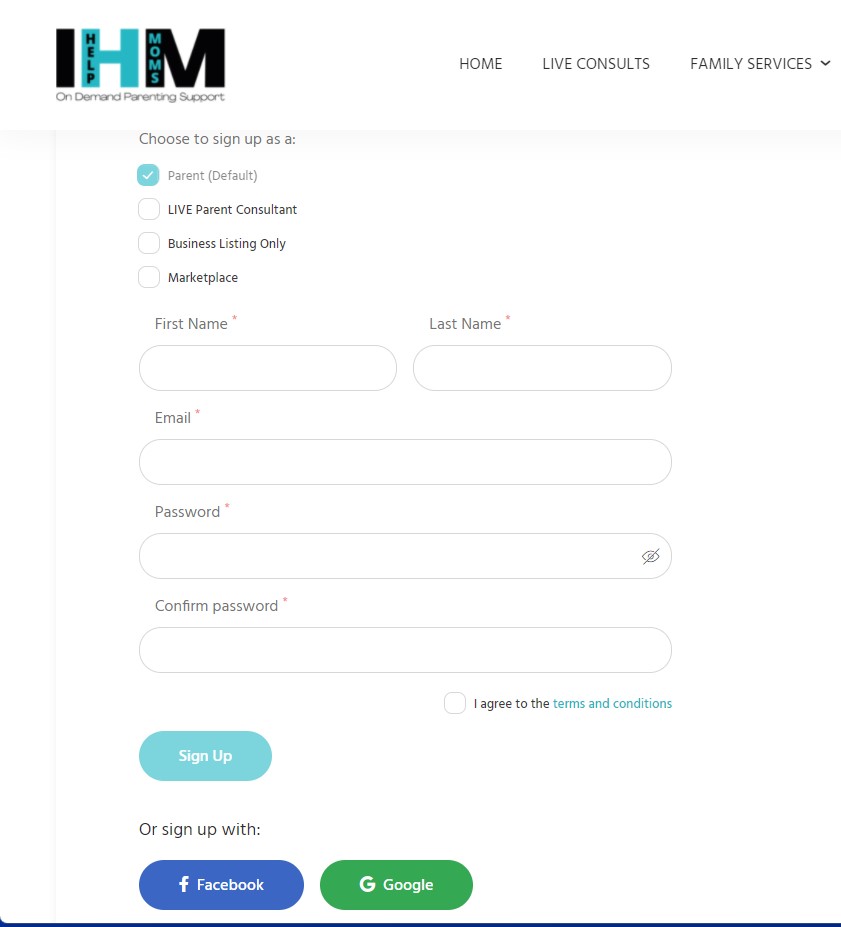 Do you have a question for a coach? Simply click the envelope button for 2 free messages.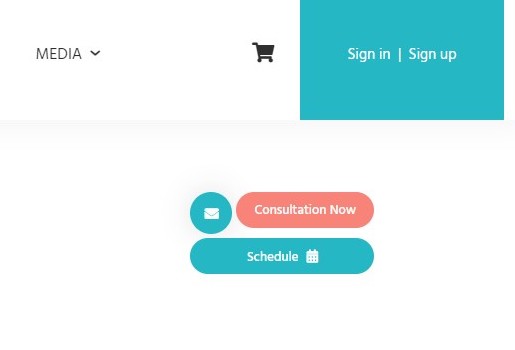 Click Consultation Now to book a by the minute coaching call and get support from our experts!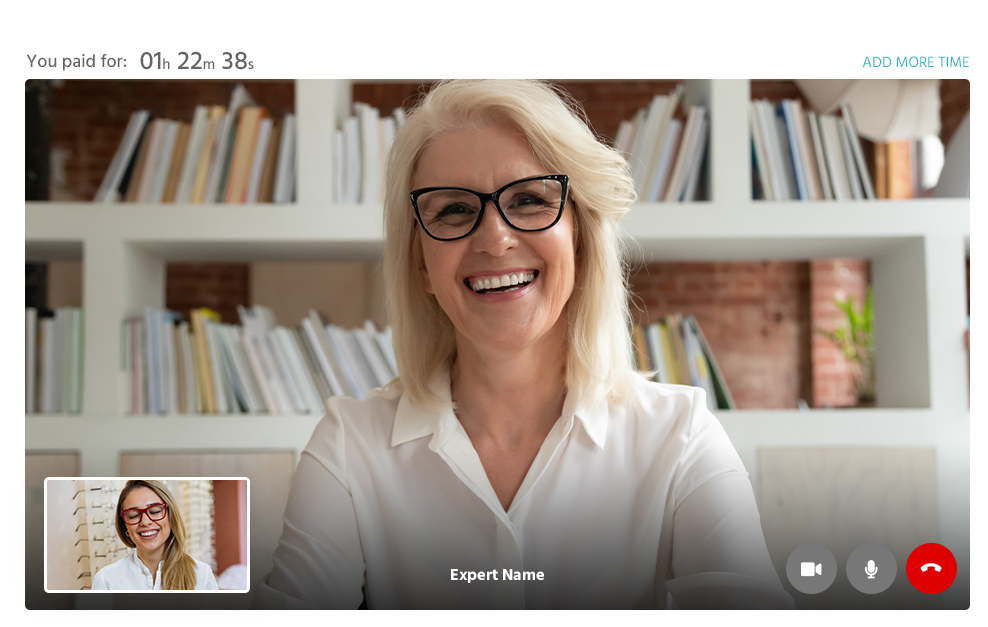 EXPERTS
COACH PARENTS. GET PAID.
Step 1: Create Your Expert Profile
Step 2: Go to your Consultant Dashboard After Creating Your Profile To Complete Set Up
Step 3: Make Sure You Have Input Your Debit Card To Get Paid
Step 4: Toggle Your Profile to ONLINE, Browser Open To Start Coaching Parents Via On Demand Virtual Consultations!
If you are an expert that wants to make money, connect to more clients and work from home,
joining I Help Moms Experts is the place for you!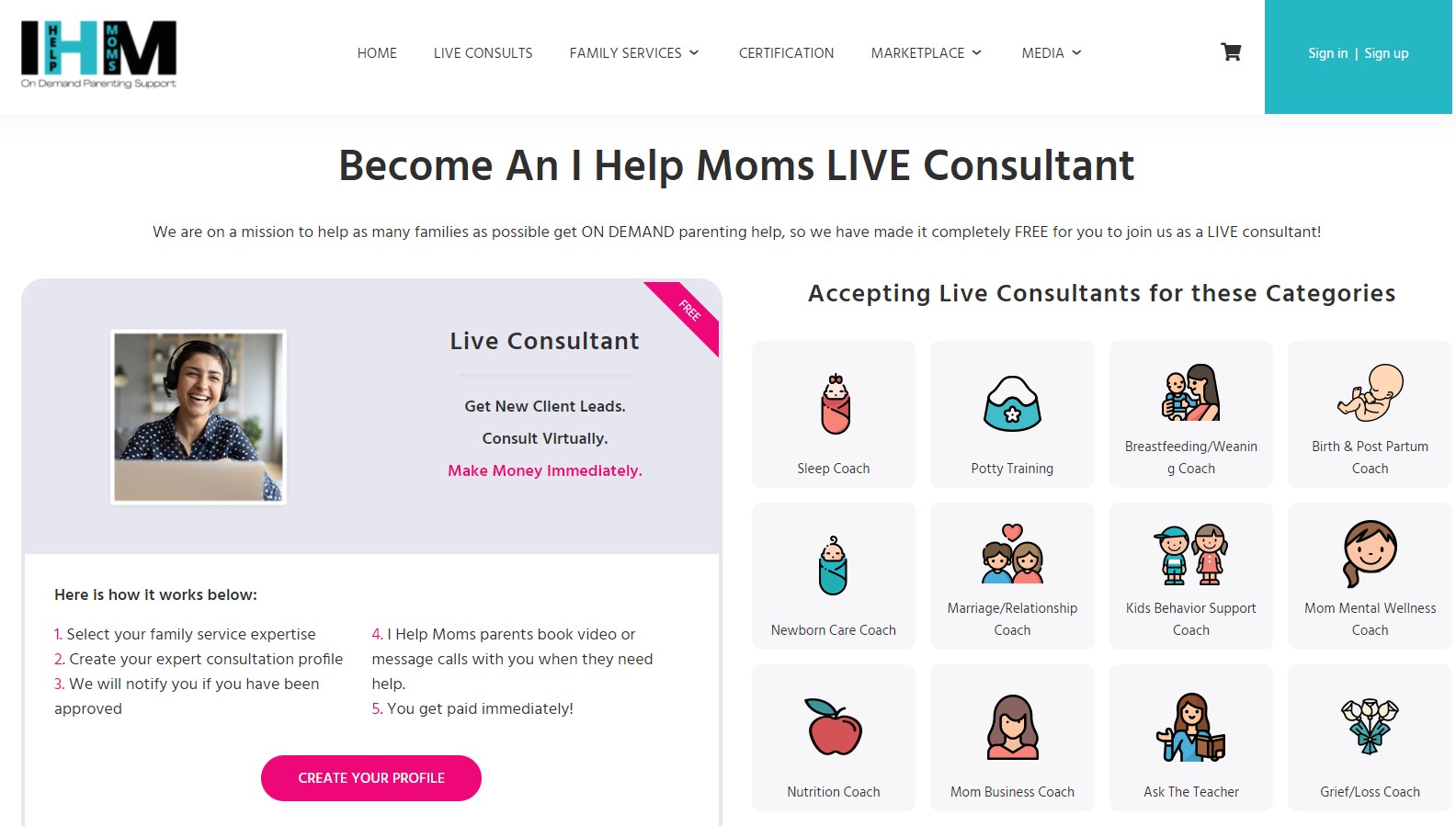 Create Your Coaching Profile:

YES! We need you to enter your debit card SO WE CAN PAY YOU. We do not store any of your information!

View Your FULL Dashboard to update
Input Your Certification, License or Skill Completion Certificate.
Our team will review your qualifications and coaching approval will be sent via email.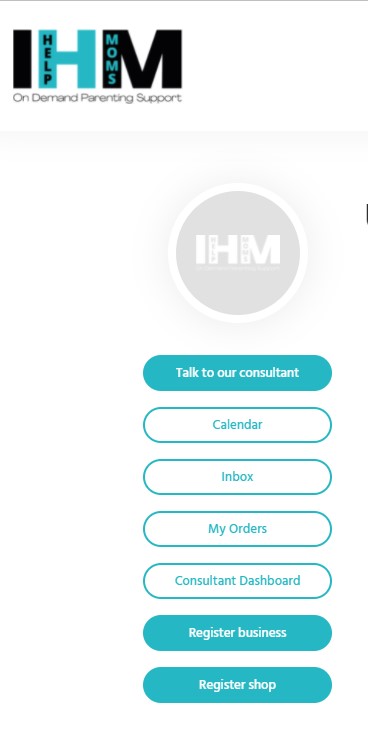 Enter Your Per Minute Rate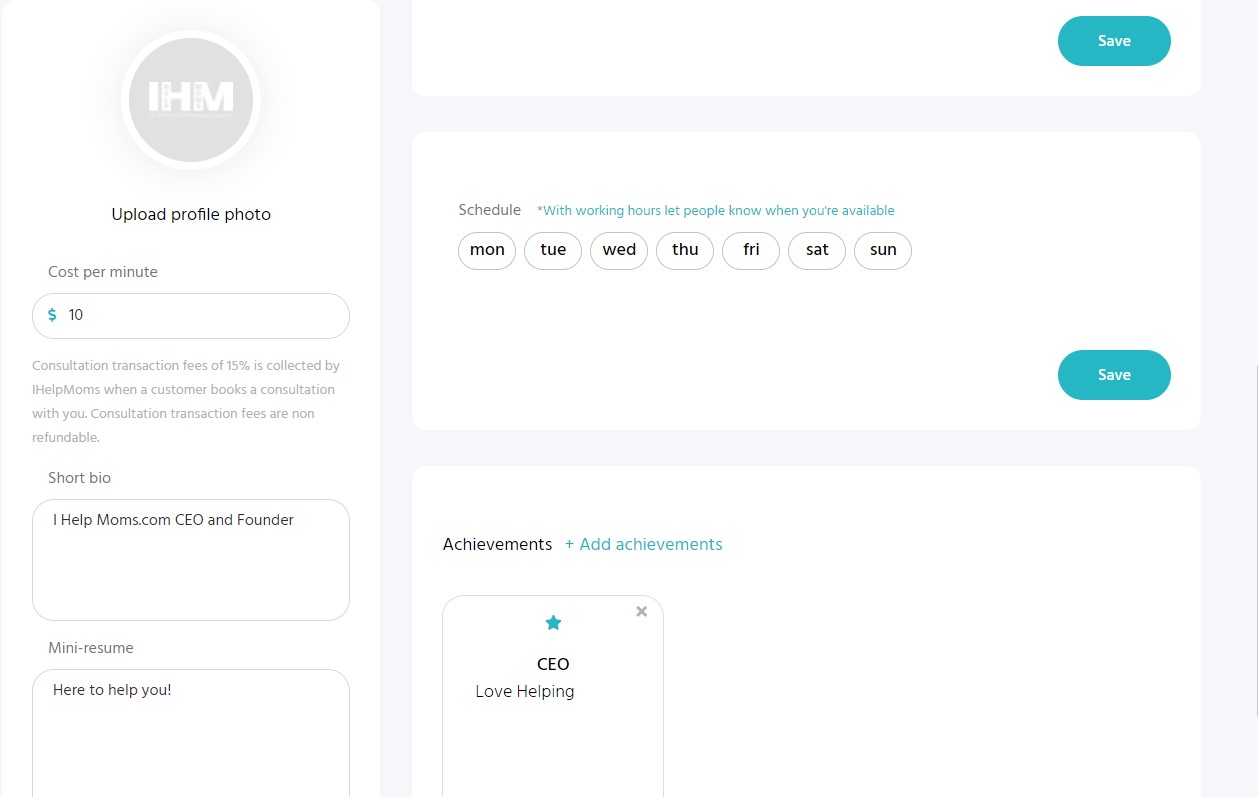 HOW TO TAKE COACHING CALLS: Toggle Your Button To ON and Leave Your Browser Open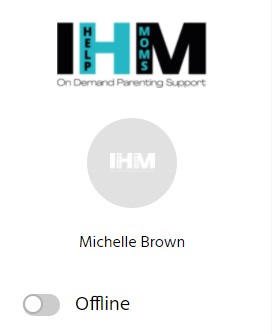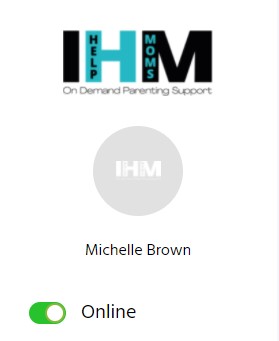 Edit Your profile: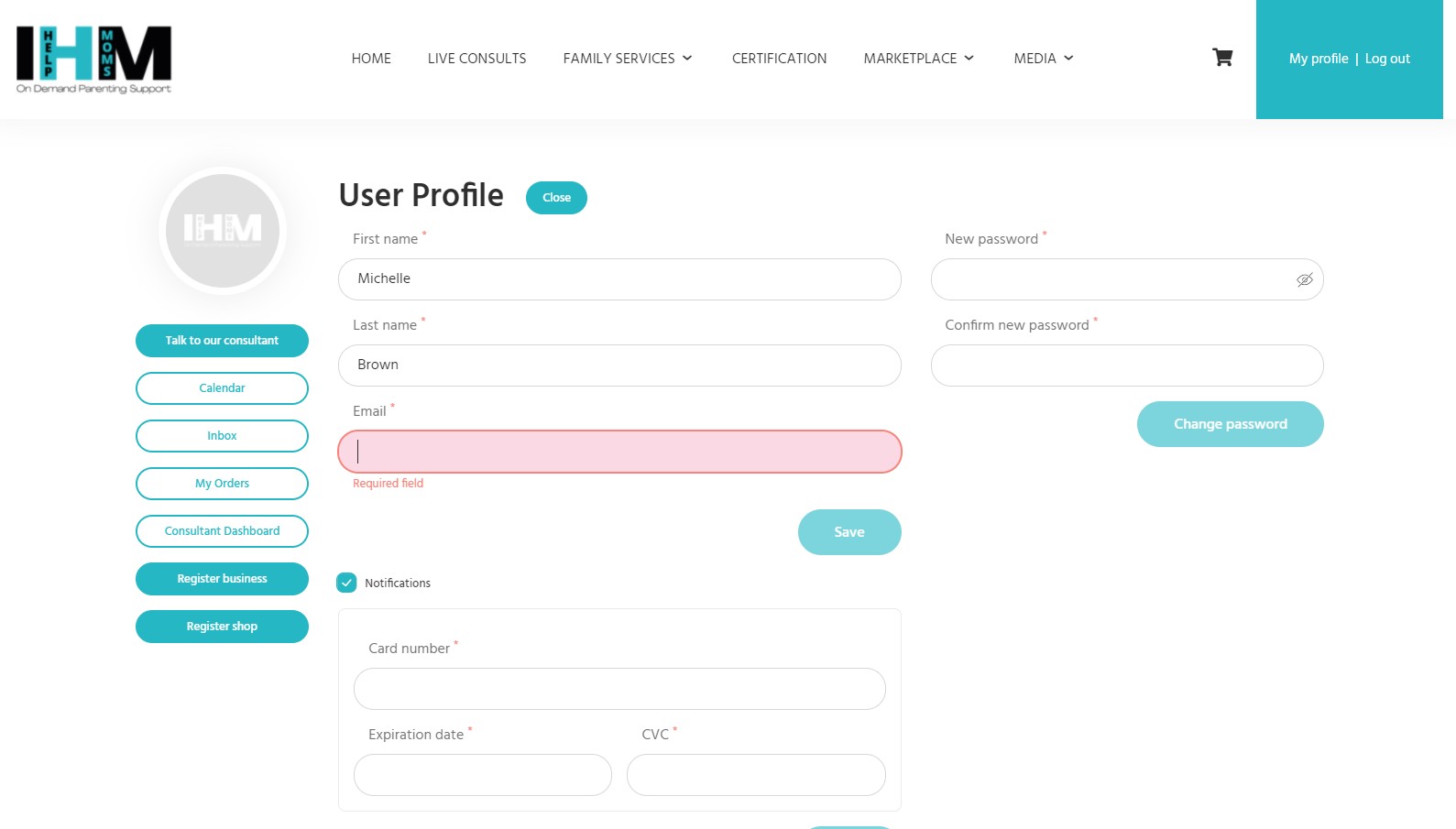 Perks of Being an IHelpMoms Coach!
Free Blog Posts and Free To Sell Your Products
Step 1: Go to Consultant Dashboard on Left Side of Screen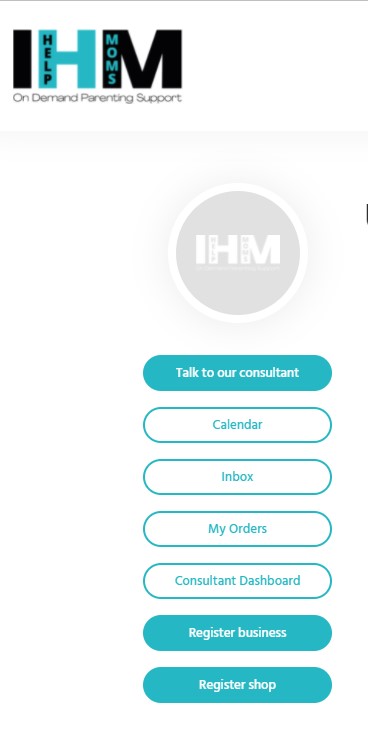 Step 2: Go to PRODUCTS on your Dashboard and go to + Sign To Add Your Products/Courses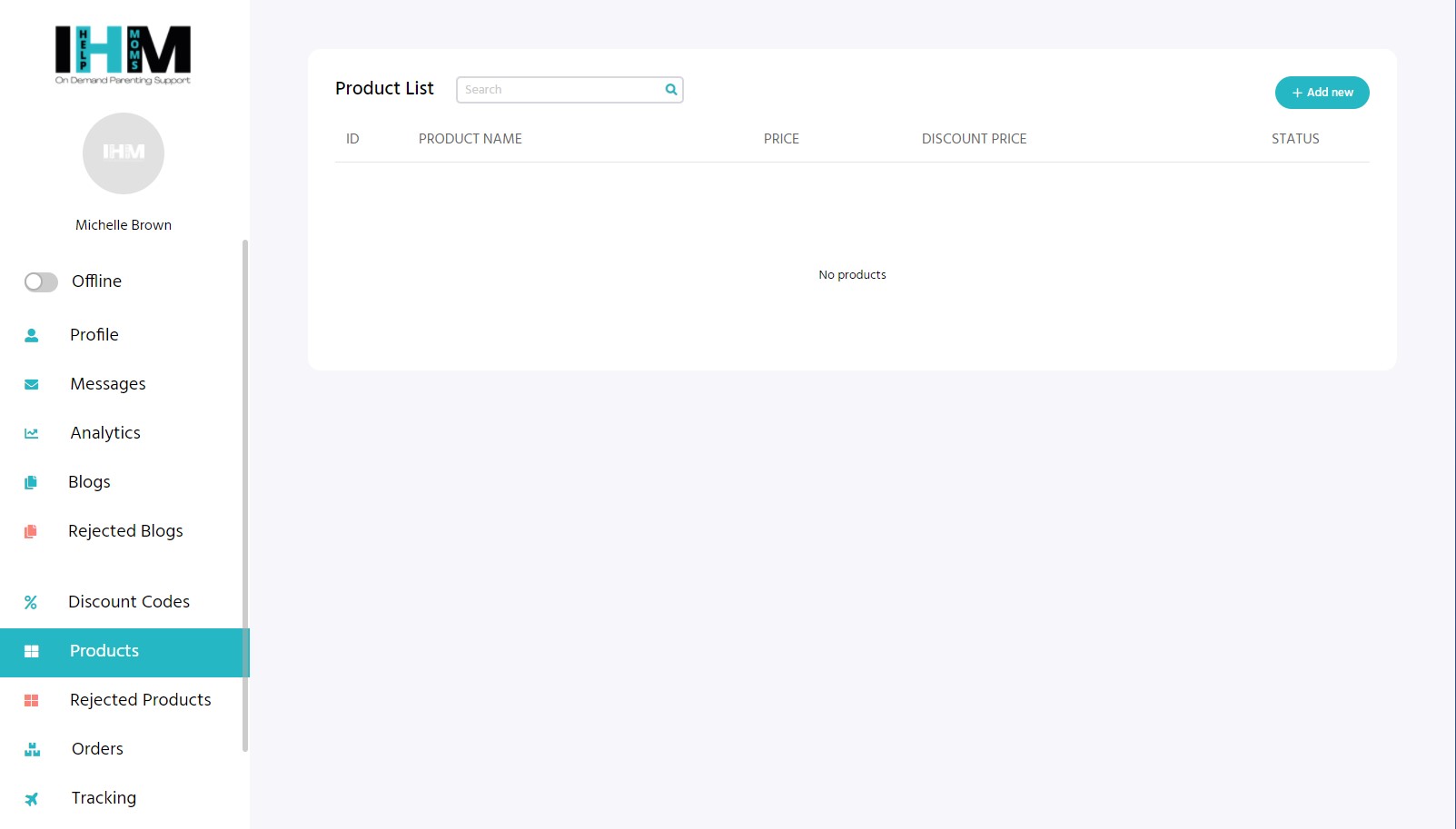 Step 3: to Post a New Blog: Go to BLOGS on your Dashboard and go to + Sign To Input New Blog

How to Sell Products On IHelpMoms:
1. Register as a Marketplace: Click MARKETPLACE >>>> Sell Your Products On I Help Moms