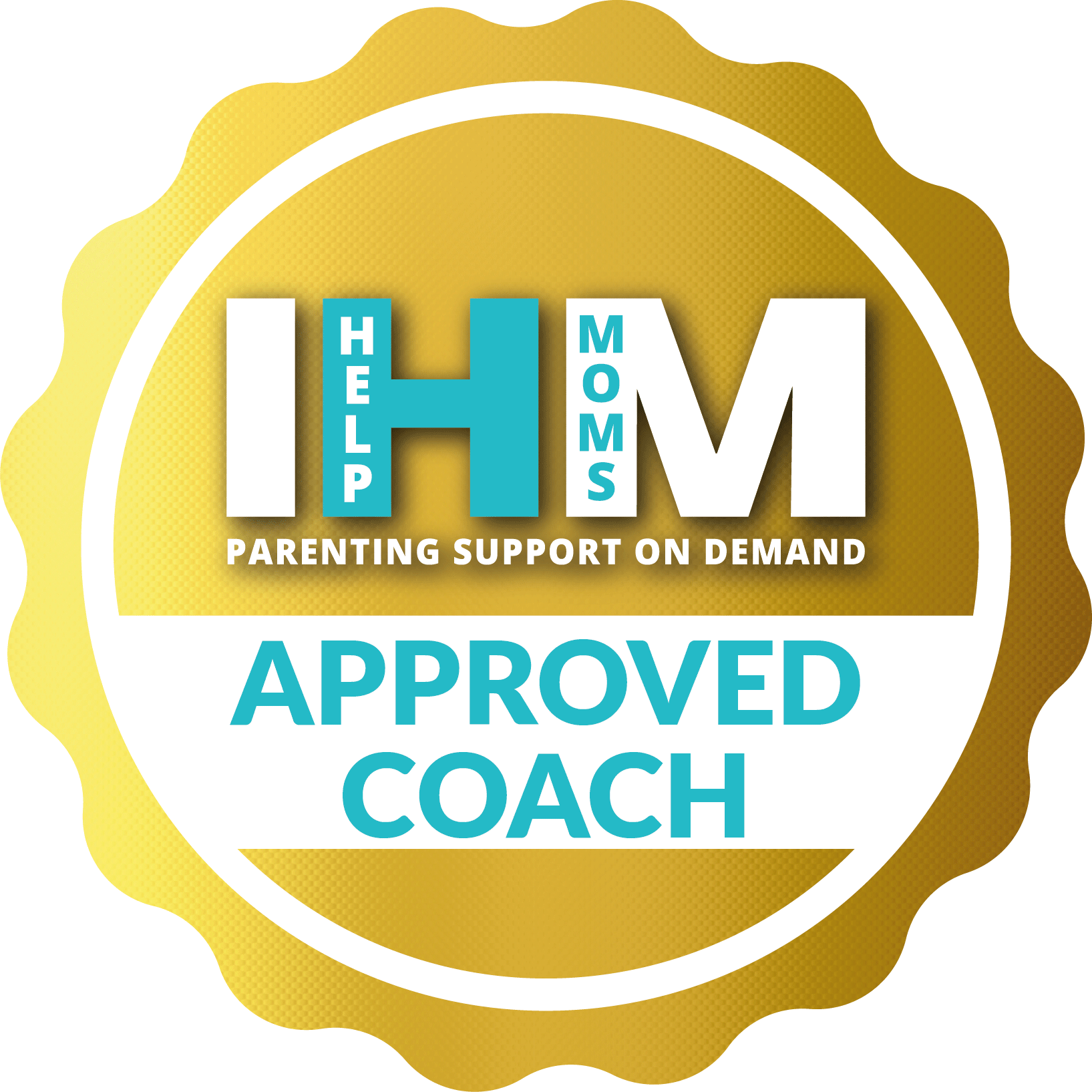 Birth & Post Partum Coach
Birth Coach
Natural Birth Coach
Post Partum Coach
Cesarean Care
Swaddling
Sleep
Diapering
Bathing
Soothing
Twins Coach
Preemie Coach
Feeding
Newborn
4 months to 12 months
Age 1-3
Age 4-6
Age 7-10
In addition to being Head Coach of ihelpmoms.com nurse Kate is passionate about the mother baby dyad, a feeding support specialist with expertise in lactation and weaning. With over 15 year of hand on experience Coach Kate is the perfect choice for any questions you may have from birth through 14 years of age. A licensed nurse in Florida as well as a certified lactation counselor, coach Kate is here for YOU!
Certified Lactation Counselor, Pediatric Nurse with expertise in postpartum support and newborn care. Sleep learning specialist, Katelyn LPN, CLC
Mom of 3!
Yes! My greatest achievement is motherhood! Let me come alongside you during your motherhood Journey and support you. It does take a village and YOU HAVE ONE! Welcome to IHM, parenting support on demand. A pediatric Licensed nurse with 14 years of hands on support, I specialize in newborn care, postpartum support and lactation.
show more
LPN, Lactation Counselor
Years of experience: 15
Licensed Practical Nurse, Lactation Counselor, Breast pumping Specialist, Weaning support, Baby Led Weaning, Formula Feeding expert.
show more
Coaches are providing their services to you strictly in a non-medical capacity. Coaches do not and will not rely on or work under any medical qualification or license they may possess in their offering of services to you through this site.