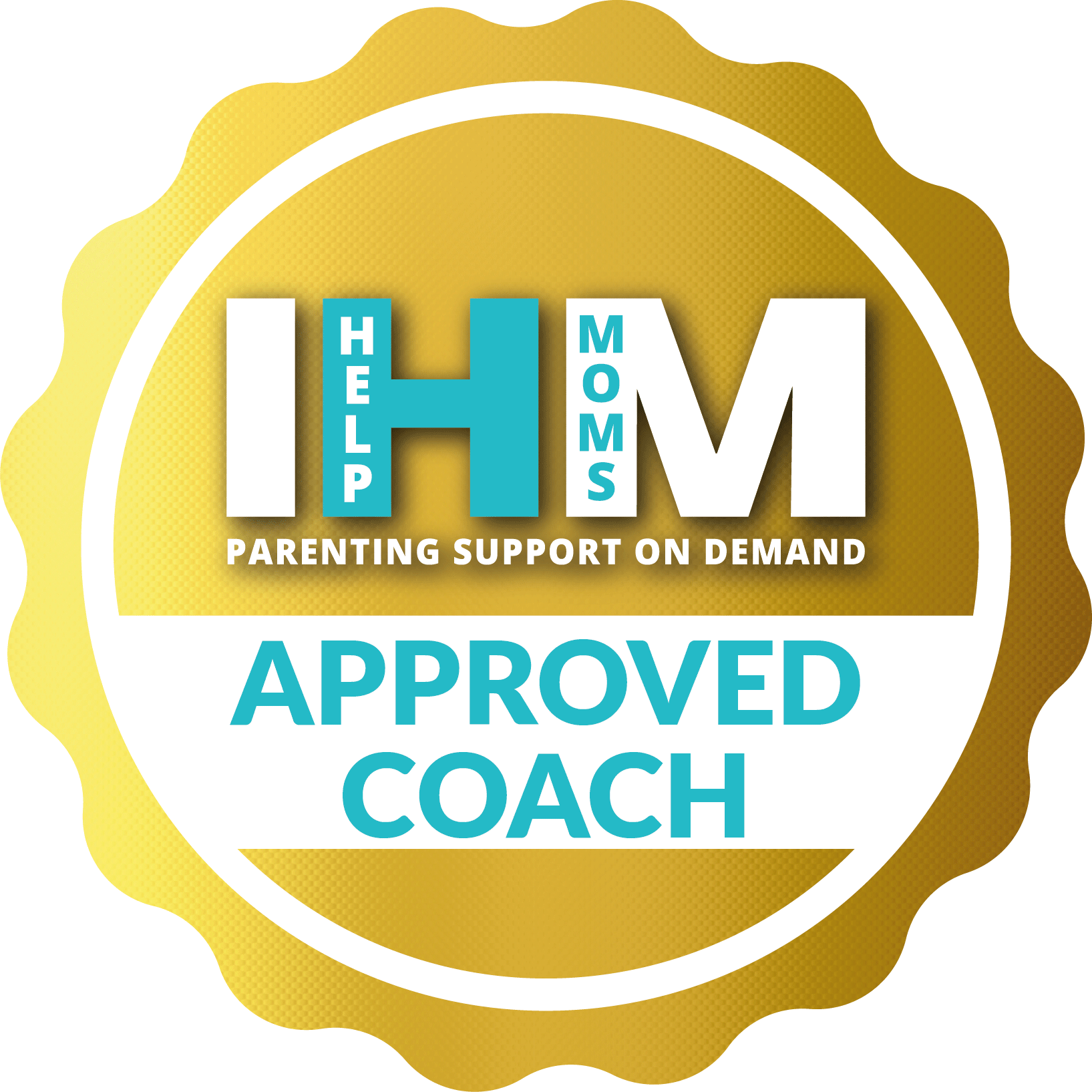 Start Up Stage
Entrepreneur Next Steps
Finance
Social Media
Website/Branding
Shopify/Etsy
I Help Moms.com CEO and Founder
As a certified Happiness Life Coach I am happy to work with parents to help them live in a consistent state of joy & happiness. I specialize in practical strategies to create work / life peaceful living and to really identify your zone of genius. I am here to serve you. Let's chat!
The Ultimate T shirt
$25.00
The Ultimate T shirt
$25.00
Founder/CEO I Help Moms
Proud to have create and executed my vision to serve families through affordable and accessible support while balancing being a wife, gym owner and mom of 3 little ones. I am here to help serve other moms!
show more
Founder I Help Moms
Years of experience: 9
Founder of I Help Moms On Demand Parenting Platform. From management to vision to marketing to website logic to building a team to growth strategy I have done it all:)
show more
Coaches are providing their services to you strictly in a non-medical capacity. Coaches do not and will not rely on or work under any medical qualification or license they may possess in their offering of services to you through this site.