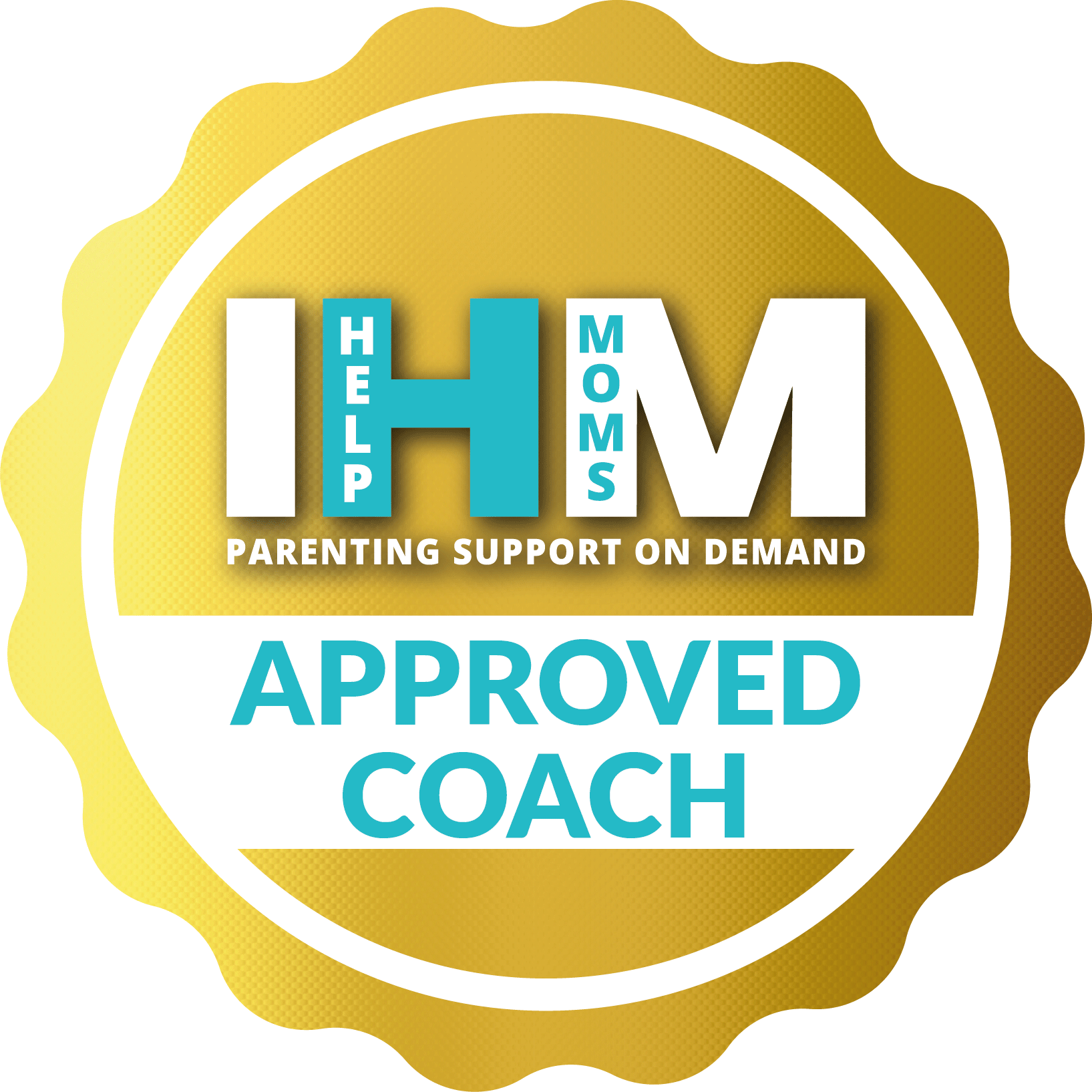 Mom Mental Wellness Coach
Take Action
Anxiety
Overwhelm/Burn Out
Post Partum Blues
Clarity of Purpose
Grief Support
Single Parent
Hey Mamma! Are you anxious? Overwhelmed? Or in need of emotional regulation ? I'm an Advanced EFT Practitioner (Emotional Freedom Techniques or 'Tapping') and Root Cause Health Coach. I help Moms be more present with their child and truly enjoy this new chapter of life.
12 years experience as an (Advanced) EFT Practitioner, Maternity Reflexologist, working with unexplained fertility, birth fears, postpartum anxiety and birth trauma and more. I use Matrix Reimprinting, NLP, QNB, Tapping and Root Cause Analysis to get to the root of the unresolved emotions or emotional component of our physical ailments. When the 'issues held the tissues' I can help you! I am also a Yogalates Teacher, Sound Therapist and Certified Root Cause Health Coach.
Advanced EFT Coach/Root Cause Wellness Coach
Helped 100's of women in LA area and beyond. The pandemic moved me online and mammas love not having to leave their home to meet for sessions! I've grown a strong community of committed clients who continually send referrals. Held workshops, fertility circles, group coaching and 1:1 sessions Strong evidence of client wellness results releasing trauma, regulating emotions and releasing old beliefs; as reviewed on Yelp, Google, You Tube and Instagram. Built solid partnerships with other care providers, Clinics, Doulas, Midwives, Physical Therapists who offer endorsement and referrals. Forged event Partnerships with; Painless Pregnancy, Florida; Sparrows Nest Massage, Pasadena for Reflexology and EFT. Descanso Gardens, La Canada for Crystal Quartz Sound Baths. Mommy-to-Be Reflexology LA for concierge Matwrnity care.
show more
Advanced EFT Coach
Years of experience: 12
Accredited Advanced EFT+MR Practitioner 2008-2023 Maternity Reflexologist (Fertility-Postpartum) 2005-2023 Yogalates Teacher 2013-2023 Sound therapist 2018-2023 Certified Root Cause Health and Wellness Coach 2023
show more
Coaches are providing their services to you strictly in a non-medical capacity. Coaches do not and will not rely on or work under any medical qualification or license they may possess in their offering of services to you through this site.