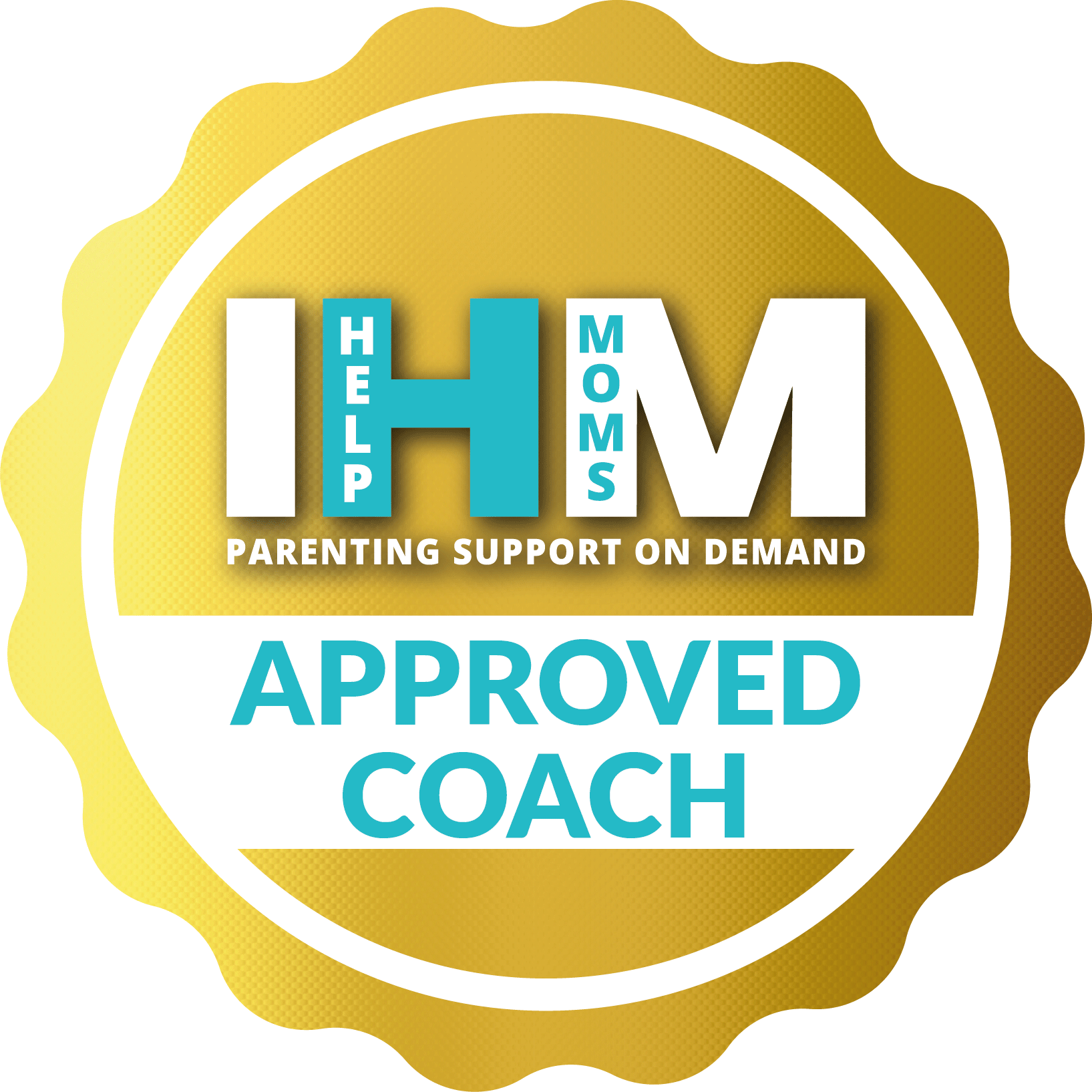 Newborn
4 months to 12 months
Age 1-3
Age 4-6
Age 7-10
Swaddling
Sleep
Diapering
Bathing
Soothing
Twins Coach
Preemie Coach
Feeding
Certified Sleep Consultant and Newborn Care Specialist with over a decade of experience. I specialize in sleep support for infants aged 0-12 months, helping your family find the peaceful nights you deserve. In addition to sleep, I provide comprehensive newborn care support, covering everything from soothing techniques and feeding routines to diapering tips and the establishment of healthy sleep habits from the very start. As a mom of two beautiful boys, I understand the joys and challenges of parenthood. Your family's well-being is my top priority, and I'm dedicated to supporting you every step of the way on your parenting journey. If you're ready to ease the exhaustion and frustration that can come with parenting, book a call with me today. Let's work together to ensure your family thrives! You don't have to do motherhood alone; I'm here to support you!
Empowering Moms with Personalized Sleep Support & Newborn Care Guidance so they can enjoy motherhood with peace & confidence.
Certified Pediatric Sleep Consultant
Years of experience: 10
Certified through The Cradle Coach Academy, I specialize in infant and toddler sleep, with a unique focus on supporting newborn families in their journey to peaceful nights. Additionally, I'm experienced in assisting parents with children aged 4 - 12 months old, tailoring sleep solutions to meet the specific needs of each family.
show more
Newborn Care Specialist
Years of experience: 13
Certified Newborn Care Specialist, trained through the Cradle Coach Academy, I specialize in providing expert care and support to newborn families, ensuring a smooth and peaceful transition into parenthood. With a wealth of knowledge and hands-on experience, I'm dedicated to helping families navigate the unique challenges of the newborn phase, establishing healthy sleep routines, and offering guidance on all aspects of newborn care.
show more
Coaches are providing their services to you strictly in a non-medical capacity. Coaches do not and will not rely on or work under any medical qualification or license they may possess in their offering of services to you through this site.