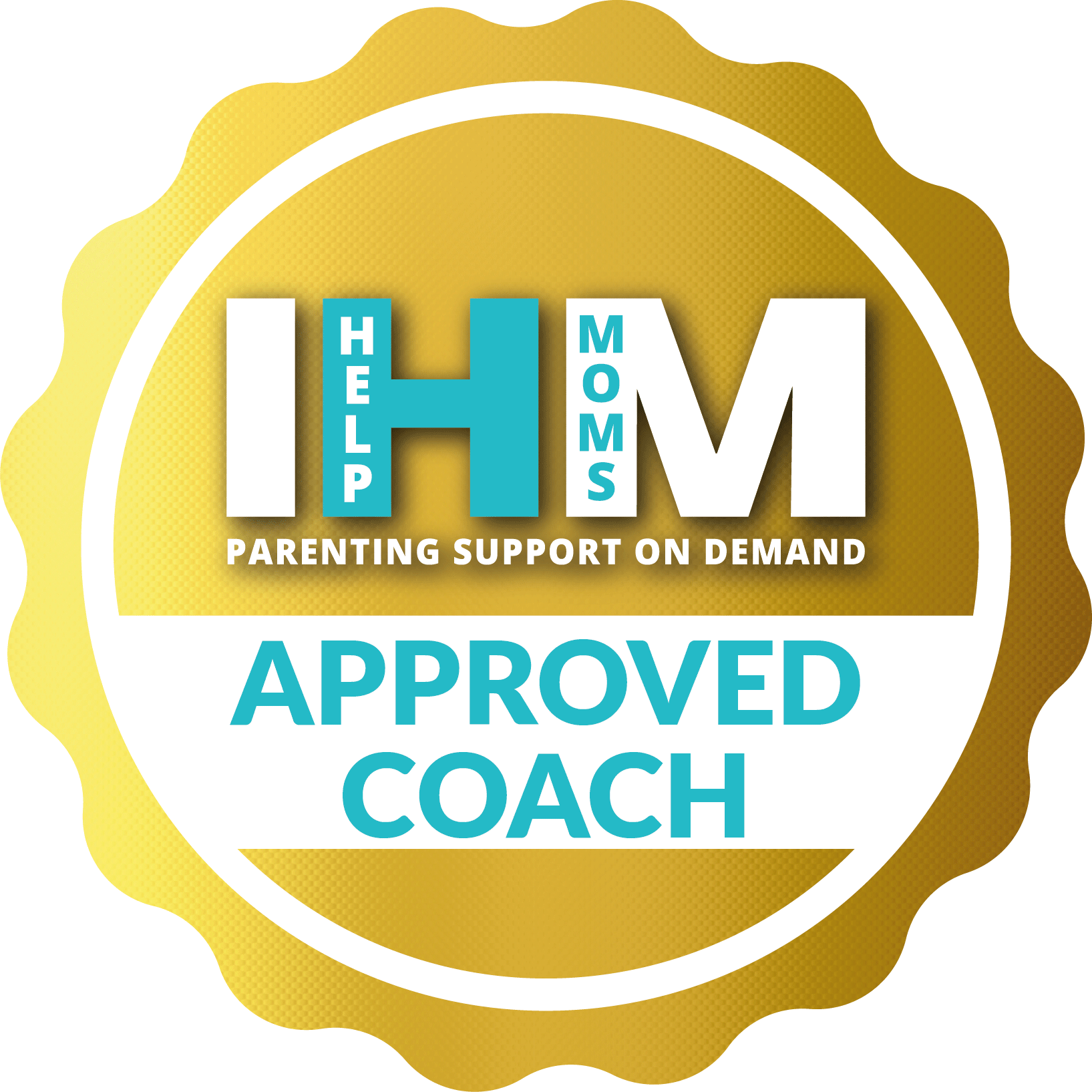 Language:
English

,
French
Newborn
4 months to 12 months
Age 1-3
Age 4-6
Age 7-10
Gently Guided Approach
Fast Training
Child Led Method
Nocturnal Enuresis/Bedwetting
Swaddling
Sleep
Diapering
Bathing
Soothing
Twins Coach
Preemie Coach
Feeding
Birth & Post Partum Coach
Birth Coach
Natural Birth Coach
Post Partum Coach
Cesarean Care
Start Up Stage
Entrepreneur Next Steps
Finance
Social Media
Website/Branding
Shopify/Etsy
Kids Behavior Support Coach
Toddler
Age 4-9
Age 10-12
Age 13+
Mother of two wild boys, with a decade of experience helping parents thrive in their own unique parenting journey. From birth through early childhood, I understand that every family, parent and child are unique and support parents in making the most informed decisions for their family.
Mother of two wild boys, with a decade of experience helping parents thrive in their own unique parenting journey. 🌍👶🛌 As a seasoned professional with a diverse international background, I bring a unique perspective to the world of parenting and childcare. As a fully certified doula, newborn care specialist, sleep consultant, potty training specialist, and parent coach, I've had the privilege of supporting thousands families around the globe in their journey through parenthood. 🌟 My passion lies in helping parents strike a harmonious balance between their professional lives and the joys of raising children. Working parents face a unique set of challenges, and I specialize in guiding them through this intricate dance, empowering them to thrive both at work and at home. 🧒👧 In addition to my work with working parents, I have a special focus on hypersensitive children, understanding their unique needs and assisting parents in nurturing their emotional well-being. I also specialize in fostering healthy sibling relationships, picky eating, challenging behaviours and supporting parents in raising their children in the way that feels natural for them. 💤 My sleep support includes the full spectrum of sleep approaches. I specialise in more responsive approaches that promote a healthy foundation of sleep as well as fostering a healthy parental attachment and bond. I use evidence-based information in supporting parents in reaching their unique sleep goals. 🚽 My Potty Training support is based on the understanding that achieving this developmental milestone is a complex balance between the physiological and behavioural. In supporting families, I will dive deep into that child's unique personality and identify their intrinsic motivators to help them develop their independence and autonomy and make potty training fun! I have extensive experience in withholding and anxieties in toileting and love supporting parent and children through these challenging moments. I look forward to supporting you in your incredible journey of parenting, where cultural diversity, expert knowledge, and a deep understanding of your unique needs converge to create a brighter and more harmonious future for your family. 🌟👨‍👩‍👦‍👦✨
Potty Training Basics
$35.00
Nighttime Potty Training
$17.00
Potty Training Digital Bundle
$60.00
DIY Bedtime Routine Chart Printable
$0.00
Parent Coach
Years of experience: 0
Supporting parents in thriving both at home and in the workplace. Helping parents find balance, get organized and achieve their goals. Parenting should not be a constant rush and feeling like you are always falling short. I work with parents to help them reach their unique parenting goals, whatever they may be. As a serial mom-preneur, I have launched five businesses in four countries while raising my two boys. I have mentored and coached parents in building side businesses or part time businesses while staying at home with their children that have turned into a full-time income as they grow.
show more
Certified Sleep Consultant
Years of experience: 0
Certified Pediatric Sleep Consultant supporting the full range of sleep approaches. I have supported over 1000 families all over the world. My philosophy is built on more responsive sleep approaches where the parental bond as well as a healthy sleep foundation with long-term sustainable sleep habits are achieved. Each client will receive custom support based on their unique parenting style. Crib, bassinet, co-sleeping/bedsharing & independent sleep are all supported.
show more
Certified Potty Training Consultant
Years of experience: 0
Potty Training Consultant supporting over 300 families in successful transition out of diapers and onto the potty! Specializing in anxiety and fears in toileting.
show more
Doula
Years of experience: 0
Certified birth and postpartum doula. In birth, I offer practical and comprehensive tools for pain management during labor and support women in making informed decisions during the birth process. I believe that in building out your toolkit pre-birth, that you can enter into the birthing room empowered and confident. While you prepare for birth, it is equally important to prepare for postpartum. Feeling cared for and prepared postpartum is something that can be planned for and I work with parents to create a postpartum plan and then support them in answering all questions that may pop up during those sensitive postpartum days.
show more
Coaches are providing their services to you strictly in a non-medical capacity. Coaches do not and will not rely on or work under any medical qualification or license they may possess in their offering of services to you through this site.