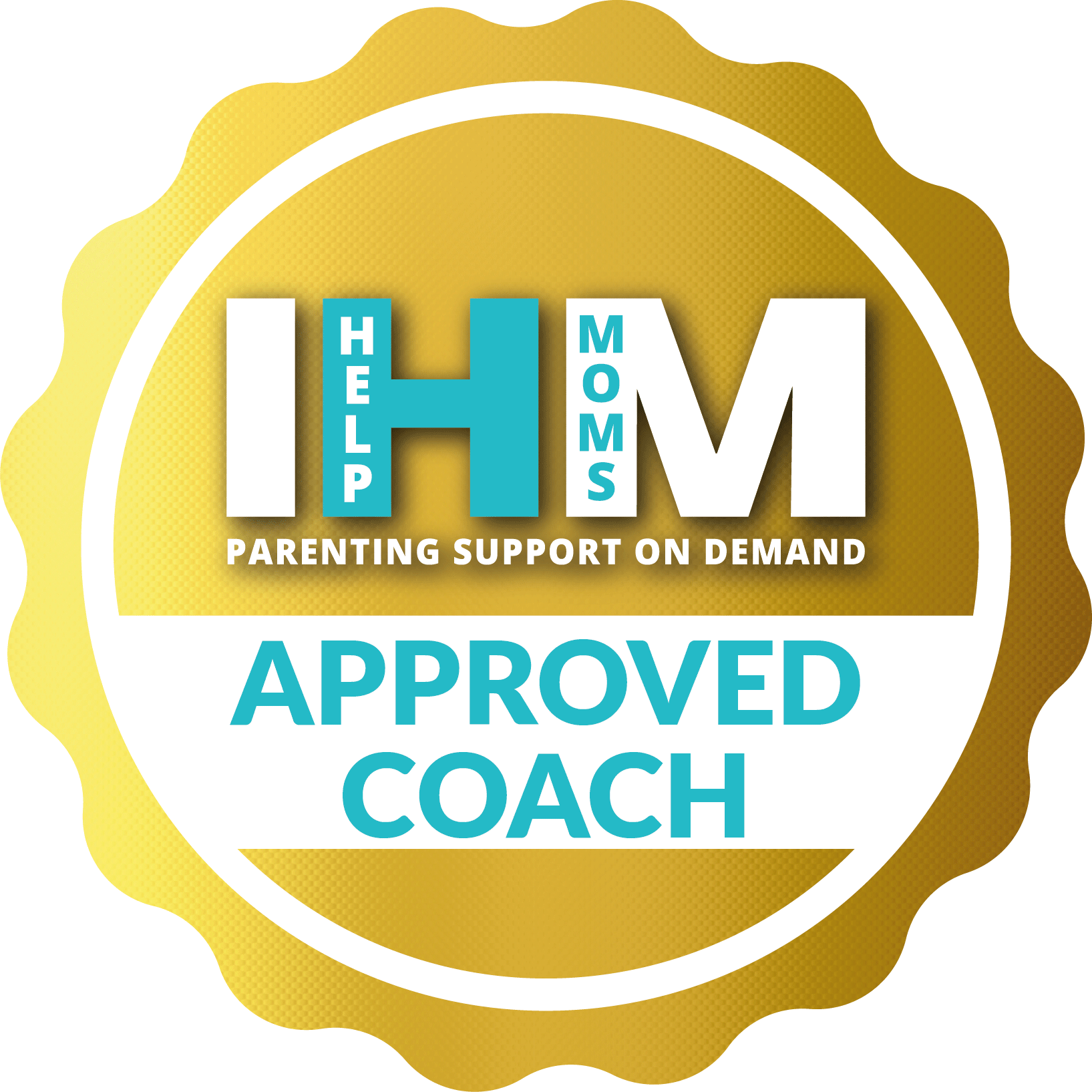 For Mom
For Baby Led Weaning
For Age 1-3
For Age 4+
Birth & Post Partum Coach
Birth Coach
Natural Birth Coach
Post Partum Coach
Cesarean Care
I'm a full-spectrum doula who offers support from fertility through postpartum. I'll provide honest information, empowering you to make informed decisions about your pregnancy, birth, and postpartum journey.
Birth and Postpartum Doula Nutritionist Personal Trainer Herbal Specialist Womb Health
Full Spectrum
Years of experience: 0
I completed Birth and postpartum
show more
Coaches are providing their services to you strictly in a non-medical capacity. Coaches do not and will not rely on or work under any medical qualification or license they may possess in their offering of services to you through this site.