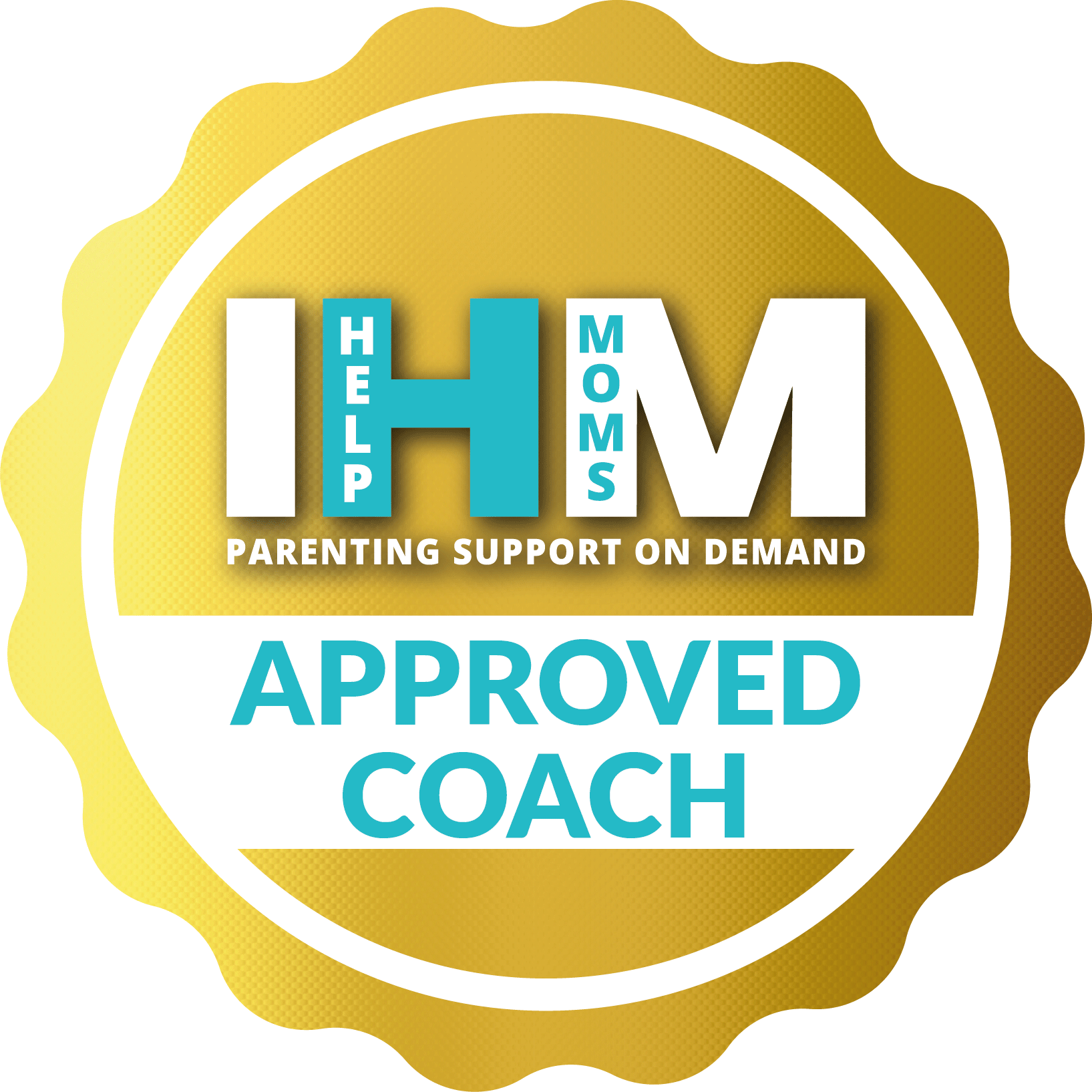 Newborn
4 months to 12 months
Age 1-3
Age 4-6
Age 7-10
Birth & Post Partum Coach
Birth Coach
Natural Birth Coach
Post Partum Coach
Cesarean Care
Swaddling
Sleep
Diapering
Bathing
Soothing
Twins Coach
Preemie Coach
Feeding
Mom Mental Wellness Coach
Take Action
Anxiety
Overwhelm/Burn Out
Post Partum Blues
Clarity of Purpose
Grief Support
Single Parent
Start Up Stage
Entrepreneur Next Steps
Finance
Social Media
Website/Branding
Shopify/Etsy
I am a highly skilled and dedicated mom coach with a passion for helping mothers and families navigate the challenges of motherhood and achieve their goals. With a background in Clinical psychology and extensive experience in coaching, I offer a unique blend of expertise and compassion that enables moms / families to thrive and find fulfillment in their roles. I provide guidance and support in areas such as time management, self-care, parenting techniques, and emotional well-being.
Empowering moms with evidence based resources and information. Expert in focusing on physical, emotional and mental well-being.
Achievement
Years of experience: 0
Mom to 2 busy boys Bsc Clinical Psychology Postpartum doula Child birth education Bereavement, loss and choice doula Newborn Care Specialist MBA student PHI GAMMA MU
show more
Coaches are providing their services to you strictly in a non-medical capacity. Coaches do not and will not rely on or work under any medical qualification or license they may possess in their offering of services to you through this site.