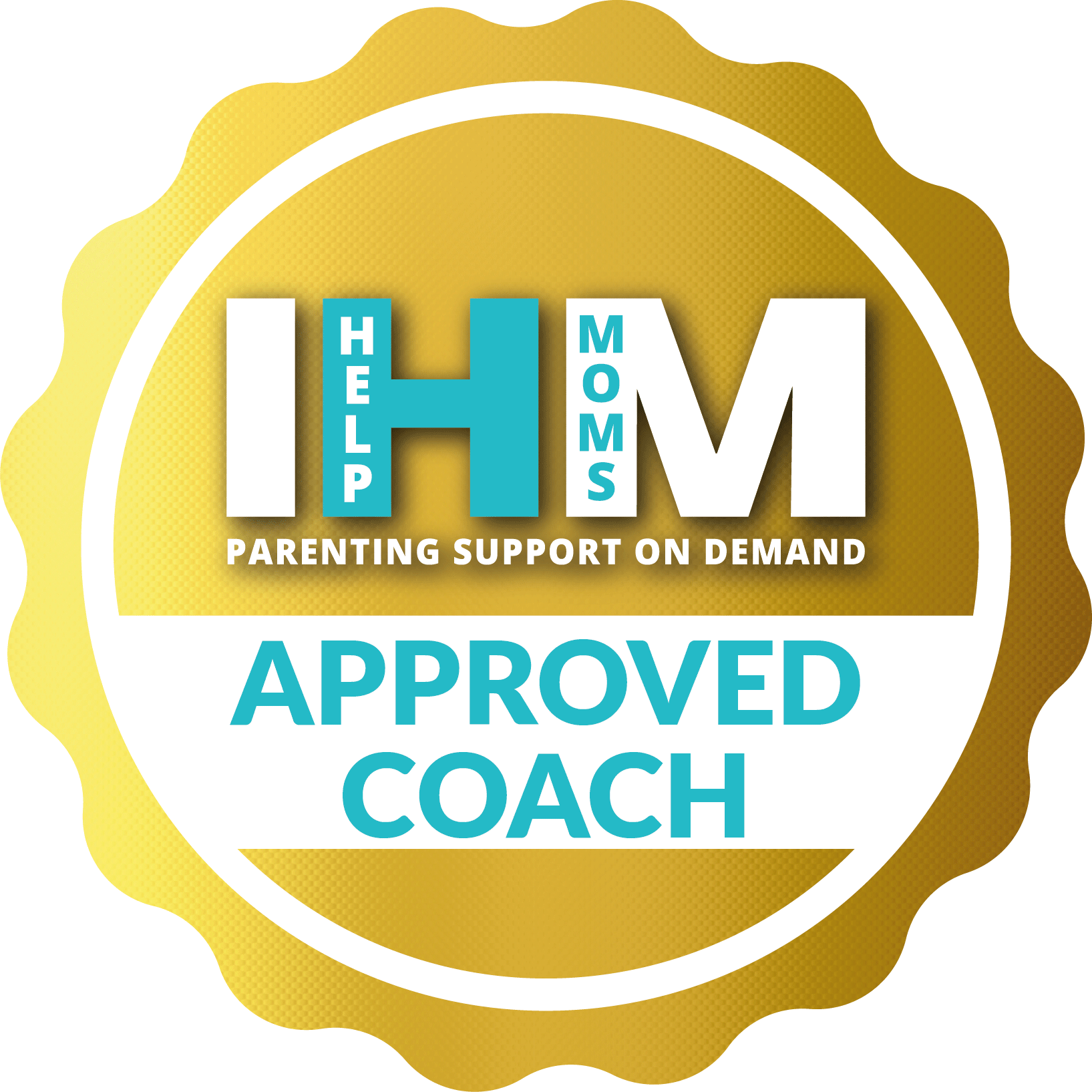 Birth & Post Partum Coach
Birth Coach
Natural Birth Coach
Post Partum Coach
Cesarean Care
Breastfeeding/Weaning Coach
Newborn
4 months to 12 months
Weaning
Increase Supply
Pumping Expert
Swaddling
Sleep
Diapering
Bathing
Soothing
Twins Coach
Preemie Coach
Feeding
Kids Behavior Support Coach
Toddler
Age 4-9
Age 10-12
Age 13+
Newborn
4 months to 12 months
Age 1-3
Age 4-6
Age 7-10
Hi! I'm a CLC and parenting coach, helping families meet their breastfeeding goals and support their children in developmentally appropriate ways in order to create emotionally whole children.
Certified Lactation Counselor Infant Sleep Coach
Certified Lactation Counselor
Years of experience: 1
ALPP CERTIFIED LACTATION COUNSELOR #346044
show more
Coaches are providing their services to you strictly in a non-medical capacity. Coaches do not and will not rely on or work under any medical qualification or license they may possess in their offering of services to you through this site.