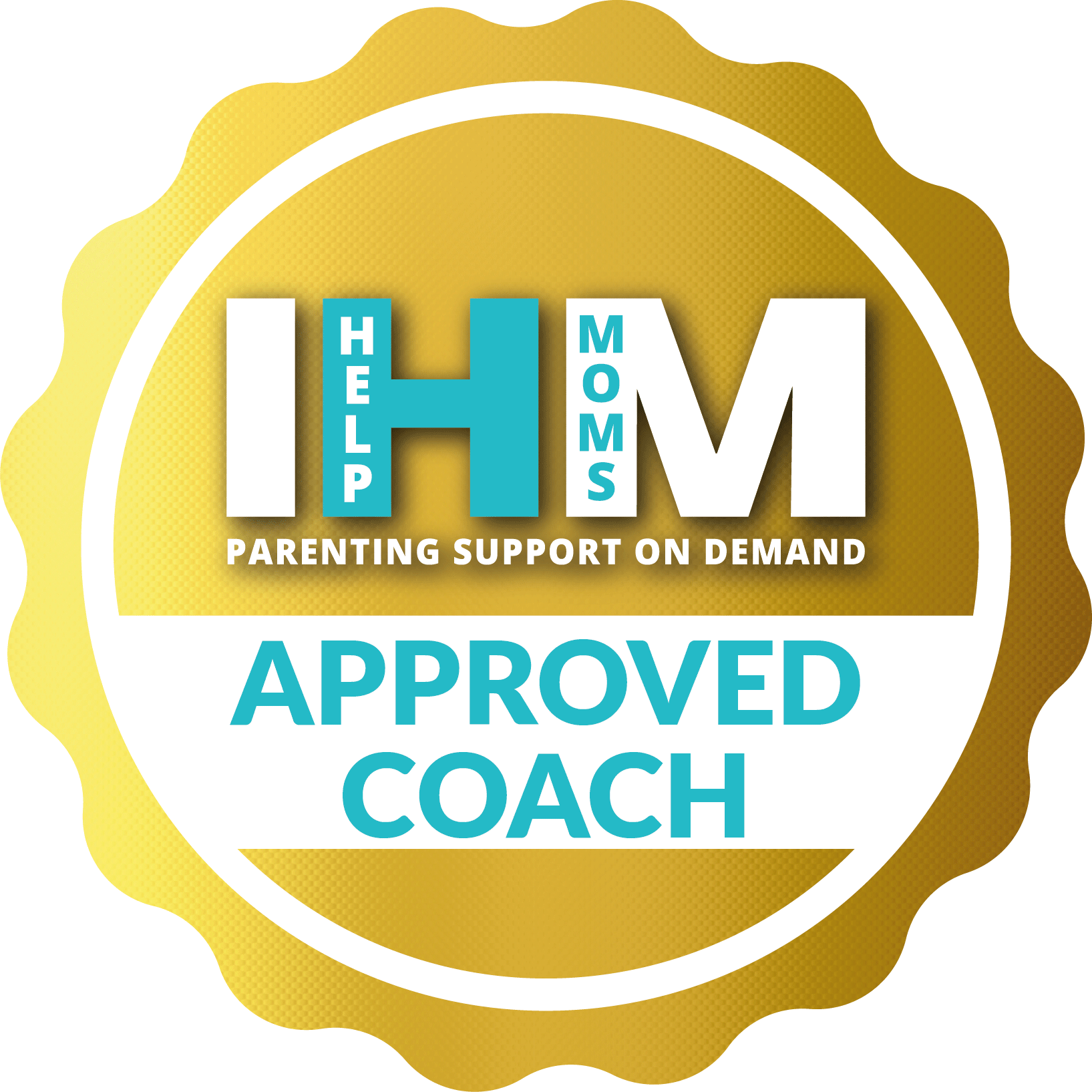 Kids Behavior Support Coach
Toddler
Age 4-9
Age 10-12
Age 13+
Mom Mental Wellness Coach
Take Action
Anxiety
Overwhelm/Burn Out
Post Partum Blues
Clarity of Purpose
Grief Support
Single Parent
Grades K-2
Grades 3-5
Grades 6-8
Grades 9-12
Math
Biology
Chemistry
Writing
Reading
Test Prep
Special Needs
Spanish
French
Helping mothers thrive while building fulfilling relationships with themselves and their child(ren).
Masters of Science in Education - classroom teacher for 15+ years Director of International Studies/ESL teacher Certified Hypnotherapist Certified NLP (Neuro-Linguistic Programming) Practitioner Timeline Association
Coaches are providing their services to you strictly in a non-medical capacity. Coaches do not and will not rely on or work under any medical qualification or license they may possess in their offering of services to you through this site.