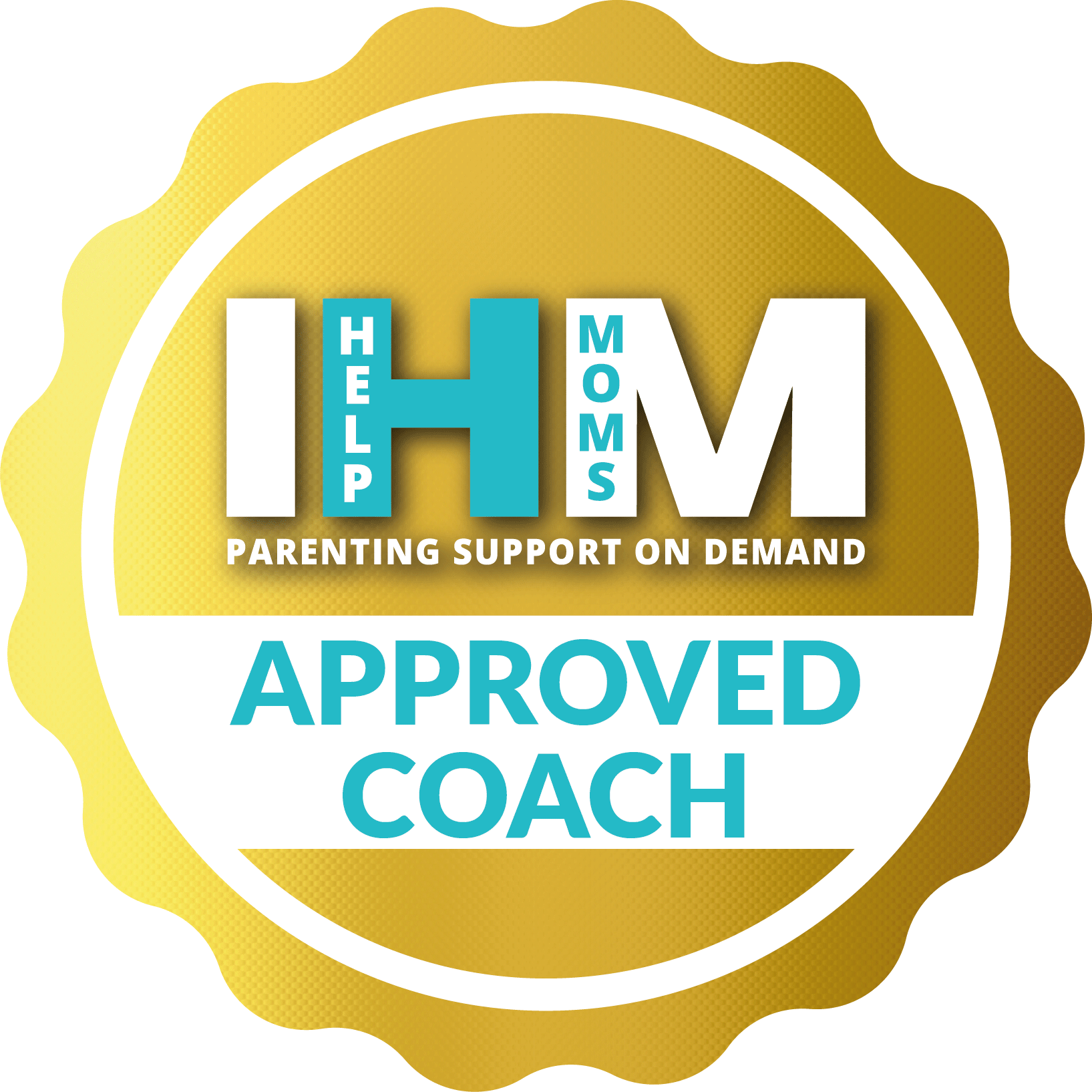 Newborn
4 months to 12 months
Age 1-3
Age 4-6
Age 7-10
Joanna is a pediatric sleep consultant working with families with children 0-4 years old. A mama herself, she found the lack of sleep daunting when her son was an infant. Diving into the world of sleep, she was able to get longer stretches of sleep with her son with a few changes in routine and is now determined to help sleep deprived parents everywhere.
I'm here to answer any sleep questions and I'm looking forward to helping you get the rest you deserve. I provide 1:1 personalized support to families who are looking to make a change in their families' sleep habits.
Basic Sleep Plan Support Package
$349.00
Deluxe Sleep Plan Support Package
$449.00
Premium Sleep Support Package
$549.00
Certified Pediatric Sleep Consultant
Years of experience: 0
Certified at the Institute of Pediatric Sleep and Parenting
show more
Coaches are providing their services to you strictly in a non-medical capacity. Coaches do not and will not rely on or work under any medical qualification or license they may possess in their offering of services to you through this site.