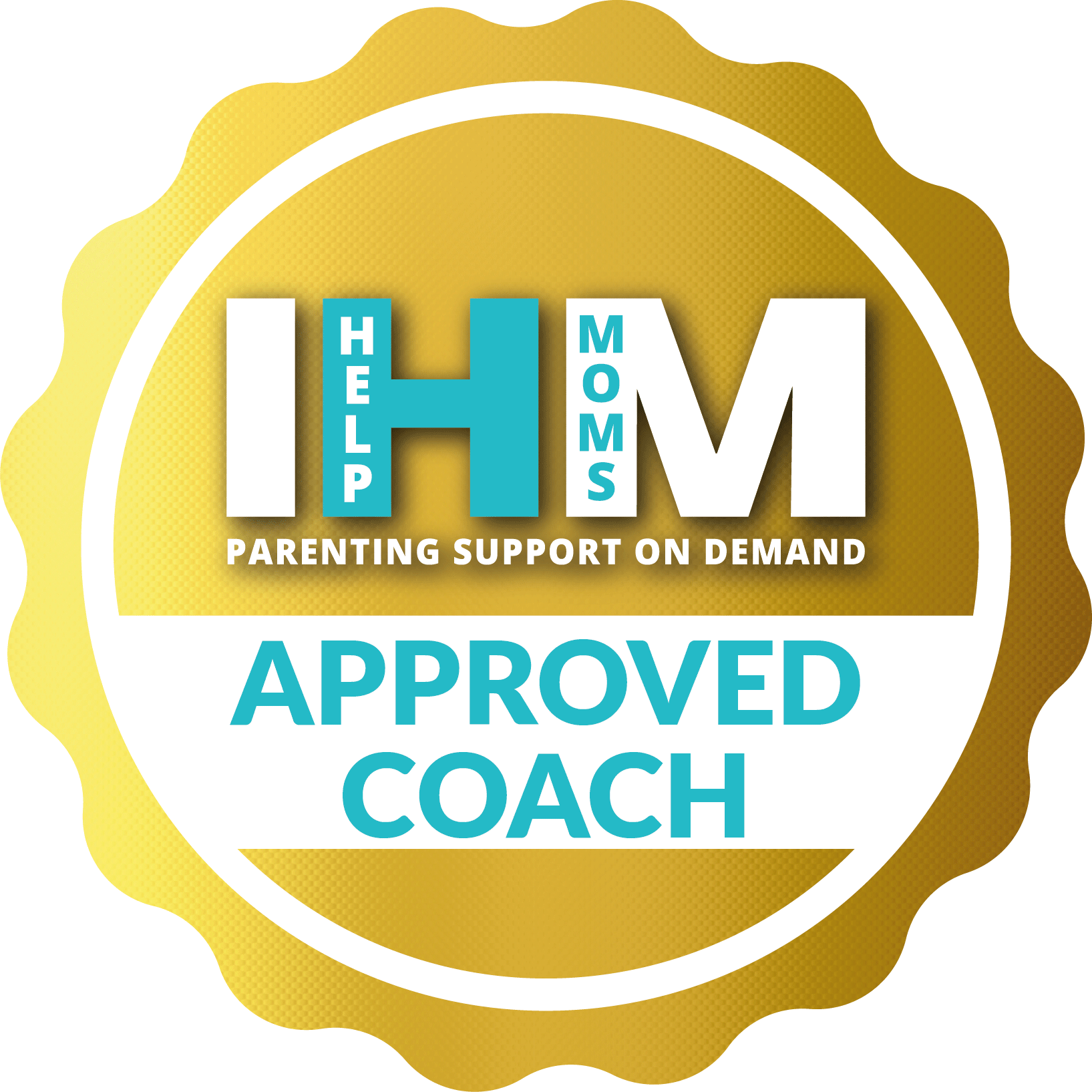 Birth & Post Partum Coach
Birth Coach
Natural Birth Coach
Post Partum Coach
Cesarean Care
Breastfeeding/Weaning Coach
Newborn
4 months to 12 months
Weaning
Increase Supply
Pumping Expert
Swaddling
Sleep
Diapering
Bathing
Soothing
Twins Coach
Preemie Coach
Feeding
RN (L&D, postpartum, antepartum, triage, nursery, newborn, c-section) 2018-2020; RN Pediatric Case Manager 2020-2021; OB Staff Nurse 2021; OBGYN Triage RN 2022-present
Hi mama! My name is Hayley and I am a mama to a sweet little grl named Averi. I became an RN in 2018 and found my passion in women's health. I am here for all things pregnancy, postpartum, breastfeeding, maternal mental health, and entrepreneurship. I also run an online health and fitness accountability group and help women partner with a wellness company to reach their goals. Let's chat- it's time to ease the overwhelm of motherhood together!
Registered Nurse (RN)
Years of experience: 5
Experience in: L&D, postpartum, antepartum, triage, nursery, newborn, c-section, pediatric case management, OBGYN office staff, and OBGYN telephone triage.
show more
Coaches are providing their services to you strictly in a non-medical capacity. Coaches do not and will not rely on or work under any medical qualification or license they may possess in their offering of services to you through this site.