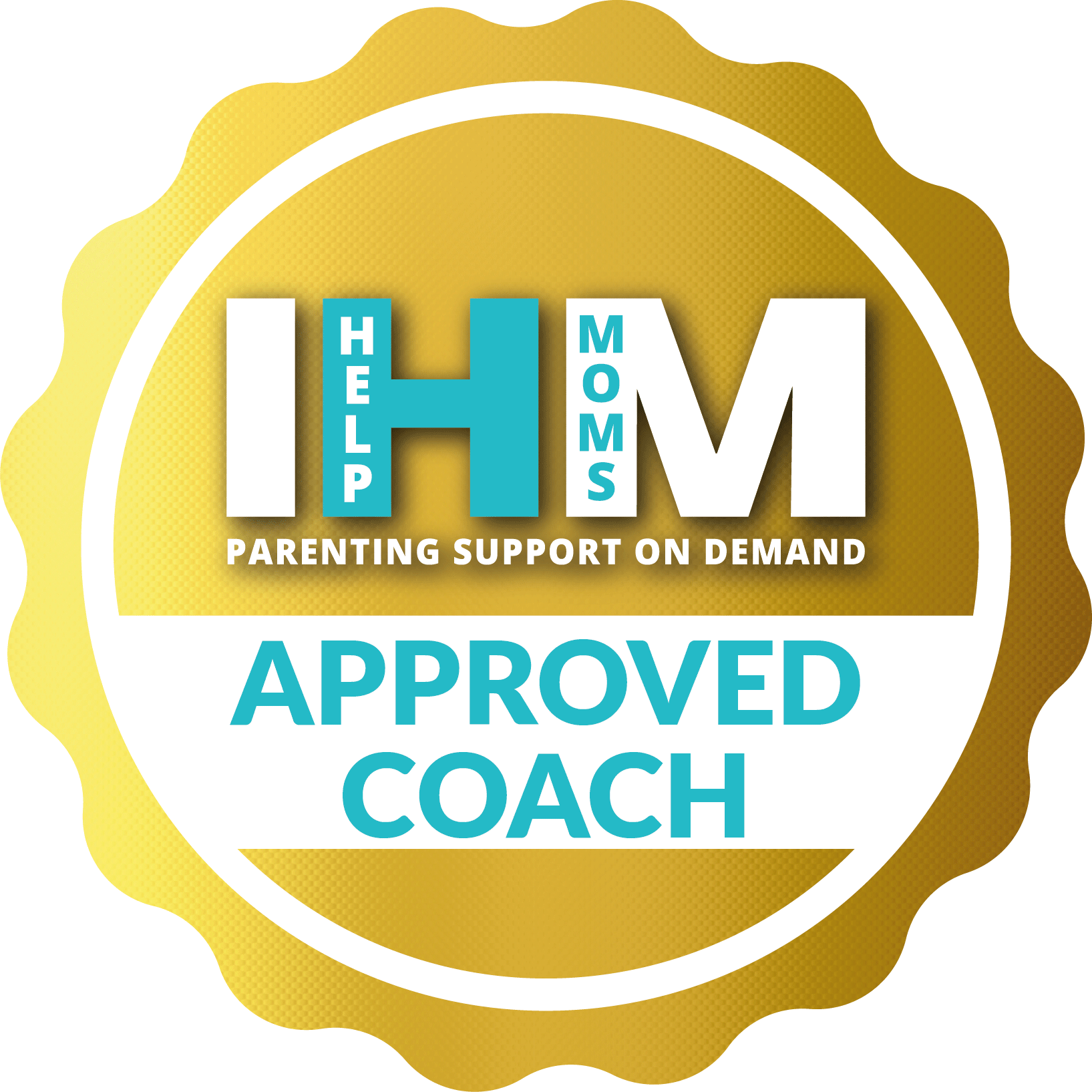 Kids Behavior Support Coach
Toddler
Age 4-9
Age 10-12
Age 13+
Mom Mental Wellness Coach
Take Action
Anxiety
Overwhelm/Burn Out
Post Partum Blues
Clarity of Purpose
Grief Support
Single Parent
For Mom
For Baby Led Weaning
For Age 1-3
For Age 4+
I truly love being a mom, and I want to help mothers find joy in their role too. Certainly, as a child, I had no idea what parenting would ask of me nor whether I would be up for the task. Little did I know that the challenges that motherhood brought me would require that I journey back to my own childhood to look through the lens of how I was parented in order to understand myself well enough to be the best parent that I could be. I care deeply about mothers, children and their wellbeing, which is why I work hard to make sure that my coaching nurtures the most precious and fragile kind of wellbeing: the emotional wellbeing of the whole family.
For more than 20 years, I have worked with children and families in a wide variety of educational, clinical and in-home settings. I have a BA from the University of Virginia, a Master of Special Education and Certificate in Applied Behavior Analysis from George Mason University and I am an ACE certified Health and Wellness Coach. I am also a certified Parent Coach through the Jai Institute for Parenting from which I have developed my program curriculum. In addition, I am a certified Lifestyle Coach through the Emory Rollins School of Public Health at Emory University. I most recently earned my certification in grief coaching through a program in which I was privileged to learn from grief experts Claire Bidwell Smith and Hope Edelman. I specialize in how grief - particularly the loss of one's mother - can affect parenting. While I have extensive experience working directly with parents whose children have autism, ADHD and anxiety, my services are open to any and all parents who want to create a happier, healthier family life.
Certified Parent Coach, Jai Institute of Parenting
Years of experience: 7
The comprehensive, evidence-based certification I earned from the Jai Institute of Parenting allows me to address a wide variety of challenges that parents most often encounter. To be our best as parents, I wholeheartedly believe we need to address our own mental, emotional, and physical health first, so that we can do the same for our children. As your coach, I see you as not only a parent but as an individual with needs that go beyond your parenting. To address the complexity of all that you desire to feel your best, I can combine my parent coaching with targeted health coaching as well. Whether you want to gain more energy, lose some weight, sleep better or learn to better manage stress, I can help you get there with the guidance and support you seek.
show more
Certified Health and Wellness Coach, ACE (American Council on Exercise)
Years of experience: 2
I work directly with moms who want to focus on their physical, mental and emotional health as they seek to feel better overall. In one-on-one sessions, we get to the root cause of their fatigue, concerns about weight gain, sleep challenges, stress resilience and exercise. I customize my plans based on what my clients deem most important to them and guide them on a journey toward better health and happiness.
show more
Certified Grief Coach/Mother Loss Concentration
Years of experience: 1
I am certified in grief coaching by Hope Edelman and Claire Bidwell Smith - two prominent leaders in the field of grief, seasoned grief therapists and authors of Motherless Daughters and Rules of Inheritance respectfully. My training is specific to the experience of losing a mother - at any age - and I have incorporated this knowledge into my parent coaching to help moms who are grieving their mothers at all stages following their loss.
show more
Coaches are providing their services to you strictly in a non-medical capacity. Coaches do not and will not rely on or work under any medical qualification or license they may possess in their offering of services to you through this site.