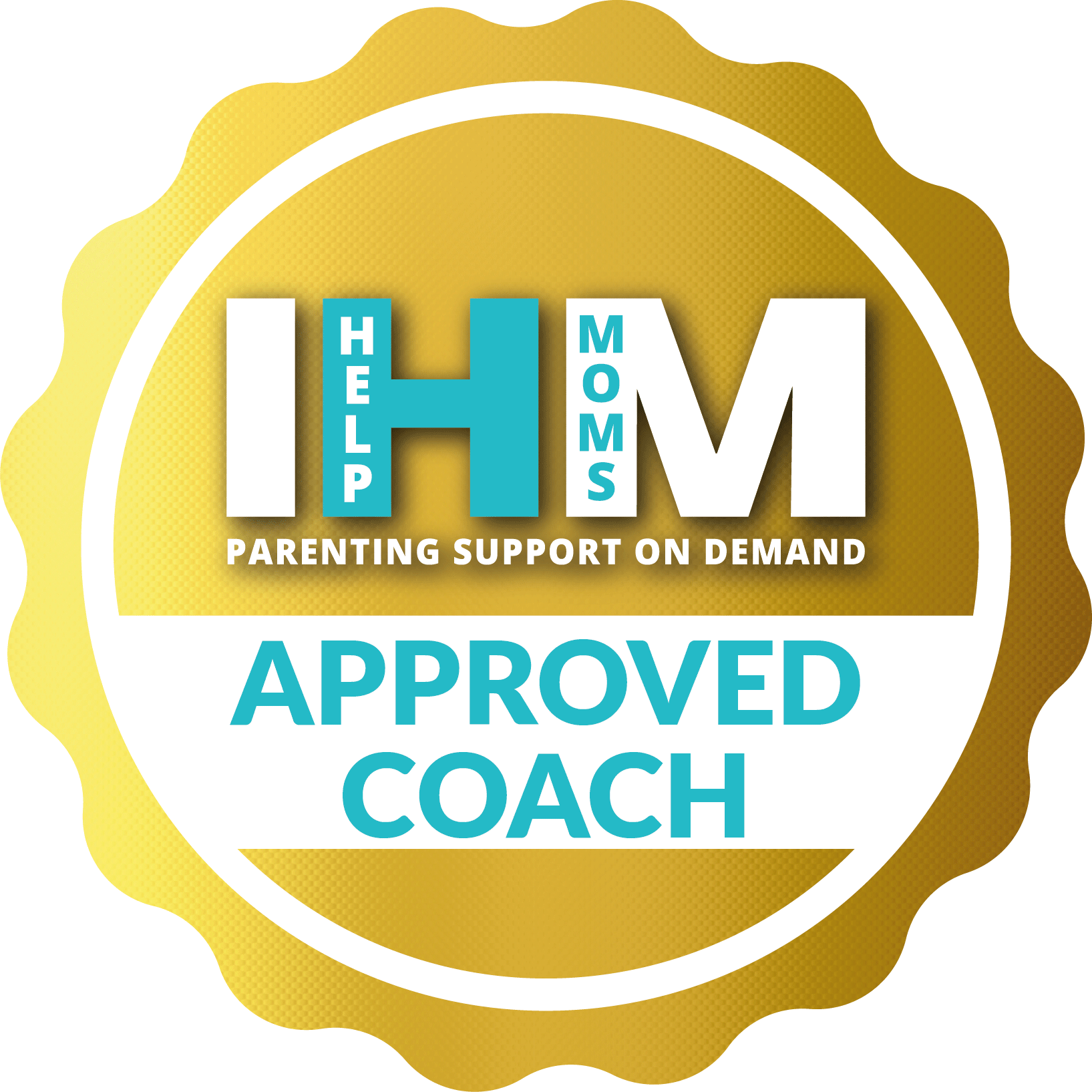 Mom Mental Wellness Coach
Take Action
Anxiety
Overwhelm/Burn Out
Post Partum Blues
Clarity of Purpose
Grief Support
Single Parent
For Mom
For Baby Led Weaning
For Age 1-3
For Age 4+
Health and financial coach, I empower stressed out busy moms who are ready to bring some much needed self-love into their daily life, by focusing on improving their overall physical, mental and financial wellness, by creating new habits in an easy, fun and sustainable way. I also work with couples who want to get on the same page about their finances. (I still work part time 12 hr shifts so my schedule does vary from week to week).
I'm a registered nurse of 18 years, became a health and financial coach after going through a divorce (and needing to figure out my finances quickly!), as well as experiencing burnout due to my job. Through my own personal development journey, I realized that I'm passionate about helping other women feel better about themselves, and that the biggest work happens through changing our mindset. I have a Facebook group "Thriving Babes Network", where I not only share info on health and finances, but is a great opportunity for women to network with other like-minded individuals and learn from each other.
"Our perfectly organized life" undated planner
$10.00
Virtual Financial Summit
Working on my first virtual summit to take place June 5-7, 2023.
show more
Health Coach Institute Certification
Years of experience: 0
Health and life coach certification program. (Also a licensed registered nurse for 18 years).
show more
Coaches are providing their services to you strictly in a non-medical capacity. Coaches do not and will not rely on or work under any medical qualification or license they may possess in their offering of services to you through this site.