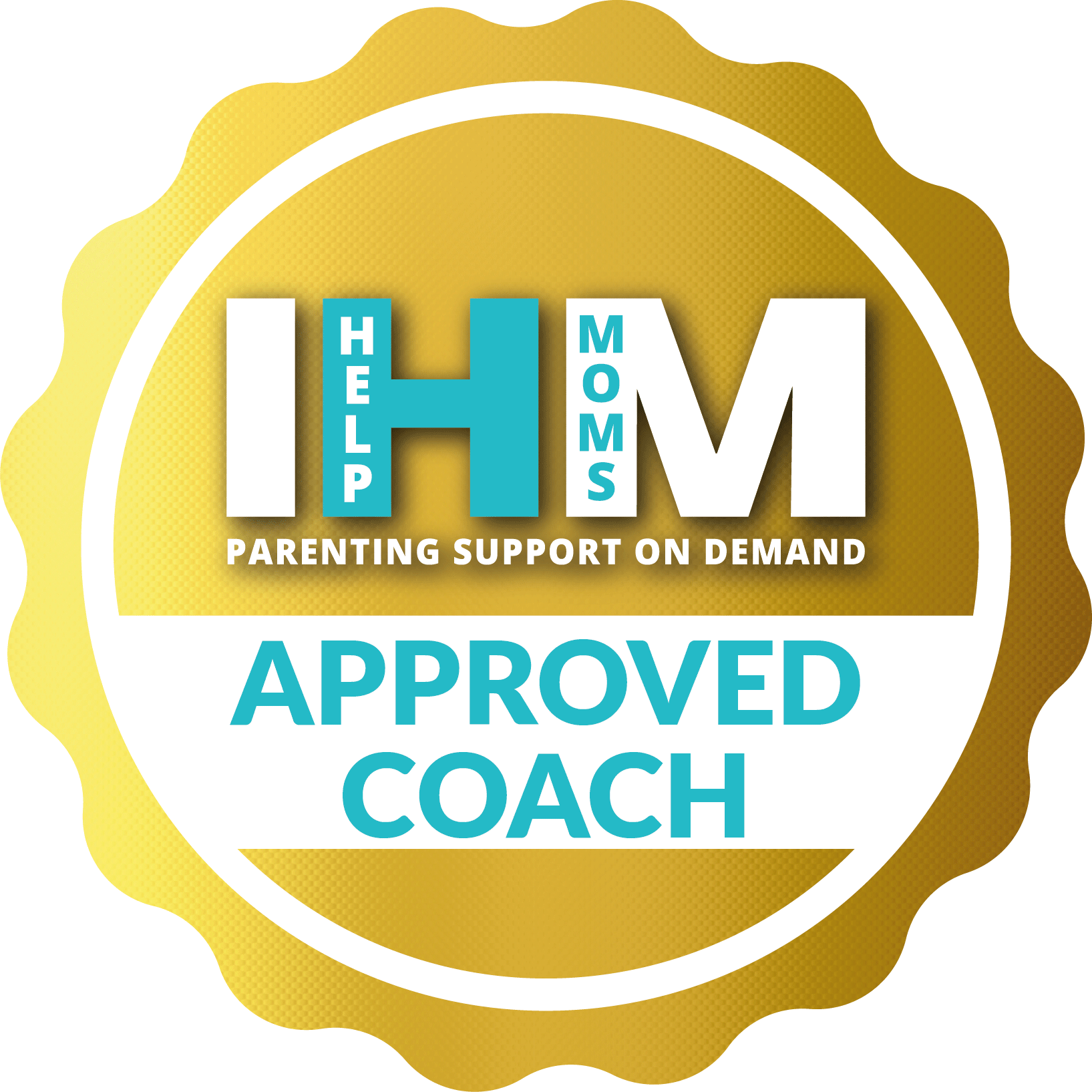 Newborn
4 months to 12 months
Age 1-3
Age 4-6
Age 7-10
Birth & Post Partum Coach
Birth Coach
Natural Birth Coach
Post Partum Coach
Cesarean Care
Marriage/Relationship Coach
Marriage
Working Mom
Stay at Home Mom
Same Sex
Co Parenting
Mom Mental Wellness Coach
Take Action
Anxiety
Overwhelm/Burn Out
Post Partum Blues
Clarity of Purpose
Grief Support
Single Parent
Hi I am Magdalena and a trained Motherhood Mindset Coach. I have the knowledge & expertise to help you navigate the many challenges of pregnancy, childbirth, and early parenthood. As a mom of three kids, I am committed to being there for you during this challenging journey with an open heart and I can feel your struggle. My role is to listen to you, provide a safe space for you to express yourself, and offer assistance if needed. My approach is founded on compassion and empathy, with an open, non-judgmental heart. I don't believe in giving unsolicited advice; rather, I provide you with relevant information, share personal stories, and offer practical tools to help you navigate any obstacles you may encounter. I recognize that every person and every situation is unique. Therefore, I work with you to develop a personalized plan that empowers you to take control of your life. You are the captain of your own ship, and I am here to help you chart a course towards a happier, more fulfilling life as a mother.
Bachelor in Psychology Certified psychological councelor/coach Prenatal Bonding certificate Couples certificate Member of APPPAH ...
Coaches are providing their services to you strictly in a non-medical capacity. Coaches do not and will not rely on or work under any medical qualification or license they may possess in their offering of services to you through this site.