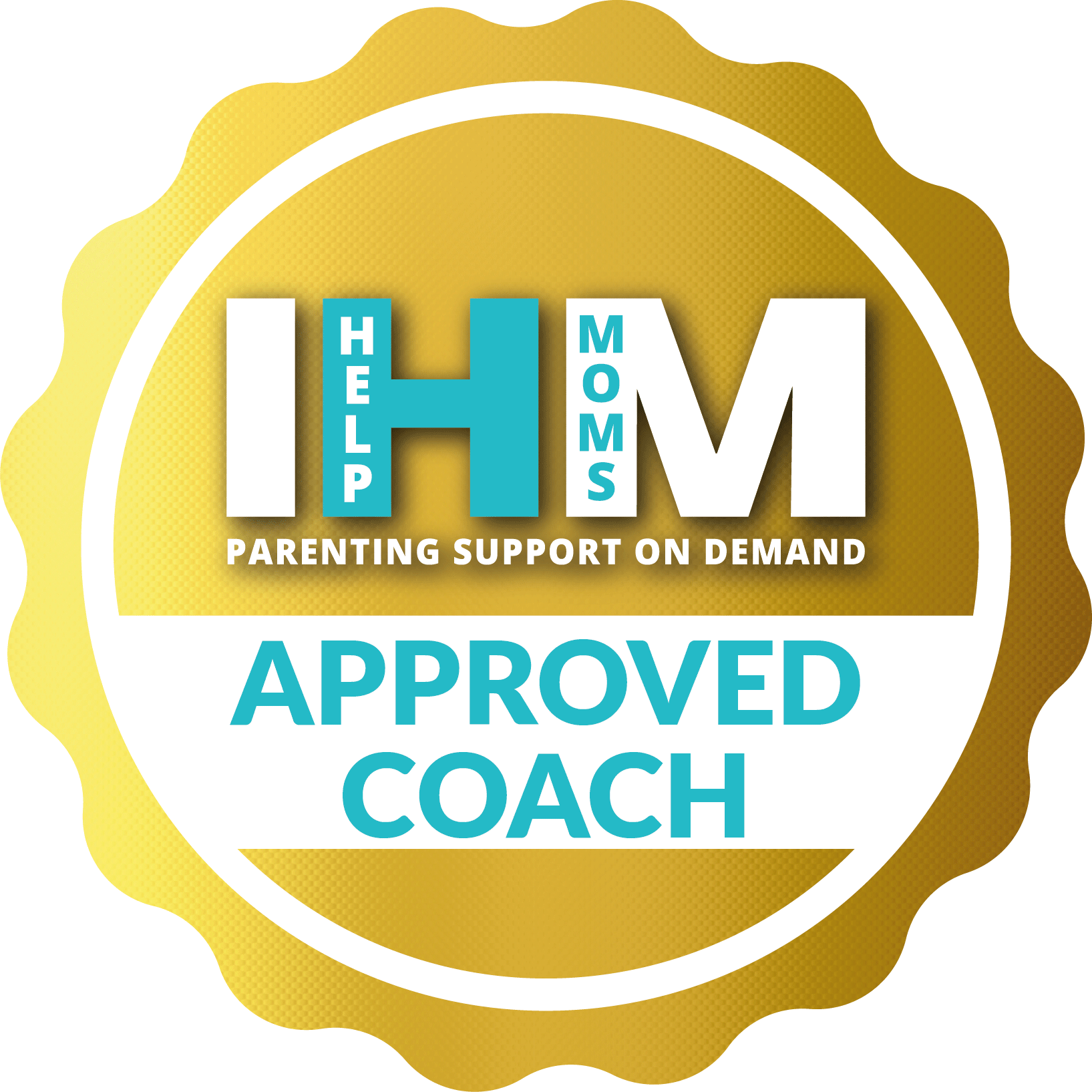 Newborn
4 months to 12 months
Age 1-3
Age 4-6
Age 7-10
Charlsie is a mom of 2 and offers pediatric sleep consulting services for families with children from newborns to 7 years. Charlsie coaches families to teach their child(ren) how to fall asleep independently using customized sleep plans with family's parenting philosophies and safe sleep practices at the forefront. Charlsie can also help with setting good sleep foundations with newborn babies, as well as help with group coaching, families with multiples, or families with special needs children. While most services are offered virtually, Charlsie is also able to help families in the greater Denver metro area with in-person support.
PhD in Health Psychology - taught psychology college courses including sleep and health, human development, and stress and well-being. Board Certified in Behavior Analysis - taught socioemotional, cognitive, and language skills to neurodivergent children, adolescents, and adults and coached their families to implement behavior plans to reduce maladaptive behaviors and increase adaptive skills, including independent sleep skills. Certified Pediatric Sleep Consultant - provides 1:1 support for families with newborns through 7 years to reach their goals toward safe, independent sleep in a way that aligns with parenting preferences, specific goals, and baby's age and temperament (without "cry it out").
Newborn Sleep Guide
$25.00
Newborn Sleep Consulting Package
$75.00
Certified Pediatric Sleep Consultant
Years of experience: 0
Certification through Center for Pediatric Sleep Management
show more
Doctor of Philosophy
Years of experience: 0
PhD in Health Psychology, UNC Charlotte
show more
Board Certified Behavior Analyst
Years of experience: 0
Completed coursework through Florida Institute of Technology
show more
Coaches are providing their services to you strictly in a non-medical capacity. Coaches do not and will not rely on or work under any medical qualification or license they may possess in their offering of services to you through this site.