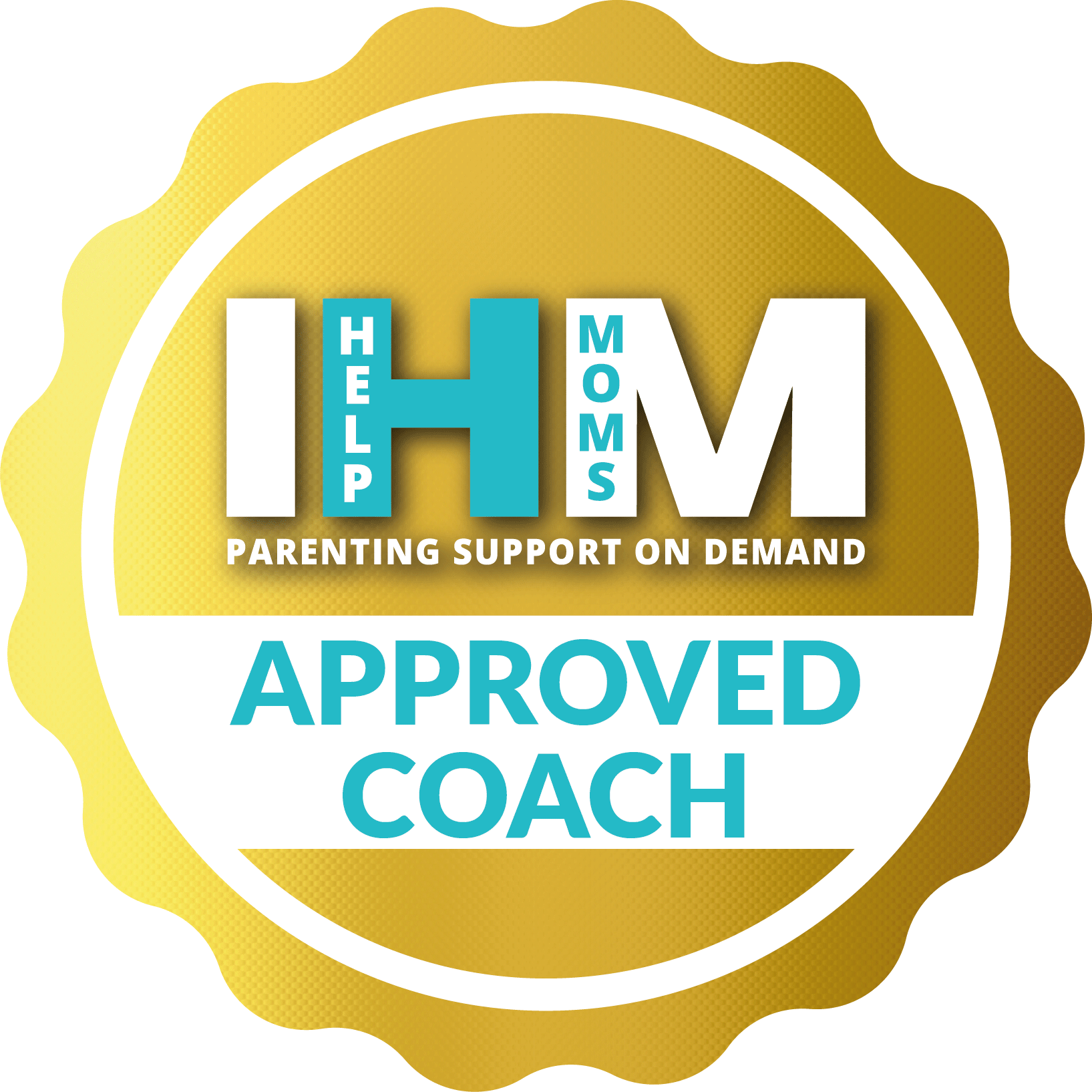 Newborn
4 months to 12 months
Age 1-3
Age 4-6
Age 7-10
Breastfeeding/Weaning Coach
Newborn
4 months to 12 months
Weaning
Increase Supply
Pumping Expert
Swaddling
Sleep
Diapering
Bathing
Soothing
Twins Coach
Preemie Coach
Feeding
Mom Mental Wellness Coach
Take Action
Anxiety
Overwhelm/Burn Out
Post Partum Blues
Clarity of Purpose
Grief Support
Single Parent
For Mom
For Baby Led Weaning
For Age 1-3
For Age 4+
Birth & Post Partum Coach
Birth Coach
Natural Birth Coach
Post Partum Coach
Cesarean Care
Hi mama! I have been a Registered Nurse for 10 years. I spent years in Neonatal Intensive Care, and I now work as a Baby Coach for moms. I live in Colorado with my husband and my two little girls. My husband and I love to be outdoors, and I also enjoy embroidery as a hobby. Mostly I love caring for my girls and learning their personalities. I am very passionate about babyhood and early childhood development. As a neonatal nurse, I loved educating and forming relationships with parents. Being a mom can be challenging, and I love supporting moms and being part of their village.
I'm a Neonatal Nurse and Baby Coach for new moms! I work with moms on baby sleep, breastfeeding, development, self-care & anxiety, and all things baby! I work with my clients one-on-one to help them meet their goals. I help new moms with babies, who want to trust their own instincts, drown out the noise and gain support so that they can be educated, confident, and successful in their motherhood journey!
Registered Nurse
Years of experience: 7
Neonatal Intensive Care Unit
show more
Coaches are providing their services to you strictly in a non-medical capacity. Coaches do not and will not rely on or work under any medical qualification or license they may possess in their offering of services to you through this site.