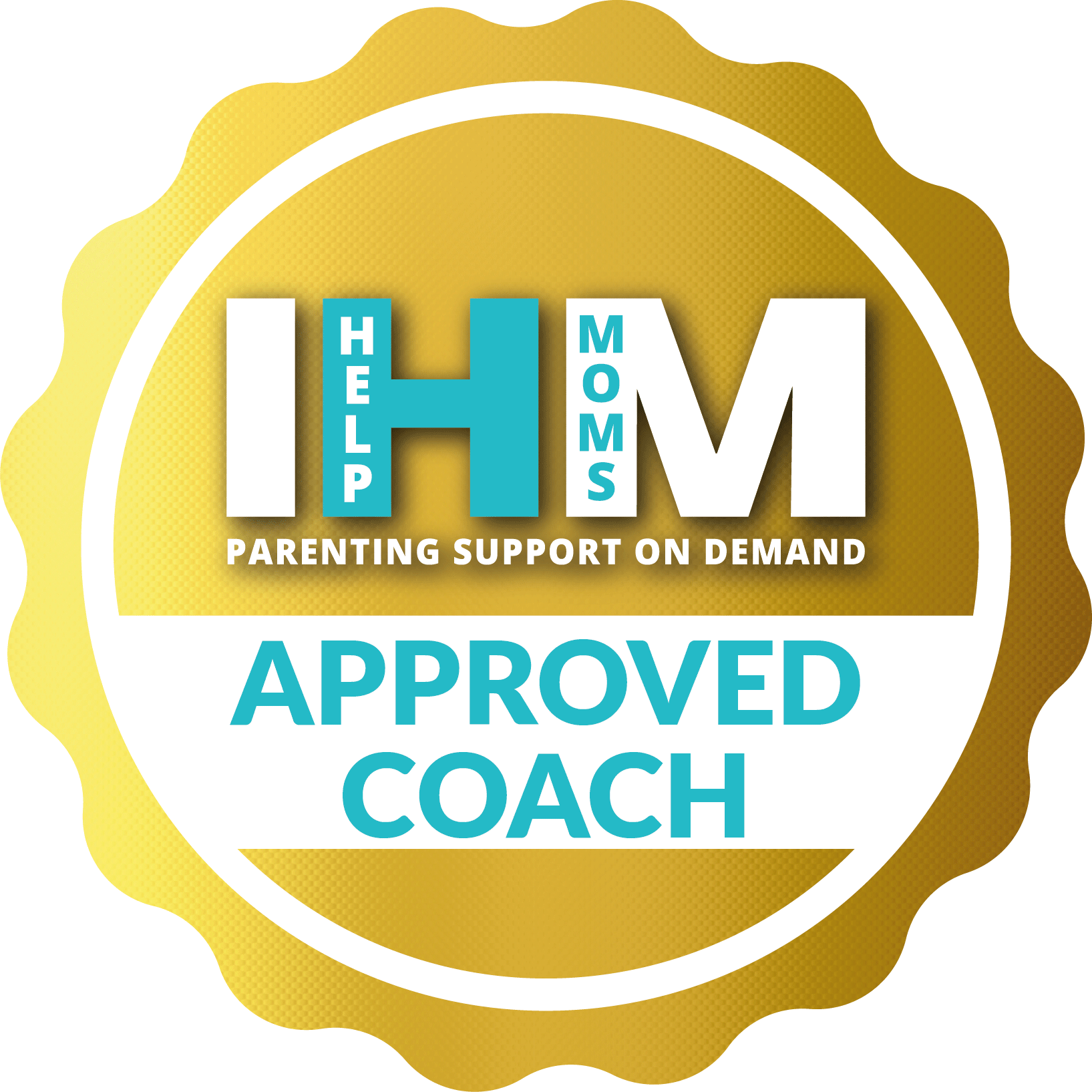 Mom Mental Wellness Coach
Take Action
Anxiety
Overwhelm/Burn Out
Post Partum Blues
Clarity of Purpose
Grief Support
Single Parent
Kids Behavior Support Coach
Toddler
Age 4-9
Age 10-12
Age 13+
Newborn
4 months to 12 months
Age 1-3
Age 4-6
Age 7-10
Hi! I'm Sarah, mom to 4!! I have 2 teenagers and 2 toddlers. My passion has always been to help parents through challenges, even before having kids of my own. I began my career working with children with special needs back in 2010, and have continued to support parents in different ways - including behavior support & sleep coaching! I'm all about providing personalized help in a way that YOU want and need. I'm multi-passionate, so I also love helping moms (and dads) navigate all the ups, downs, and in-betweens of parenthood. As a full time, work from home mom, with a couple side business, all while handling being a mom & wife, I understand life can be hard and rewarding and chaotic and and and... all the things! Let's chat!
Parenting Support for real-life! Parenting Coach, Behavior Analyst, Sleep Coach -- Behavior Analyst, 2013-2023 (Board Certified!), specializing in supporting children and their families/caregivers as well as supporting other behavior health providers & organizations Behavior Technician, 2010-2013 Parent Coaching, 2015-2023 Sleep Consultant, 2021-2023
BCBA
Years of experience: 0
Board Certified Behavior Analyst
show more
Pediatric Sleep Consultant
Years of experience: 0
Certification in sleep consulting and coaching for newborns through scgool-aged children
show more
Coaches are providing their services to you strictly in a non-medical capacity. Coaches do not and will not rely on or work under any medical qualification or license they may possess in their offering of services to you through this site.