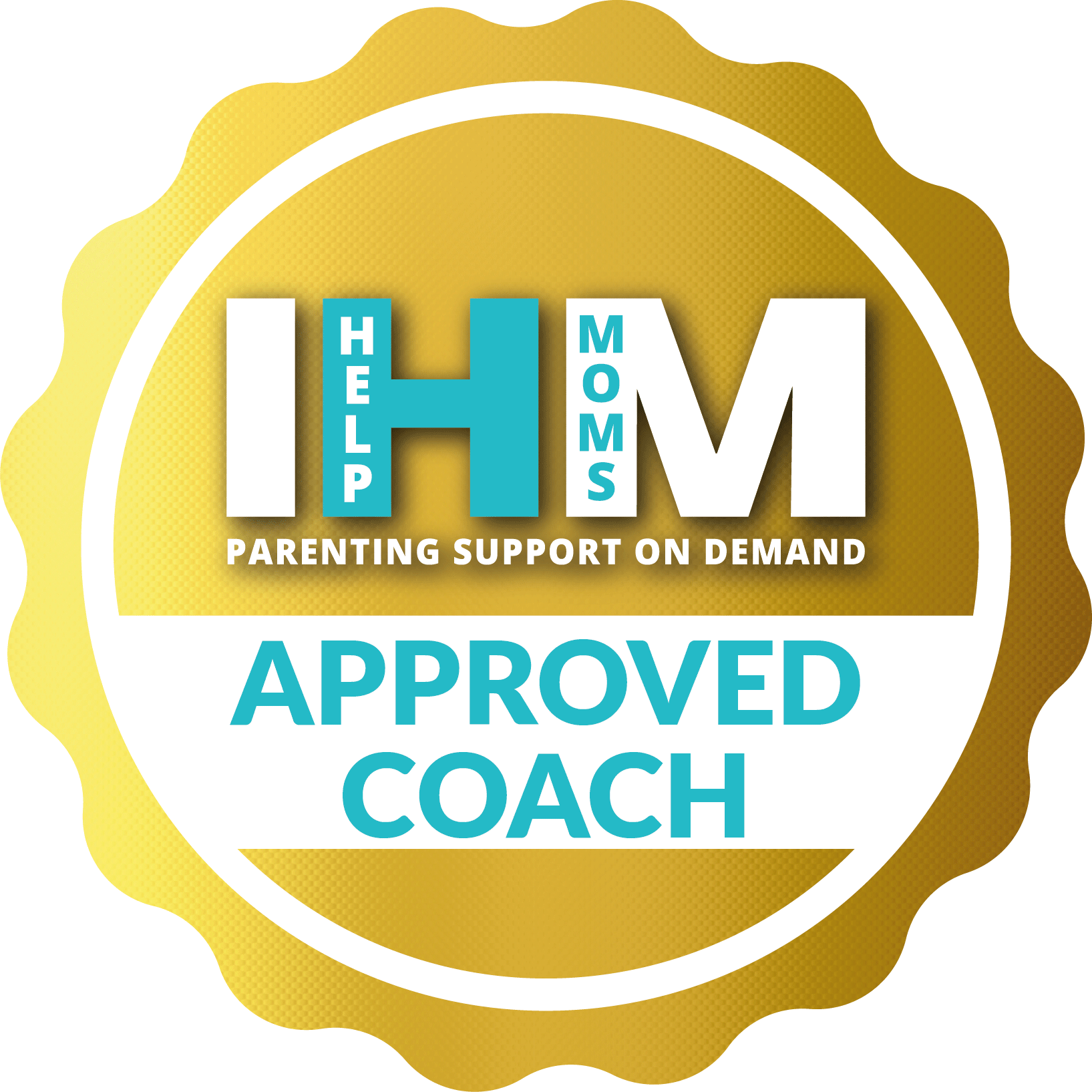 Newborn
4 months to 12 months
Age 1-3
Age 4-6
Age 7-10
Certified Pediatric Sleep Consultant, owner of Struggles to Cuddles Sleep Consulting, LLC I am also in the process of becoming a Certified Newborn Care Specialist.
As a teacher in early childhood education I have always wanted to help people. When I became a mom I remember reading everything about newborn sleep. I was successful and was able to set schedule with my little one, and he was sleeping through the night very young. I wanted to help other mamas which is why I became a certified pediatric sleep consultant.
Newborn Sleep Guide
$20.00
Certified Pediatric Sleep Consultant
Years of experience: 0
I am certified through The Cradle Coach Academy as a Pediatric Sleep Consultant
show more
Coaches are providing their services to you strictly in a non-medical capacity. Coaches do not and will not rely on or work under any medical qualification or license they may possess in their offering of services to you through this site.