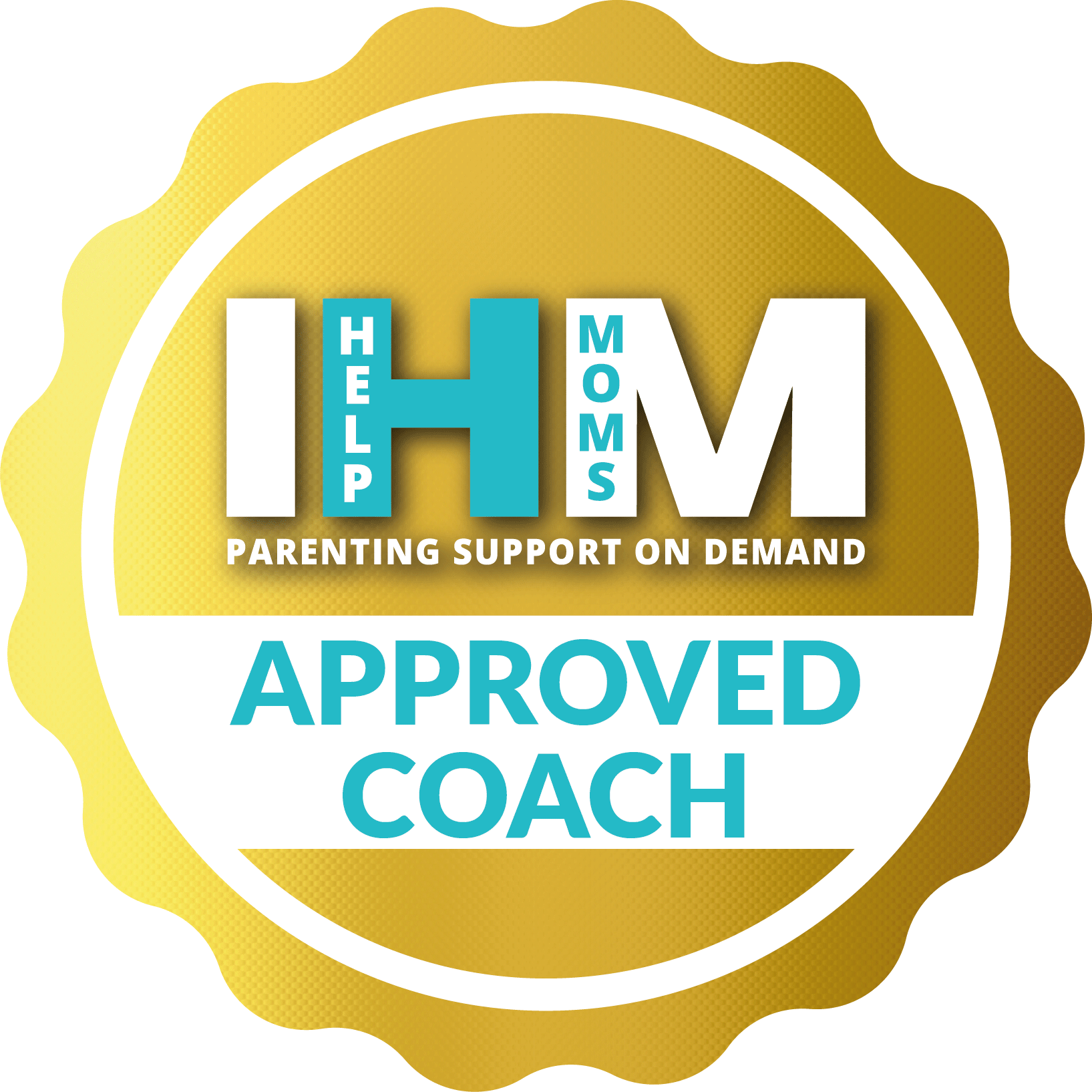 Gently Guided Approach
Fast Training
Child Led Method
Nocturnal Enuresis/Bedwetting
As a mother of five sons, I have had my share of potty experiences. I can give accounts of the good, bad as well as the ugly. When I had the worst challenges in the world, I knew there had to be a better way. I needed help fast and most importantly something that would work. I decided to try a way that would not bring misery to myself or my child. I needed to know how to not discourage my child. I wanted a plan that would not feel like forever. I took the pressure out of the process and by the time my fourth son was 18 mos., fully potty trained, I knew I struck gold! My twenty-plus years of background in childcare was very helpful in the knowledge gained through this journey. I have catered to the military community with workshops using this program. If you are the parent that has tried many routines, but just hasn't gotten results, this program is for you.
I have a background in early childhood education of over 25+ years. I have a masters degree in sociology. I have published an ebook on the subject of potty training.
Coaches are providing their services to you strictly in a non-medical capacity. Coaches do not and will not rely on or work under any medical qualification or license they may possess in their offering of services to you through this site.