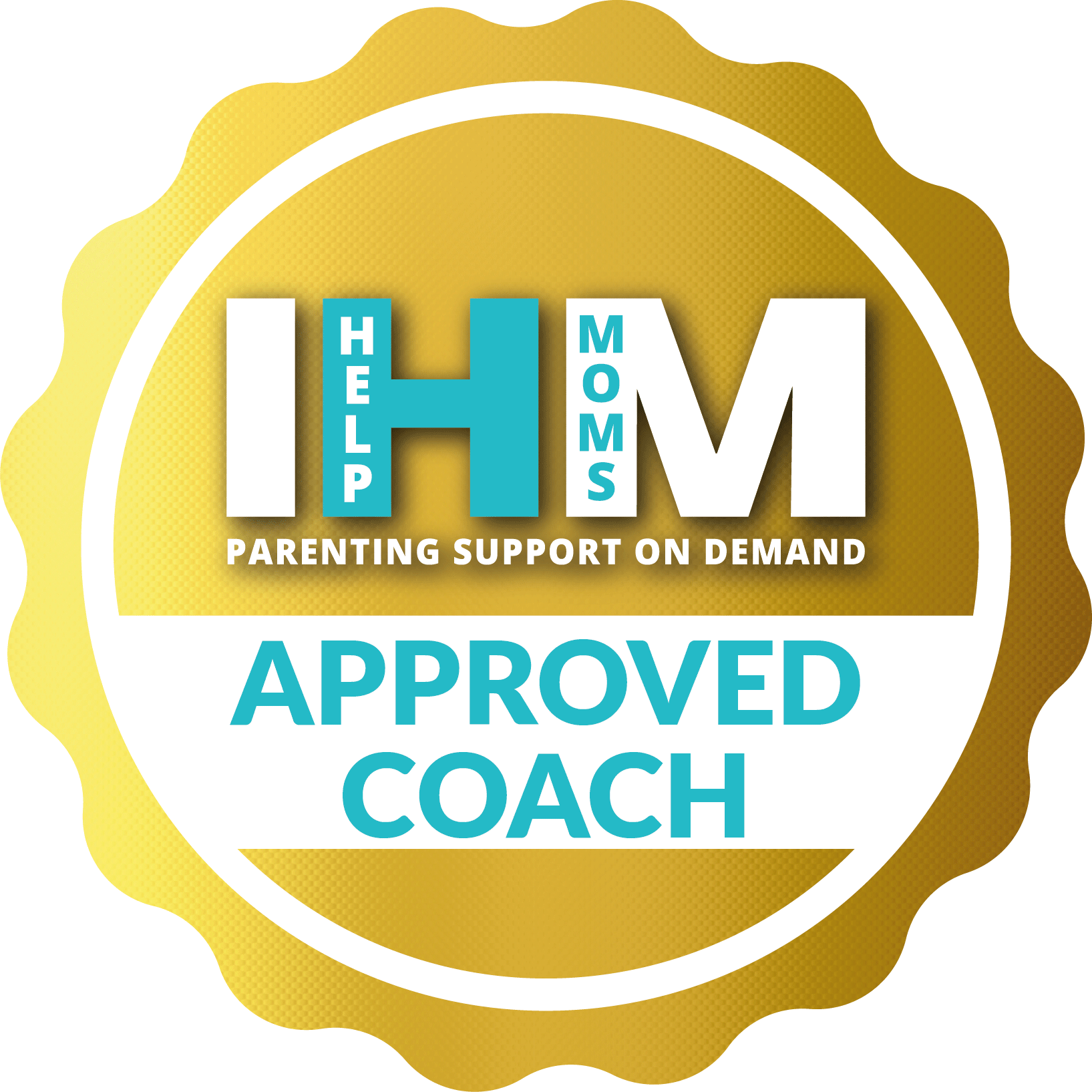 Newborn
4 months to 12 months
Age 1-3
Age 4-6
Age 7-10
Gently Guided Approach
Fast Training
Child Led Method
Nocturnal Enuresis/Bedwetting
Swaddling
Sleep
Diapering
Bathing
Soothing
Twins Coach
Preemie Coach
Feeding
Kids Behavior Support Coach
Toddler
Age 4-9
Age 10-12
Age 13+
Mom Mental Wellness Coach
Take Action
Anxiety
Overwhelm/Burn Out
Post Partum Blues
Clarity of Purpose
Grief Support
Single Parent
For Mom
For Baby Led Weaning
For Age 1-3
For Age 4+
Certified Jai Institute for Parenting Coach with a background in Early Childhood Education and a degree in Holistic Health. Founder of Grateful Parenting with Meghan Brand Stauf
After many years as a mother, a preschool teacher, and a nanny, I now work as a Parenting Coach. Years of observing children in an early childhood setting and then becoming a mother myself, I developed a deep understanding of what families need to thrive. I am passionate about using the Nervous System and Brain Science to help parents create and sustain meaningful connections with their children. My ultimate goal is to help parents find peace and joy in their parenting and, in turn, make the world a better place. Work History Fifteen years Lead Teacher at Ring Mt. Day School, Tiburon Ca Five years substitute preschool teacher, Arts In the Garden, Petaluma Villiage Preschool, You and Me Preschool, Children's Corner, Petaluma Ca Ten years Professional Nanny, Novato, Ca, Mill Valley, Ca, Petaluma Ca Education 1997 Associates Degree in Early Childhood Education, College of Marin, Ca 2004 Hutchin's Program, Sonoma State University, Ca 2020 Bachelor's Degree in Complementary and Holistic Health, University of Arizona, Global Campus. 2021 Jai Institute for Parenting Certification
Bachelor Degree Complementary and Alternative Health
Graduated Summa Cum Laude in January 2020 from the University of Arizona, Global Campus (formerly Ashford University) with a Bachelor of Arts in Complementary and Alternative Health.
show more
Jai Institute for Paretning Certification
Years of experience: 2
I completed the 28-week certification process from the Jai Institute for Parenting in August 2021
show more
Coaches are providing their services to you strictly in a non-medical capacity. Coaches do not and will not rely on or work under any medical qualification or license they may possess in their offering of services to you through this site.