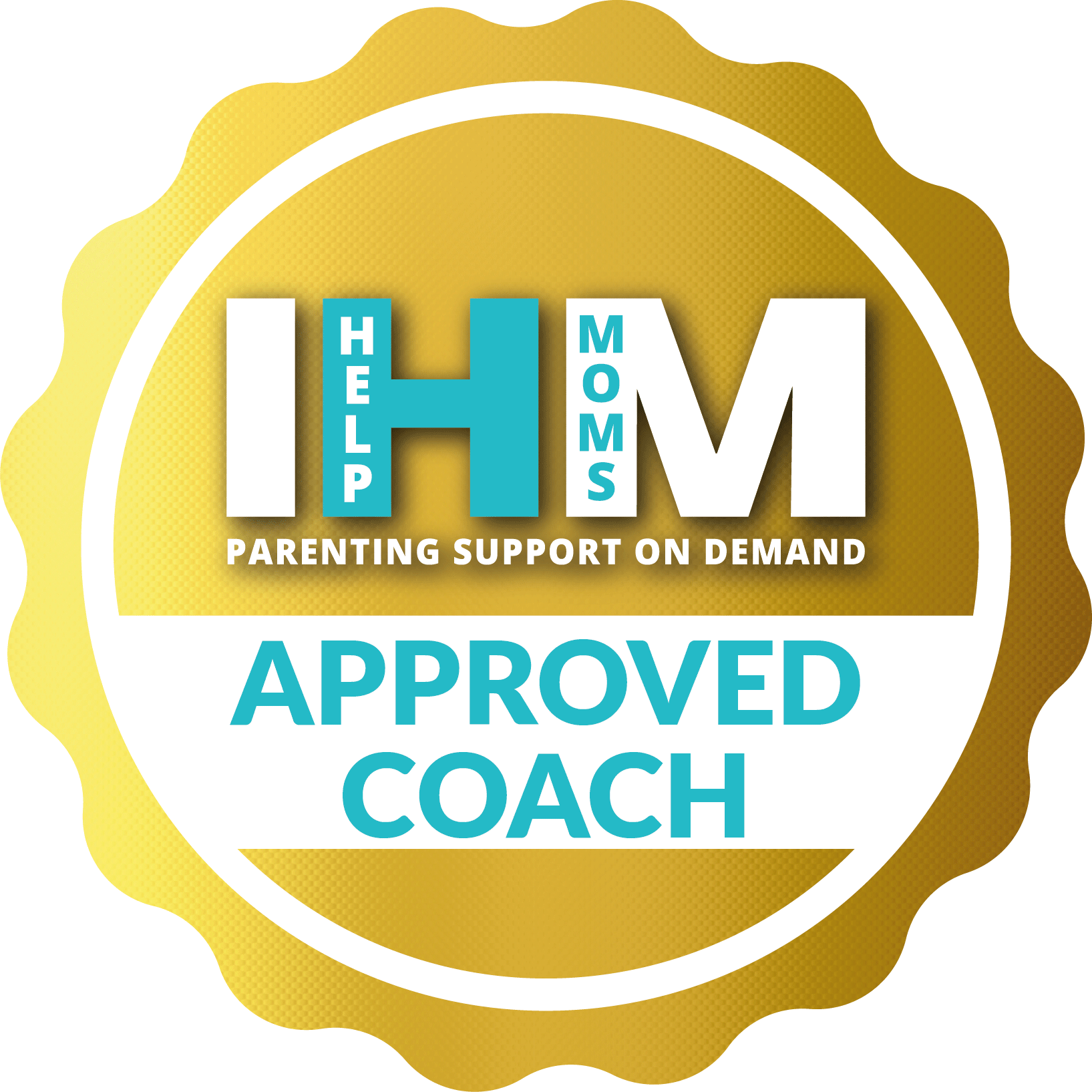 Breastfeeding/Weaning Coach
Newborn
4 months to 12 months
Weaning
Increase Supply
Pumping Expert
Certified breastfeeding Counselor Mother of 2 Passionate about breastfeeding
Certified Breastfeeding Counselor Strong passion for breastfeeding and helping those who are struggling. I have struggled with low supply with both my kids.
Breastfeeding
Sucessfully breastfed over a year
show more
Lactation and Employment CE
How to make breastfeeding work when going back to work. Tips and tricks to help support the working breastfeeding mother.
show more
Calm & Regulated: Rethinking approach to latch and positioning CE
Discovering how to help support and teach mothers how to have effective latches that are pain free.
show more
Certified Breastfeeding Counselor
Years of experience: 0
Helping counsel moms on breastfeeding and offer support
show more
Coaches are providing their services to you strictly in a non-medical capacity. Coaches do not and will not rely on or work under any medical qualification or license they may possess in their offering of services to you through this site.