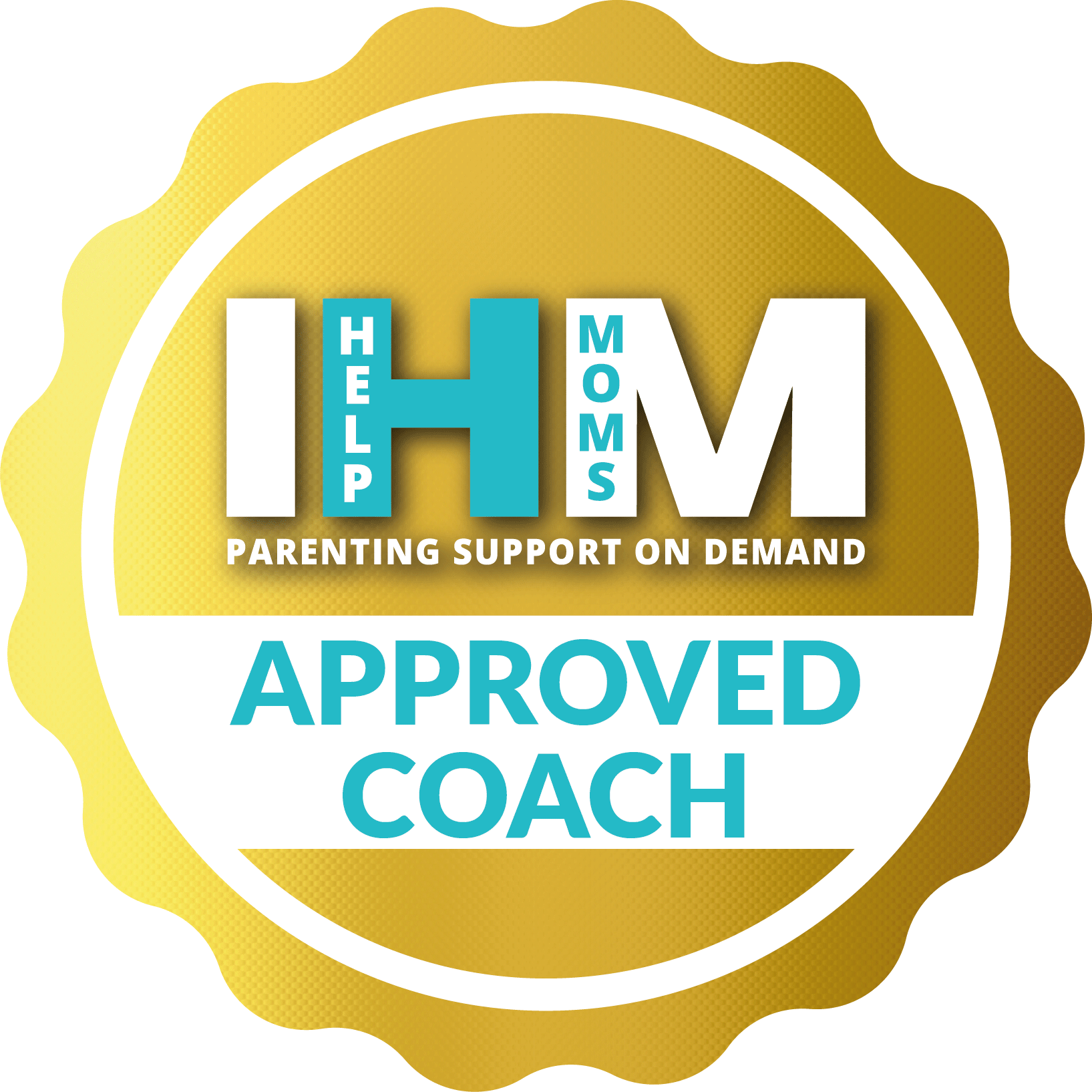 Start Up Stage
Entrepreneur Next Steps
Finance
Social Media
Website/Branding
Shopify/Etsy
Birth & Post Partum Coach
Birth Coach
Natural Birth Coach
Post Partum Coach
Cesarean Care
As a member of your birth team, I provide the support, information, and resources necessary to assist you in making the best choices for your growing family. Please feel free to message me if you don't see a time that works for you.
*Full Spectrum Doula (Birth and postpartum) *Preschool Teacher for 20 years with experience in early childhood and development *Growth Strategy Coach for Doulas and Entrepreneurs
Doula training
Labor and Postpartum training
show more
Life Coach Training
Life Coach Training
show more
Epi-Doula Certified
Years of experience: 0
Epidural Doula Certified
show more
Coaches are providing their services to you strictly in a non-medical capacity. Coaches do not and will not rely on or work under any medical qualification or license they may possess in their offering of services to you through this site.