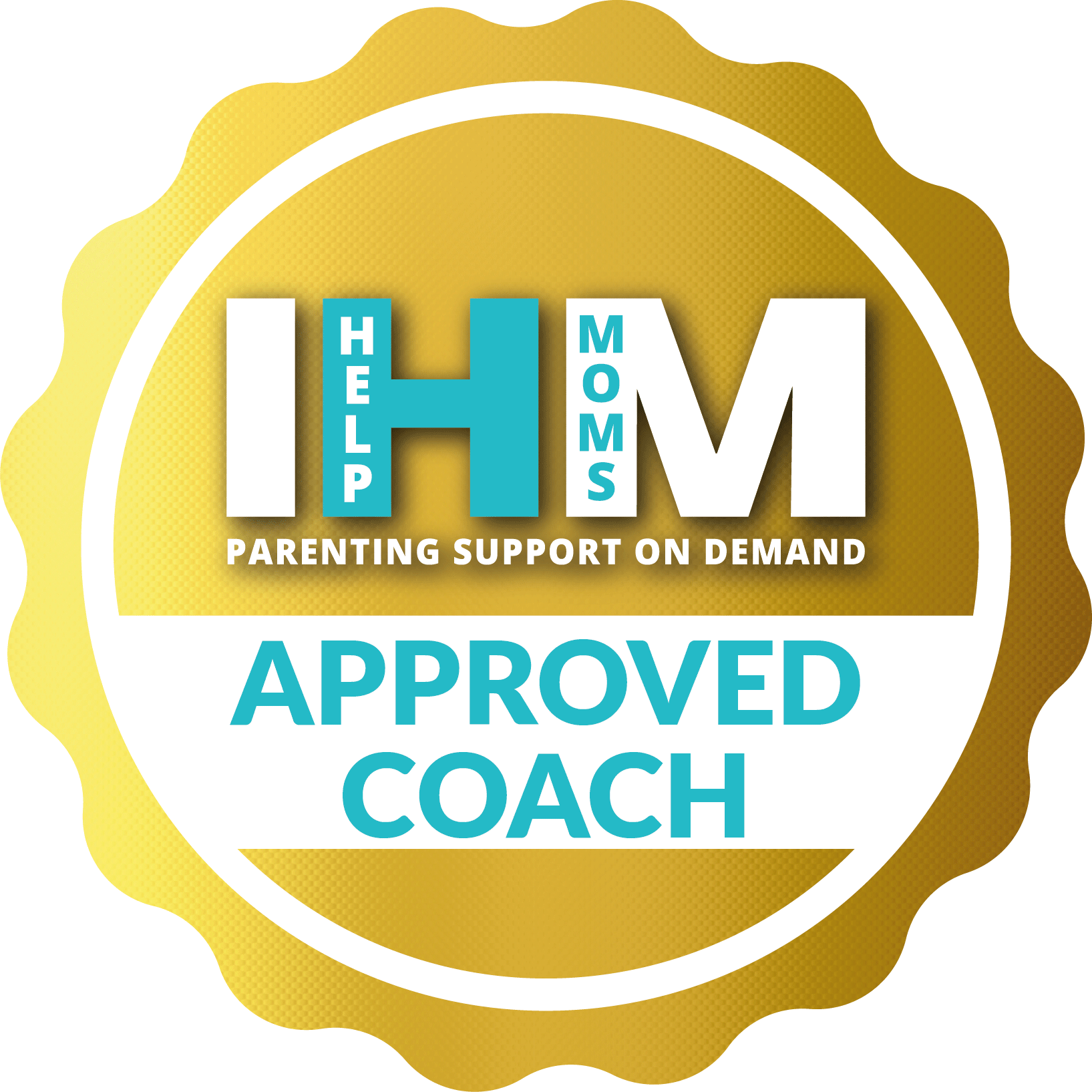 Start Up Stage
Entrepreneur Next Steps
Finance
Social Media
Website/Branding
Shopify/Etsy
Birth & Post Partum Coach
Birth Coach
Natural Birth Coach
Post Partum Coach
Cesarean Care
As a member of your team, I provide the information and resources necessary to make the best decisions for your family. I also assist with labor preparation, planning, and much more as you move through your parenting journey.
I love supporting families and have done so for over 20 years. As a preschool teacher, I had the pleasure and privilege of working with families and being a part of their village. After becoming a parent myself, I wanted to support them in a new way. I decided to become a doula, which enables me to support families during one of the most exciting and life changing moments of their lives. I believe in customized care, answering questions and concerns with honest, evidence based information. My goal is to assist my clients so they can make the best decisions for their growing family and have a positive birth experience. As a new baby comes into the world, the entire family goes through a change and postpartum support can be helpful during such an exciting time. I offer both in person and virtual services, as well as monthly events and workshops designed to help support parents through pregnancy, labor, and their postpartum journeys. I even have a community for parents and their families designed to help them thrive!
Doula training
Labor and Postpartum training
show more
Life Coach Training
Life Coach Training
show more
Epi-Doula Certified
Years of experience: 0
Epidural Doula Certified
show more
Coaches are providing their services to you strictly in a non-medical capacity. Coaches do not and will not rely on or work under any medical qualification or license they may possess in their offering of services to you through this site.