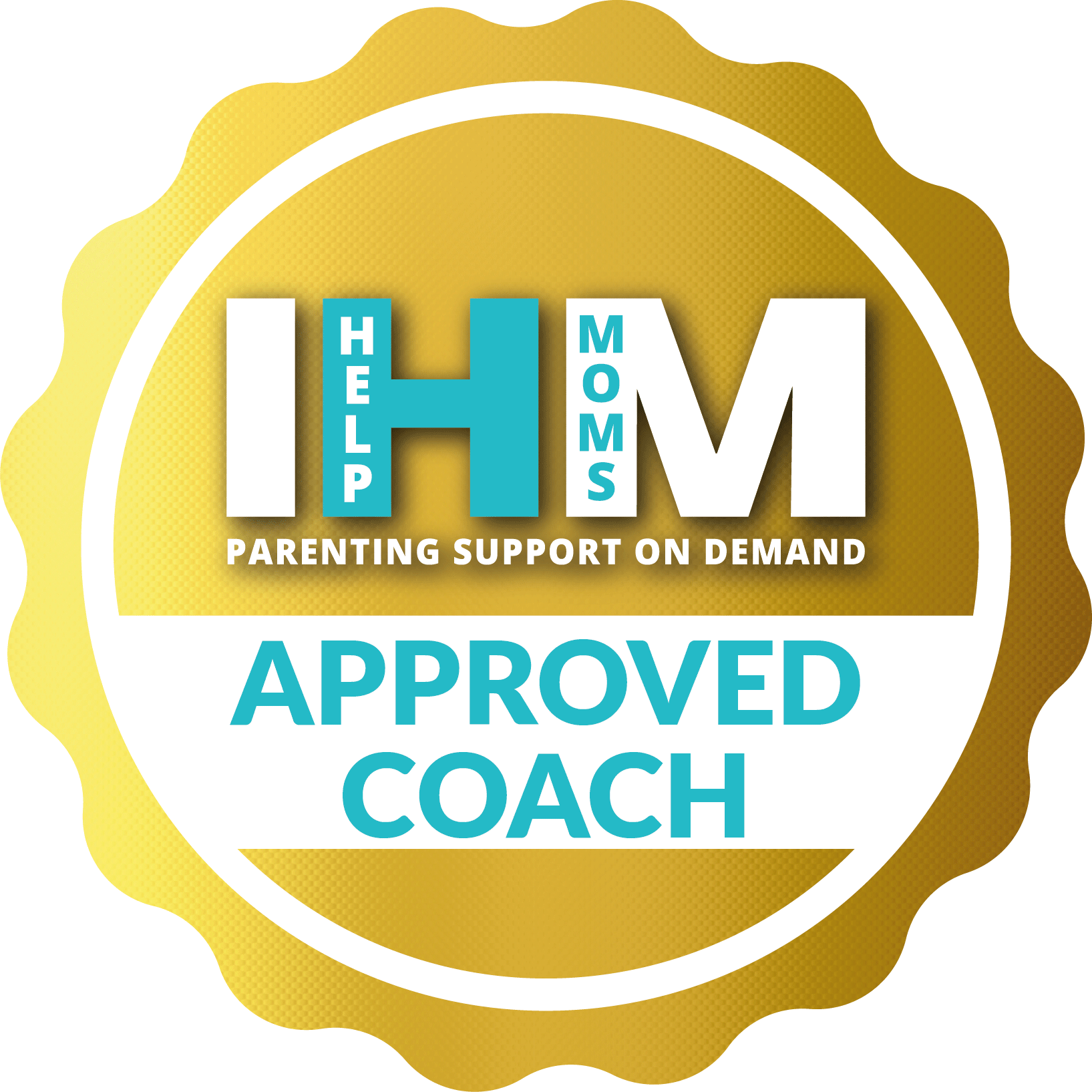 Newborn
4 months to 12 months
Age 1-3
Age 4-6
Age 7-10
Swaddling
Sleep
Diapering
Bathing
Soothing
Twins Coach
Preemie Coach
Feeding
Start Up Stage
Entrepreneur Next Steps
Finance
Social Media
Website/Branding
Shopify/Etsy
As a certified sleep consultant and mom of three, I not only have the knowledge as a sleep expert, but I have also been where you are three times over! I know first-hand the struggle of not getting the sleep you need and not knowing what to do differently to improve things. This is what led me to my profession--I want to help as many moms as I can with cutting through the noise and struggling with sleep less than I did.
Certified through the Center for Pediatric Sleep Management as a Pediatric Sleep Consultant.
Newborn Sleep Guide
$12.00
Certified Pediatric Sleep Consultant
Years of experience: 0
I am certified through the Center for Pediatric Sleep Management.
show more
Coaches are providing their services to you strictly in a non-medical capacity. Coaches do not and will not rely on or work under any medical qualification or license they may possess in their offering of services to you through this site.