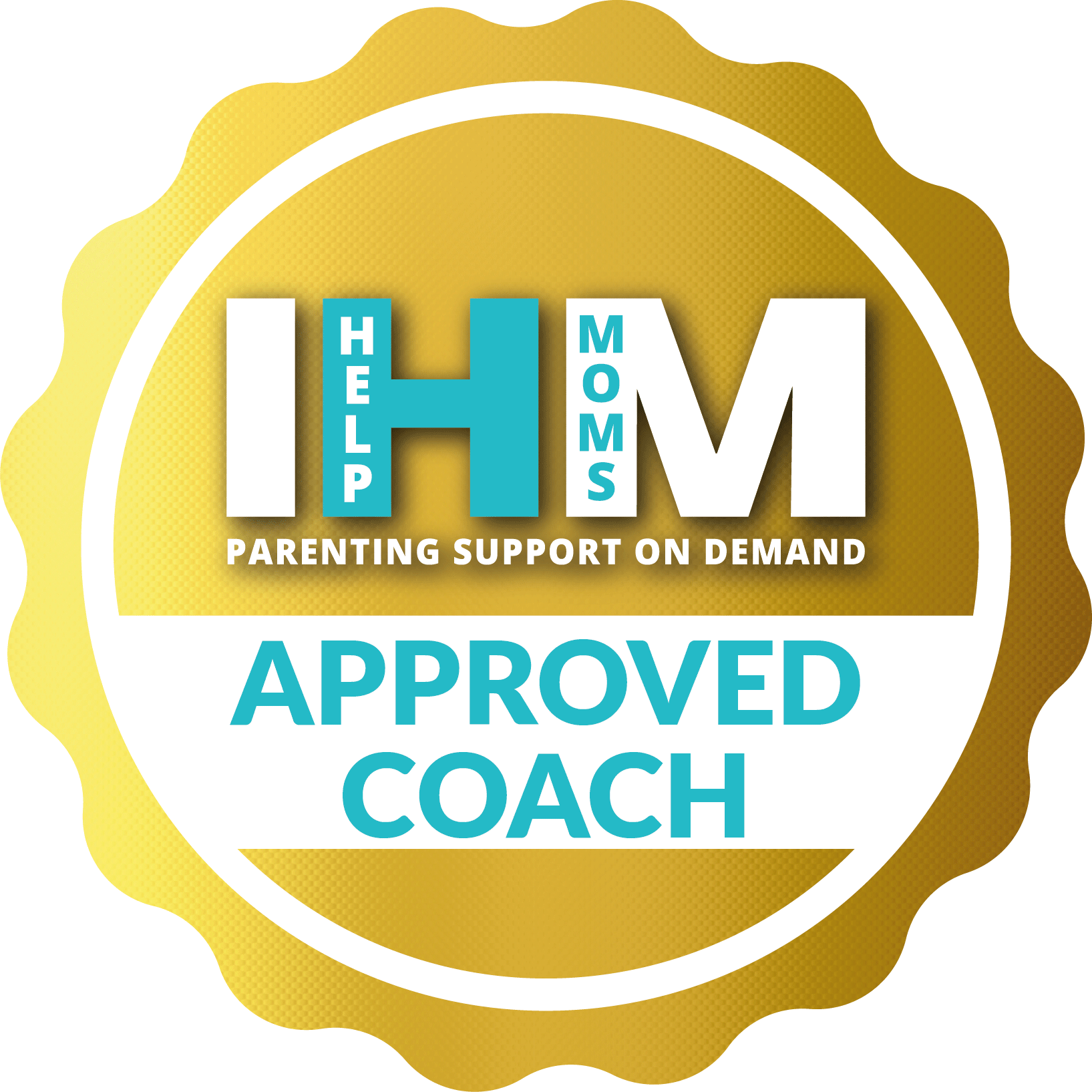 Birth & Post Partum Coach
Birth Coach
Natural Birth Coach
Post Partum Coach
Cesarean Care
Swaddling
Sleep
Diapering
Bathing
Soothing
Twins Coach
Preemie Coach
Feeding
Mom Mental Wellness Coach
Take Action
Anxiety
Overwhelm/Burn Out
Post Partum Blues
Clarity of Purpose
Grief Support
Single Parent
Here to give non-judgmental support. My name is Tracy Cullity Bell. I am a certified postpartum and infant care doula as well as labor and delivery doula! My goal and passion is to support birthing partners and families at all stages of their journey. Parenting is hard… I want to provide the tools and confidence to new families so that their family can thrive! I started Doula Bell Raleigh and work 1 on 1 with families. While I love doing this, I know that more families need support… That is why I am here. I am a bonus mom to 3 lovely ladies and have plans to grow our family soon!
15+ years working with infants/toddlers Infant/toddler teacher at YWCA (Worcester, MA), Rivier College (Nashua, NH) Labor Doula for 2 births Nanny/household manager Postpartum Support for several families in Raleigh. Experience with multiples Currently working with premature twin girls; 1 with Esophageal atresia (with G tube and J tube). Postpartum texting support Overnight support Sibling support
BSBA Management
4 year degree
show more
Pre Certified Labor Doula
Years of experience: 0
Trained and awaiting exam
show more
CPR & First Aid Certified
Years of experience: 0
Stay up to date on Certifications
show more
Certified Postpartum & Infant Care Doula
Years of experience: 0
ProDoula Certified
show more
Coaches are providing their services to you strictly in a non-medical capacity. Coaches do not and will not rely on or work under any medical qualification or license they may possess in their offering of services to you through this site.