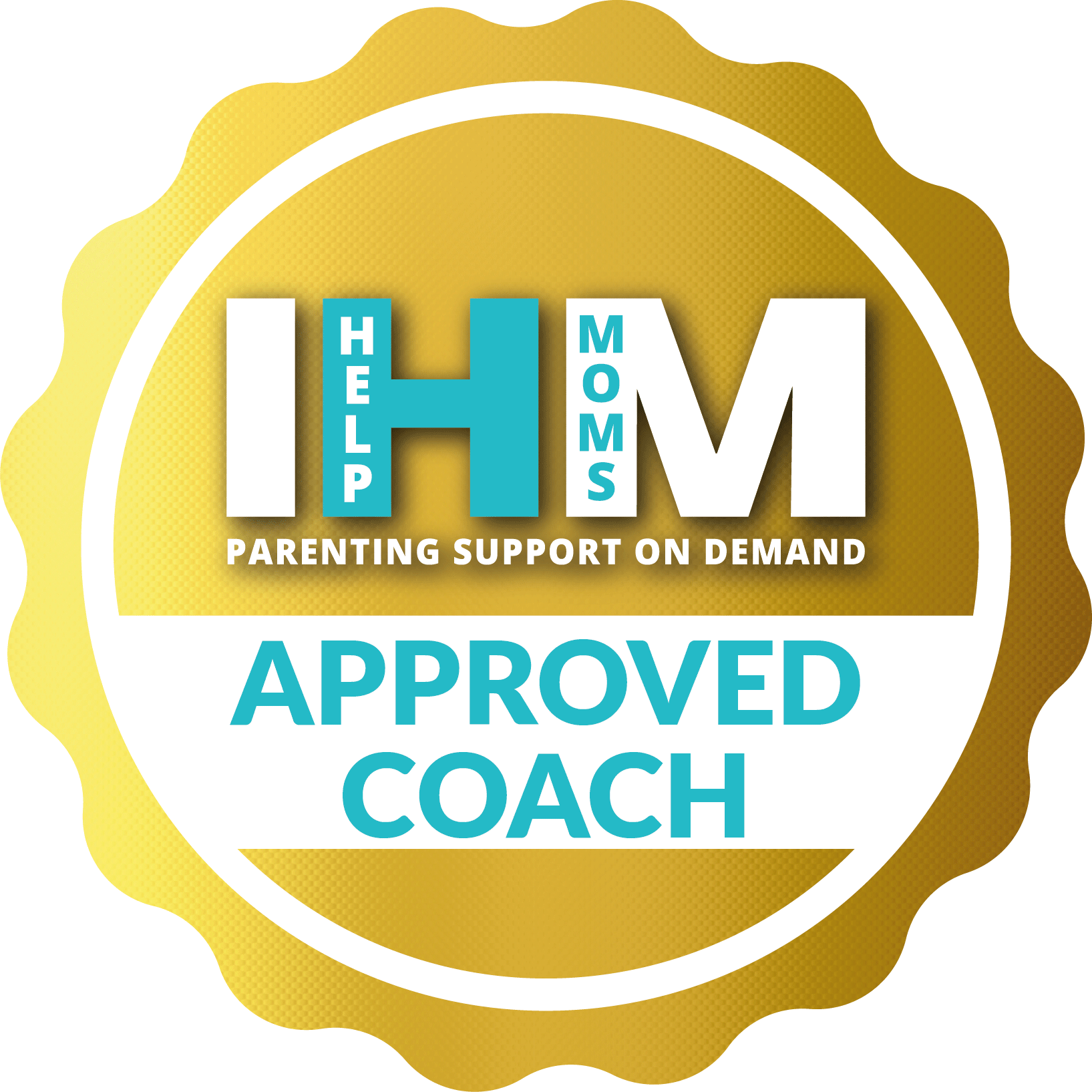 Mom Mental Wellness Coach
Take Action
Anxiety
Overwhelm/Burn Out
Post Partum Blues
Clarity of Purpose
Grief Support
Single Parent
Start Up Stage
Entrepreneur Next Steps
Finance
Social Media
Website/Branding
Shopify/Etsy
Birth & Post Partum Coach
Birth Coach
Natural Birth Coach
Post Partum Coach
Cesarean Care
I'm a retired Cirque du Soleil Acrobat turned postpartum doula, intuitive business coach, & Energetic Practitioner! My mission is to revolutionize the current postpartum paradigm by increasing awareness around the importance of postpartum education.
Hi! I'm Melissa - retired Cirque du Soleil Acrobat turned Postpartum Doula....and I'm going to change the way we do postpartum. Our postpartum system is broken. We are disconnected from our nuclear families, we live more isolated than ever before and we have forgotten the traditional ways to support mothers and their families during the delicate postpartum period. I intently seek to fill the void in our modern society that has forgotten to mother the mother upon the tremendous task she's just completed: pregnancy and birth. My gymnastics and acrobatic experience at Cirque du Soleil demanded my focus around quick recovery in order to perform optimally. Thus, I married my two passions by using my experience and knowledge in recovery and my desire to help postpartum mothers to create The Atlanta Postpartum Doula. With my kinesiology background and my love for natural modalities, I created a philosophy of care centered around the body's physiological design. I honor the traditional systems that women have been using for thousands of years all around the world and rooted my care around these four pillars to ensure a smooth transition after birth: Recovery, Nutrition, Pelvic Floor Health, & Community. We want women to thrive, not just survive the postpartum period. This is the standard, not just for a select few individuals. Additionally, I use evidence-based information and believe in working alongside parents to develop the necessary knowledge, skills, and resources for a successful journey into parenthood.
Cirque du Soleil Acrobat
Touring artistic acrobat for multiple shows in Cirque du Soleil.
show more
Certified Postpartum Doula
Years of experience: 3
Certified through Childbirth International (CBI)
show more
Expansion Principle Practitioner
Years of experience: 2
Certifying Level 2 Expansion Principle Practitioner. Energetic frequency modality that allows for healing at the root of trauma. A gentle approach to healing.
show more
Cognitive Behavior Change Specialist
Years of experience: 8
NASM Certification to change and modify habits towards new healthier, more desired ones.
show more
Coaches are providing their services to you strictly in a non-medical capacity. Coaches do not and will not rely on or work under any medical qualification or license they may possess in their offering of services to you through this site.