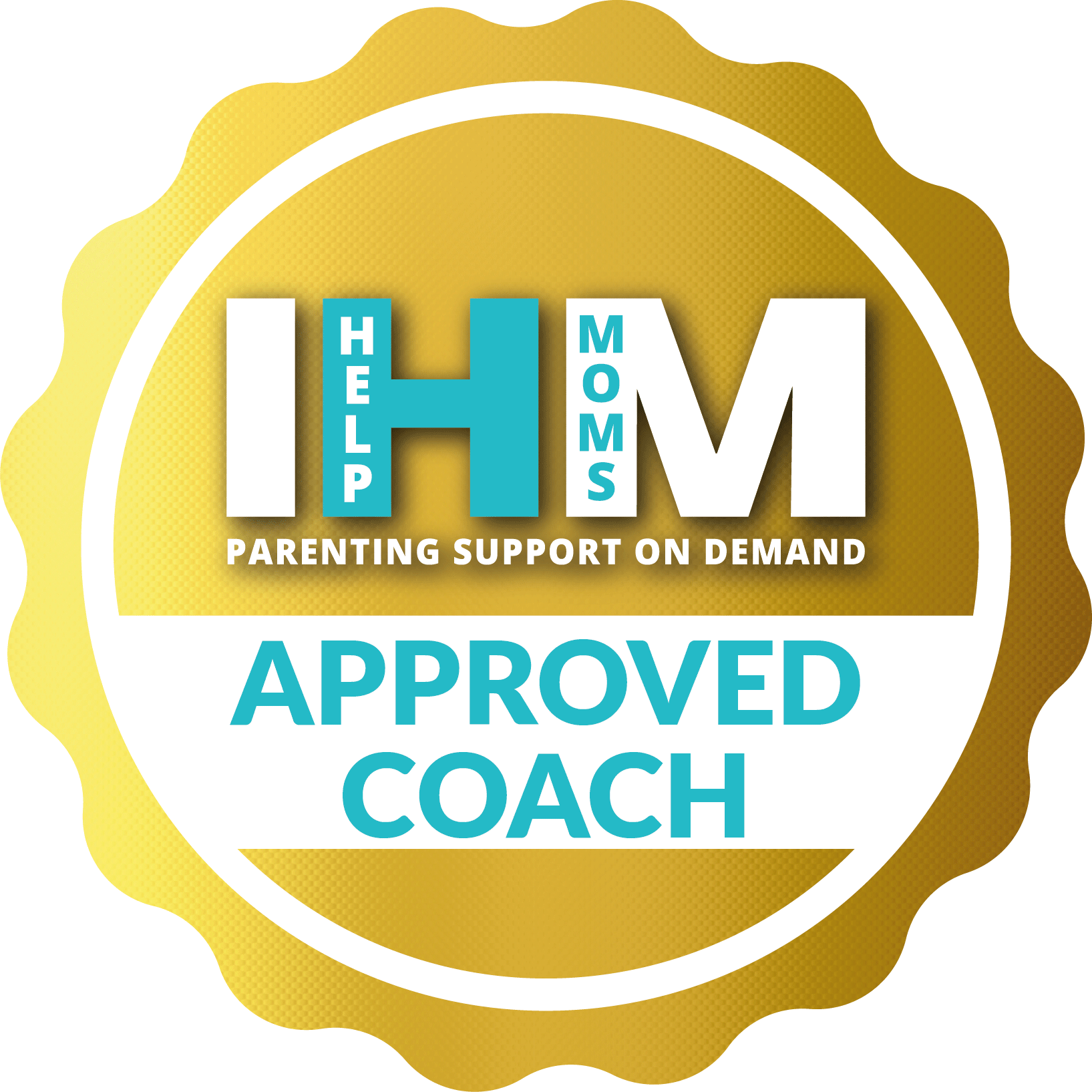 Language:
English

,
Spanish
Birth & Post Partum Coach
Birth Coach
Natural Birth Coach
Post Partum Coach
Cesarean Care
Marriage/Relationship Coach
Marriage
Working Mom
Stay at Home Mom
Same Sex
Co Parenting
Mom Mental Wellness Coach
Take Action
Anxiety
Overwhelm/Burn Out
Post Partum Blues
Clarity of Purpose
Grief Support
Single Parent
As a Perinatal Wellness coach, my focus is on supporting women, men, and couples as they navigate the journey of parenthood. Whether you're considering starting a family, trying to conceive, expecting your first, second, or third child, or already a parent, I'm here to guide you every step of the way. One of the most crucial aspects of my coaching approach is creating a safe and non-judgmental space for you to express yourself openly and honestly. I know firsthand the challenges and rewards that come with becoming a parent, and my goal is to help you navigate the ups and downs with confidence and grace. As both an educator and advocate for mental health, I bring a wealth of knowledge and experience to every coaching session. My mission is to empower you with the tools and strategies you need to cultivate resilience, manage stress, and build stronger, more fulfilling relationships with your family.
Maternal mental health certification Perinatal Mood and Anxiety Disorders for teen parents certification Trauma-informed certification Mom of twins
Licensed Social Worker
Years of experience: 1
State of New Jersey and New York
show more
Perinatal Mental Health Coach
Years of experience: 1
Certification in Perinatal Mood and Anxiety disorders by Postpartum Support International ans Seleni Institute
show more
Licensed Master Social Worker- NY
Years of experience: 1
Licensed as a social worker in the state of New York to practice in New York State
show more
Coaches are providing their services to you strictly in a non-medical capacity. Coaches do not and will not rely on or work under any medical qualification or license they may possess in their offering of services to you through this site.