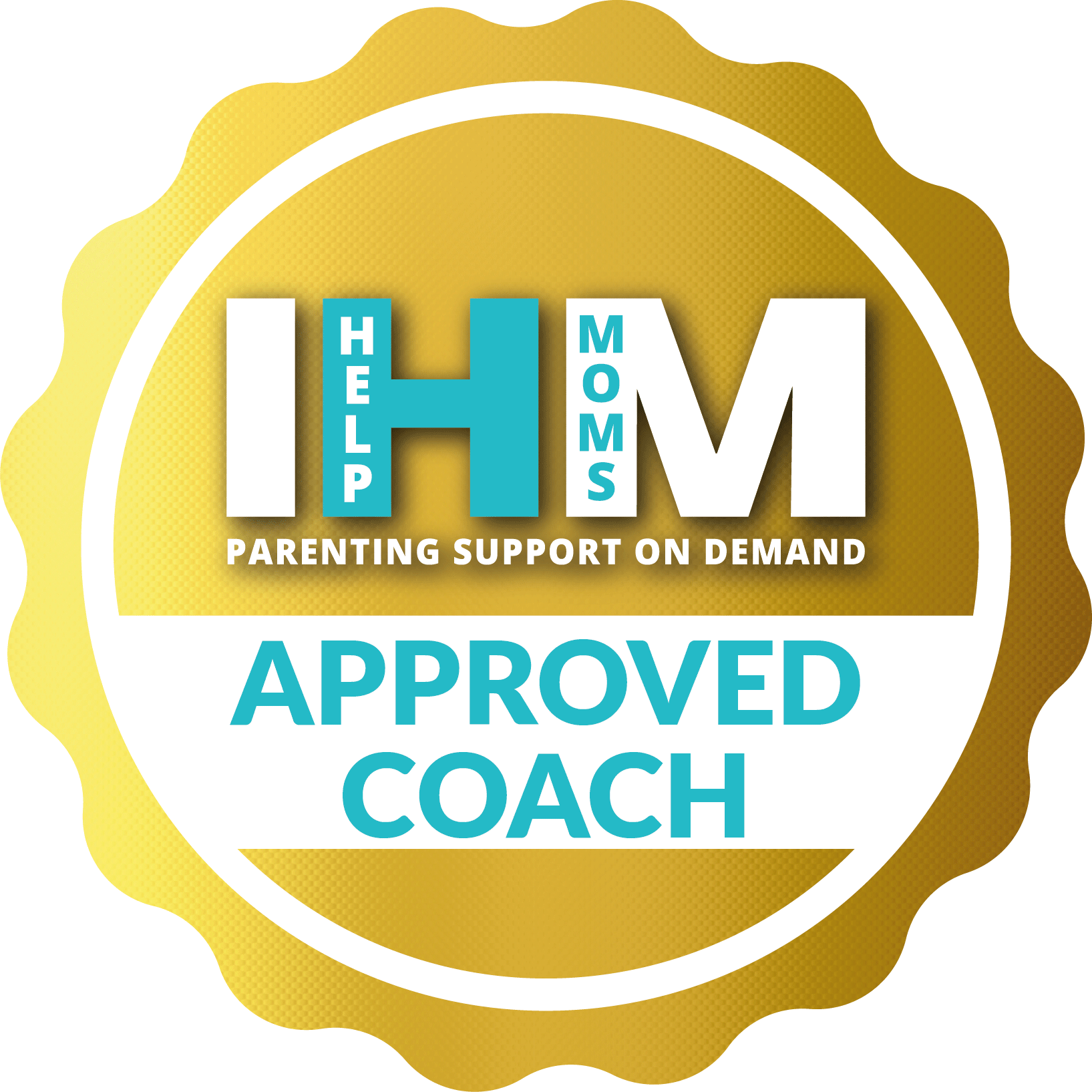 Breastfeeding/Weaning Coach
Newborn
4 months to 12 months
Weaning
Increase Supply
Pumping Expert
Birth & Post Partum Coach
Birth Coach
Natural Birth Coach
Post Partum Coach
Cesarean Care
My name is Haley. I am a Certified Breastfeeding Specialist. I am currently pursuing higher education to become a Board Certified Lactation Consultant. I have finished the school portion and currently need 500 mentored hours to be qualified to take the Board Exam.
I began my journey in 2015 by becoming a Doula. I then worked as a Homebirth Midwives Assistant at Family Tree Midwifery. I assisted over 45 births. This is where I found my passion for breastfeeding. I then worked at WIC as a Breastfeeding Specialist.
Doula Training
Doula Training
show more
Anatomy and Physiology of Lactation
Anatomy and Physiology of Lactation
show more
Certified Breastfeeding Specialist
Years of experience: 0
Breastfeeding extended education
show more
Coaches are providing their services to you strictly in a non-medical capacity. Coaches do not and will not rely on or work under any medical qualification or license they may possess in their offering of services to you through this site.