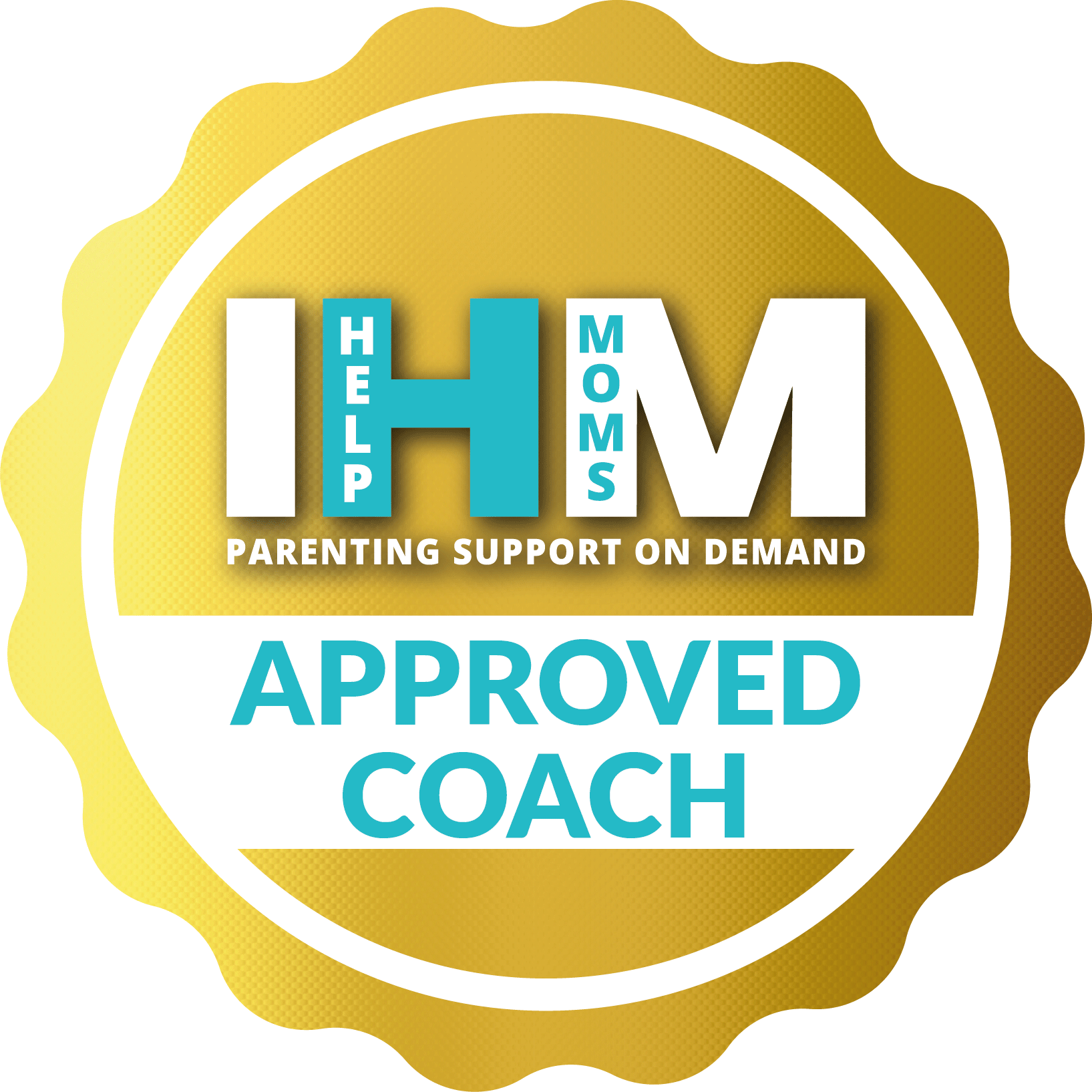 Start Up Stage
Entrepreneur Next Steps
Finance
Social Media
Website/Branding
Shopify/Etsy
Breastfeeding/Weaning Coach
Newborn
4 months to 12 months
Weaning
Increase Supply
Pumping Expert
I help mom's go from feeling anxious, in pain, overwhelmed and exhausted to feeling empowered, confident and supported from the thought of their very first drop off Milkies through their last. I'm a nursing mama and an IBCLC. If you do not see a time that works for you, please message me so we can find a time that fits your needs. Get effective information you need for a solution and get it efficiently with me.
*IBCLC specializing in oral restrictions (latch and ties), milk supply and food sensitivities (gut health). *Background in pediatric cardiology *Over a decade in healthcare
The Optimal Latch Webinar
$12.00
Publications
I've published a paper, spoken at conferences and been featured in a magazine.
show more
IBCLC
Years of experience: 7
international board certified lactation consultant
show more
RCIS
Years of experience: 10
Registered cardiovascular invasive specialist
show more
RCES
Years of experience: 10
Registered cardiovascular electrophysiology specialist
show more
PALS
Years of experience: 10
Pediatric advanced life support
show more
Coaches are providing their services to you strictly in a non-medical capacity. Coaches do not and will not rely on or work under any medical qualification or license they may possess in their offering of services to you through this site.