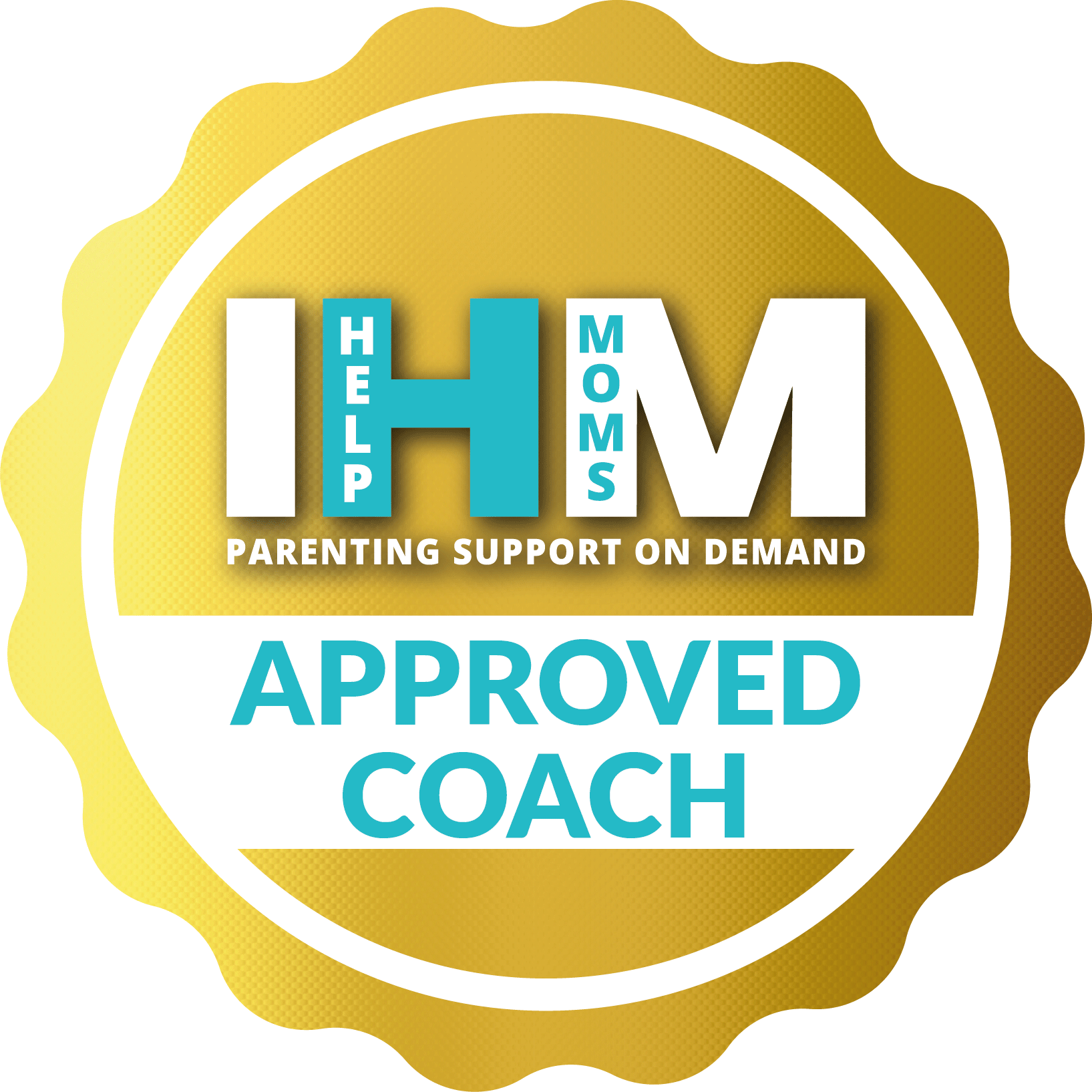 Marriage/Relationship Coach
Marriage
Working Mom
Stay at Home Mom
Same Sex
Co Parenting
Mom Mental Wellness Coach
Take Action
Anxiety
Overwhelm/Burn Out
Post Partum Blues
Clarity of Purpose
Grief Support
Single Parent
I am a Licensed Mental Health Counselor and a Mother of two children under the age of 3. Being a parent and a working mom is a huge challenge and a reality that most women face. I have both professional and firsthand experience in this arena and I would be happy to support you through life's biggest journey.
Samantha Joy Counseling
Samantha Joy Counseling is a private mental health practice provided by Samantha Rynderman, LMHC. SJC offers individual and couples counseling online from the comfort of your own home. Samantha is licensed in both the states of Florida and Massachusetts. For more information please contact Samantha or visit SJC website. samanthajoycounseling.com
show more
Licensed Mental Health Counselor
Years of experience: 4
LMHC in Massachusetts and Florida
show more
Coaches are providing their services to you strictly in a non-medical capacity. Coaches do not and will not rely on or work under any medical qualification or license they may possess in their offering of services to you through this site.