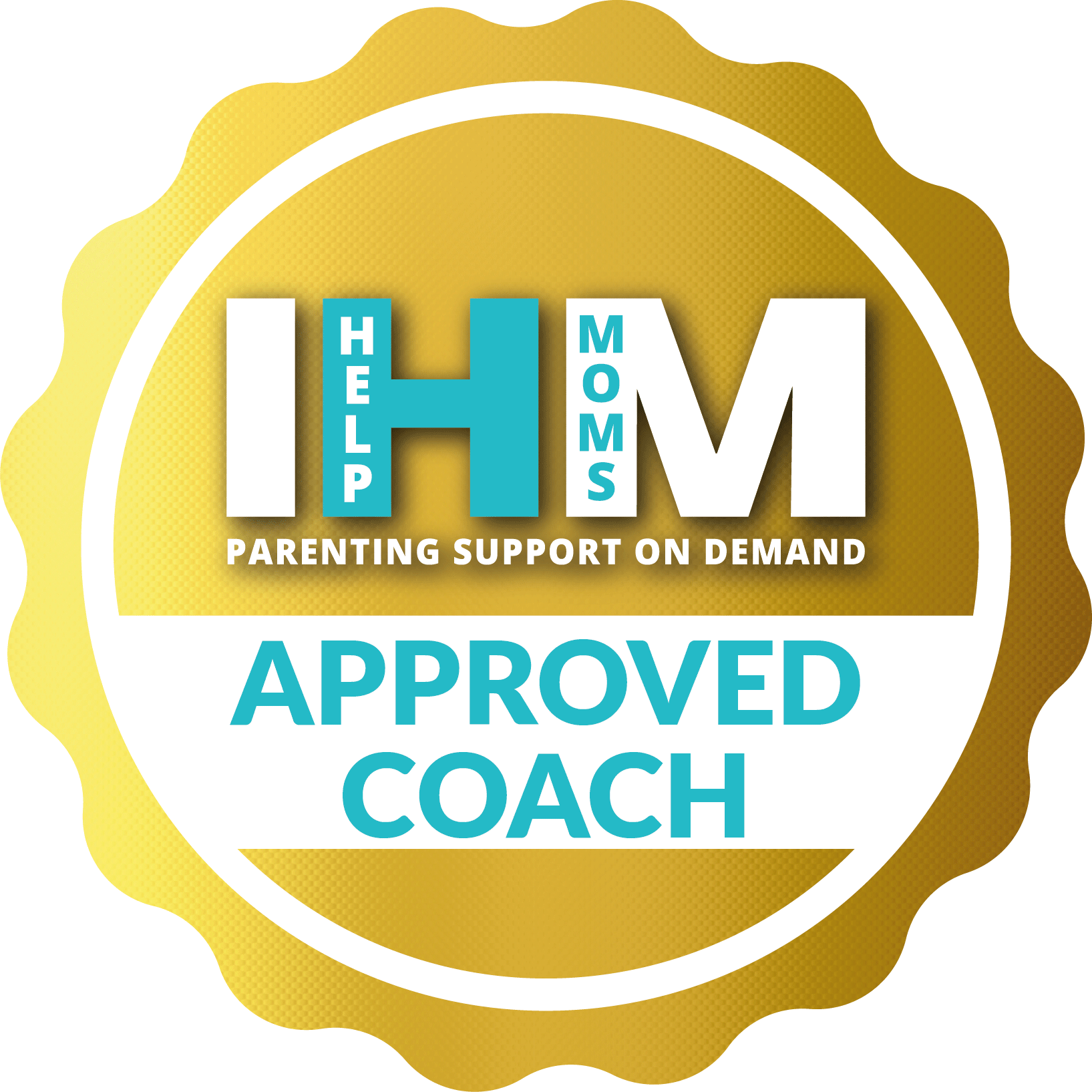 Breastfeeding/Weaning Coach
Newborn
4 months to 12 months
Weaning
Increase Supply
Pumping Expert
Kids Behavior Support Coach
Toddler
Age 4-9
Age 10-12
Age 13+
Mom Mental Wellness Coach
Take Action
Anxiety
Overwhelm/Burn Out
Post Partum Blues
Clarity of Purpose
Grief Support
Single Parent
Marriage/Relationship Coach
Marriage
Working Mom
Stay at Home Mom
Same Sex
Co Parenting
Newborn
4 months to 12 months
Age 1-3
Age 4-6
Age 7-10
Swaddling
Sleep
Diapering
Bathing
Soothing
Twins Coach
Preemie Coach
Feeding
For Mom
For Baby Led Weaning
For Age 1-3
For Age 4+
Birth & Post Partum Coach
Birth Coach
Natural Birth Coach
Post Partum Coach
Cesarean Care
Gently Guided Approach
Fast Training
Child Led Method
Nocturnal Enuresis/Bedwetting
Grades K-2
Grades 3-5
Grades 6-8
Grades 9-12
Math
Biology
Chemistry
Writing
Reading
Test Prep
Special Needs
Spanish
French
Howdy! I am a Certified Life Coach, Certified Breastfeeding Educator, Registered Occupational Therapist (Doctorate) with specialty in Pediatrics, Birth Mom of 3, Step Mom, Foster Mom, and Power of Attorney & Caregiver of my sister with special needs. My passion is empowering and creating a safe space in coaching. Without judgement, the brain can relax for connected relationships and discovering self care while raising children. You were CHOSEN to be the amazing mom you are and I can help you through the difficult times. I am an appointment away to help you explore with curiosity how to create a safe and peaceful place while parenting.
Certified Life Coach Doctorate Occupational Therapist - Pediatrics Certified Breastfeeding Educator Brain Behavior Consultant Birth Mom of 3, Step Mom, Foster Mom Sibling and caregiver of a Sister with special needs
Certified Life Coach
The Life Coach School Certification / Badge
show more
Certified Life, Relationship, Trauma, and Brain Coach
Years of experience: 0
Life long learner of how to help the mind, body, and spirit balance life stressors to create well-being and connected relationships. Certified at The Life Coach School, Natural Lifemanship Trauma Informed Practitioner and Equus Coach, along with extensive Neural Regulation Coaching. Doctorate in Occupational Therapy background of 36 years, children with unique differences are a passion to help parents discover their child's gifts in life.
show more
Coaches are providing their services to you strictly in a non-medical capacity. Coaches do not and will not rely on or work under any medical qualification or license they may possess in their offering of services to you through this site.