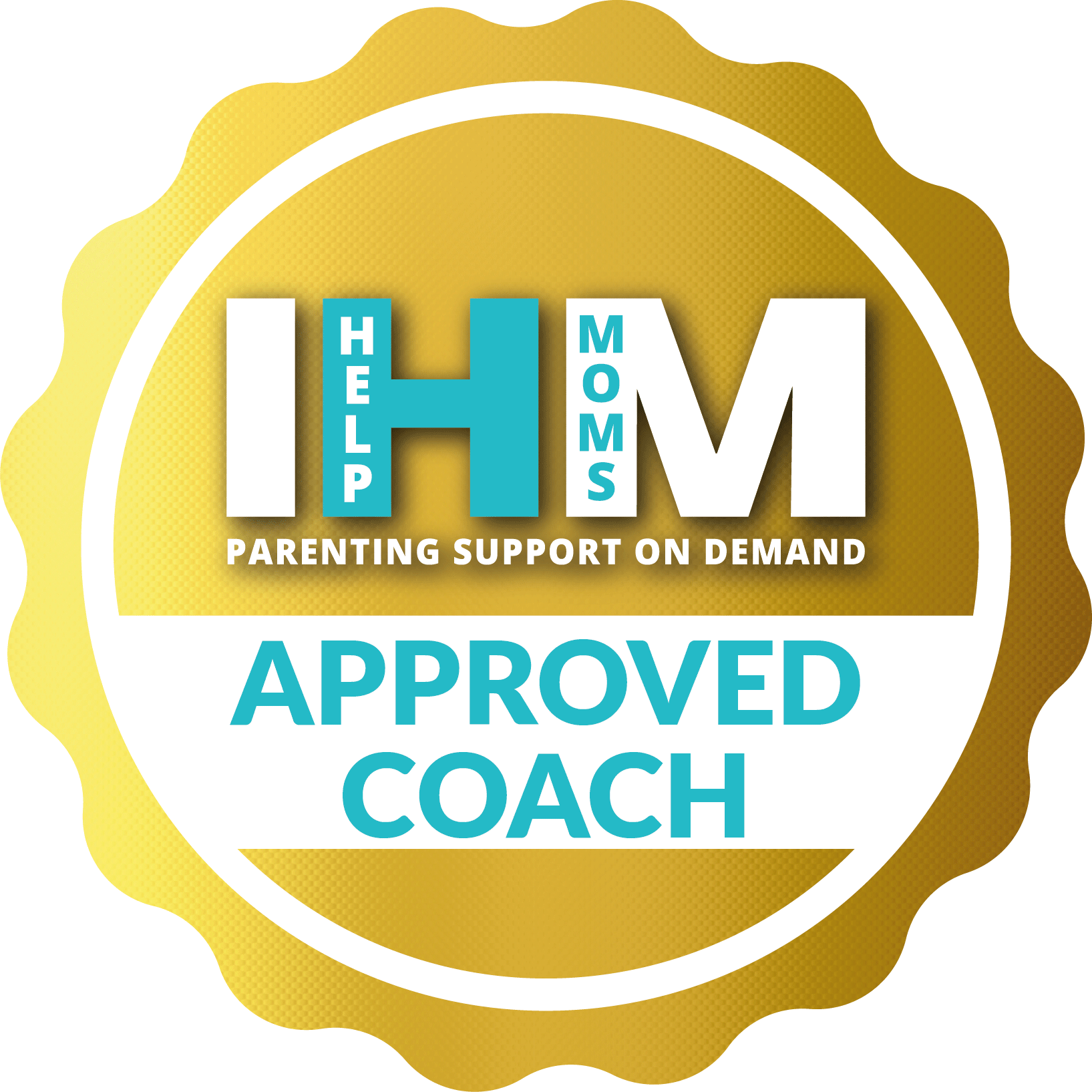 Kids Behavior Support Coach
Toddler
Age 4-9
Age 10-12
Age 13+
Mom Mental Wellness Coach
Take Action
Anxiety
Overwhelm/Burn Out
Post Partum Blues
Clarity of Purpose
Grief Support
Single Parent
Start Up Stage
Entrepreneur Next Steps
Finance
Social Media
Website/Branding
Shopify/Etsy
Bonnie is a mom, a life coach and entrepreneur. She is passionate about helping moms everywhere find more joy!
As a mom to 10 children, Bonnie has been raising children for over 18 years (and has been pregnant or nursing for a part of every one of those years!). As a life coach, she enjoys helping moms overcome the emotions that often accompany motherhood such as loneliness, guilt, frustration, overwhelm and sadness. She specializes in teaching about realistic self care and finding fulfillment in motherhood. As an entrepreneur, Bonnie knows the intricacies of the working mom balancing act, and has built her coaching business around helping moms start side hustles of their own. Bonnie also has 12 years experience as a homeschooling parent. She is a certified coach with The Life Coach School and a cohost of Outnumbered the Podcast with another mom of many.
200+ Episodes of Parenting Podcast Episodes
Outnumbered the Podcast is hosted by Bonnie and her co-host Audrey, parents of a combined total of 19 children! They help moms find joy in the chaos of motherhood through episodes on intentional motherhood, navigating family relationships and more - all with a healthy dose of humor. https://zencastr.com/outnumbered-the-podcast
show more
Certified Life Coach
Years of experience: 1
Bonnie has completed the education and training necessary to become a certified life coach at The Life Coach School, the most prestigious school in the industry.
show more
Coaches are providing their services to you strictly in a non-medical capacity. Coaches do not and will not rely on or work under any medical qualification or license they may possess in their offering of services to you through this site.