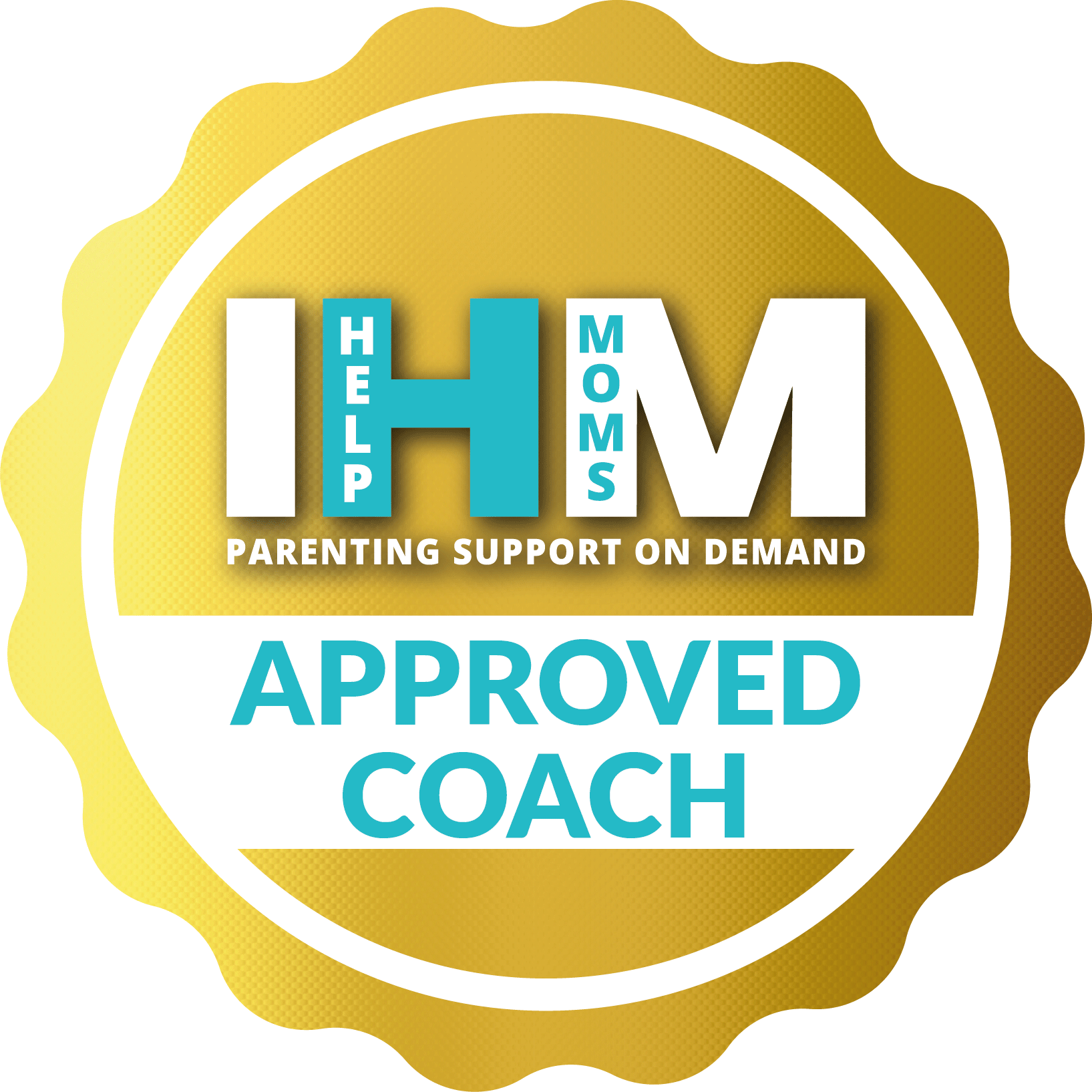 Mom Mental Wellness Coach
Take Action
Anxiety
Overwhelm/Burn Out
Post Partum Blues
Clarity of Purpose
Grief Support
Single Parent
Kids Behavior Support Coach
Toddler
Age 4-9
Age 10-12
Age 13+
Grades K-2
Grades 3-5
Grades 6-8
Grades 9-12
Math
Biology
Chemistry
Writing
Reading
Test Prep
Special Needs
Spanish
French
Start Up Stage
Entrepreneur Next Steps
Finance
Social Media
Website/Branding
Shopify/Etsy
Markeisha Hall is an Jai Certified Parent Coach, IEP Coach, and Certified Autism Travel Professional. She also is married to her college sweetheart and has 4 beautiful children. After 11 dedicated years of facilitating over two dozen IEP meetings annually as a member of the Early Childhood Assessment Team, Markeisha knew she needed to be a Special Education Teacher and advocate to help parents be more impactful members at the table so they can spend more time on what's truly important…parenting their children ages 19,16,13,8. Our youngest was diagnosed with Autism during the adoption process so now I combine my professional skills with personal experiences raising neurodivergent kids.
B.A in English M.A. Early Childhood Special Education Jai Certified Parent Coach
IEP Meetings Simplified
$14.99
Mom Guilt Ebook and Worksheet
$9.99
Jai Parent Certification
I am a certified peaceful parent coach through the Jai Institute for parenting
show more
M.A. Early Childhood Special Education
Years of experience: 0
I was a classroom teacher for general education and special education.
show more
Coaches are providing their services to you strictly in a non-medical capacity. Coaches do not and will not rely on or work under any medical qualification or license they may possess in their offering of services to you through this site.