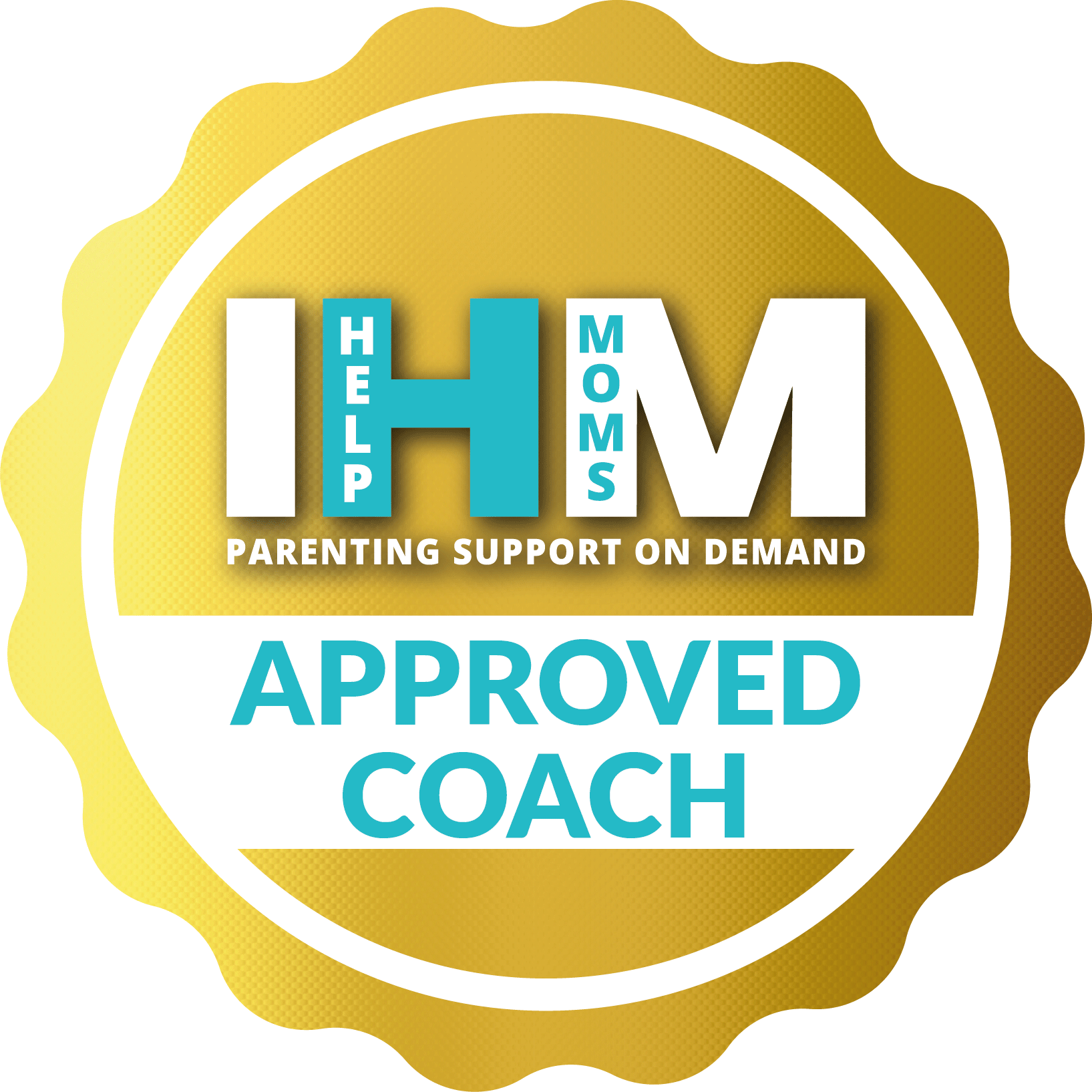 Gently Guided Approach
Fast Training
Child Led Method
Nocturnal Enuresis/Bedwetting
Kids Behavior Support Coach
Toddler
Age 4-9
Age 10-12
Age 13+
Marriage/Relationship Coach
Marriage
Working Mom
Stay at Home Mom
Same Sex
Co Parenting
Start Up Stage
Entrepreneur Next Steps
Finance
Social Media
Website/Branding
Shopify/Etsy
Mom Mental Wellness Coach
Take Action
Anxiety
Overwhelm/Burn Out
Post Partum Blues
Clarity of Purpose
Grief Support
Single Parent
How can I help you live your best life? My name is Shelly Clark, I'm 45 years old. I have a 27 year old daughter, had her young, was a single mom and co parent. I now have a wonderful husband, a seven year old son and a 6 year old daughter. I have started and sold companies, volunteered in many non profit organizations including domestic violence shelters. My husband and I own a tele-mental health company for mostly college students.
Wife -Mom of 3-Masters In Instructional Technology - University of South Florida- entrepreneur, loves to travel and teach my family about others ways of life. Pickleball player.
Coaches are providing their services to you strictly in a non-medical capacity. Coaches do not and will not rely on or work under any medical qualification or license they may possess in their offering of services to you through this site.