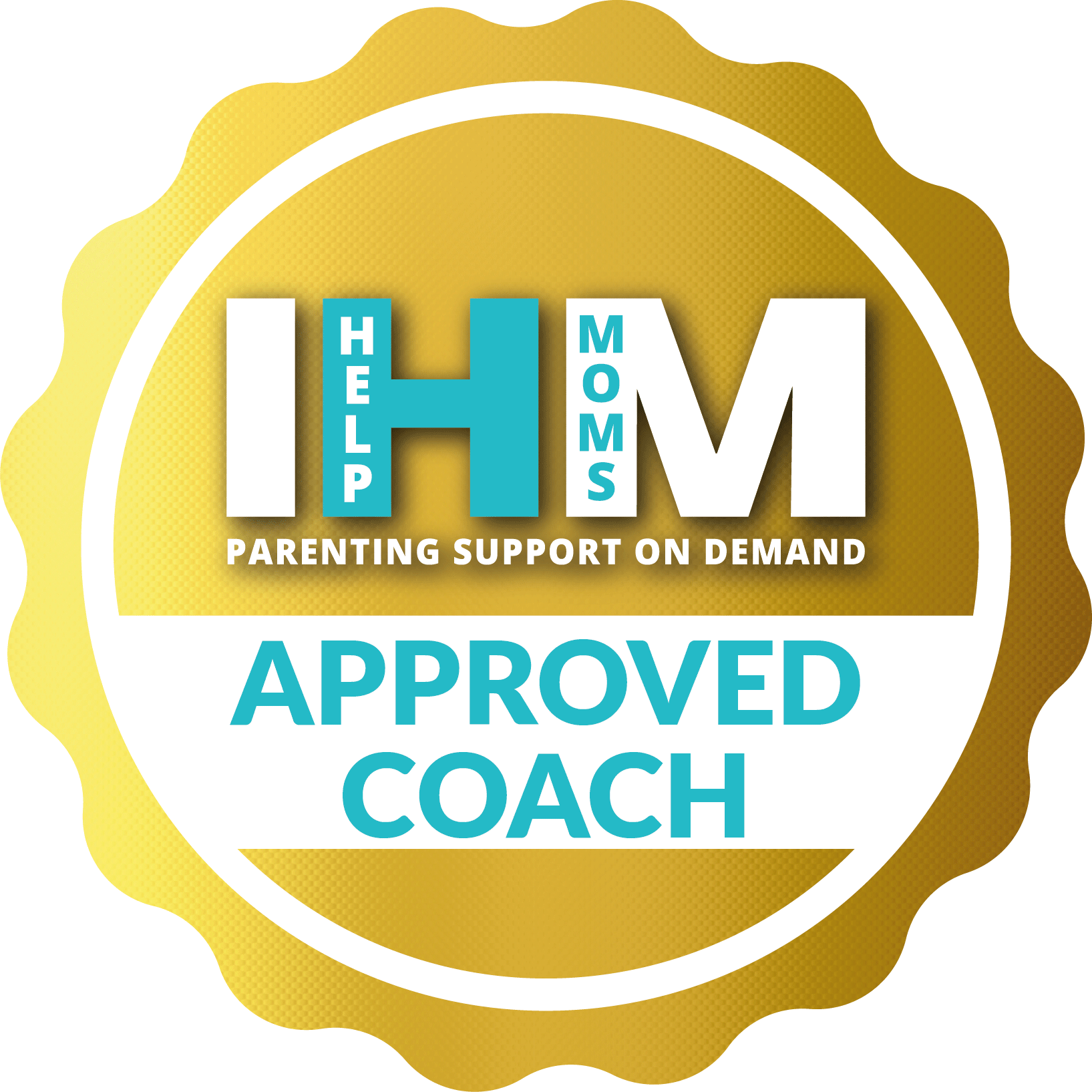 Mom Mental Wellness Coach
Take Action
Anxiety
Overwhelm/Burn Out
Post Partum Blues
Clarity of Purpose
Grief Support
Single Parent
Start Up Stage
Entrepreneur Next Steps
Finance
Social Media
Website/Branding
Shopify/Etsy
Kids Behavior Support Coach
Toddler
Age 4-9
Age 10-12
Age 13+
Marriage/Relationship Coach
Marriage
Working Mom
Stay at Home Mom
Same Sex
Co Parenting
Emily Wardrop from Drop the War Life Coaching is an Advanced Certified Peaceful Parenting Life Coach who helps moms of young kids drop the power struggle wars to create more peace in their parenting. She especially loves helping Moms with kids that have been diagnosed with Type 1 Diabetes, as she has two young daughters herself with T1D.
Emily is a certified life coach from The Life Coach School and has an Advanced Certification in Faith-Based coaching through Jody Moore Coaching. She is also the Mom of 5 young kids two of which have Type 1 Diabetes.
Coaches are providing their services to you strictly in a non-medical capacity. Coaches do not and will not rely on or work under any medical qualification or license they may possess in their offering of services to you through this site.