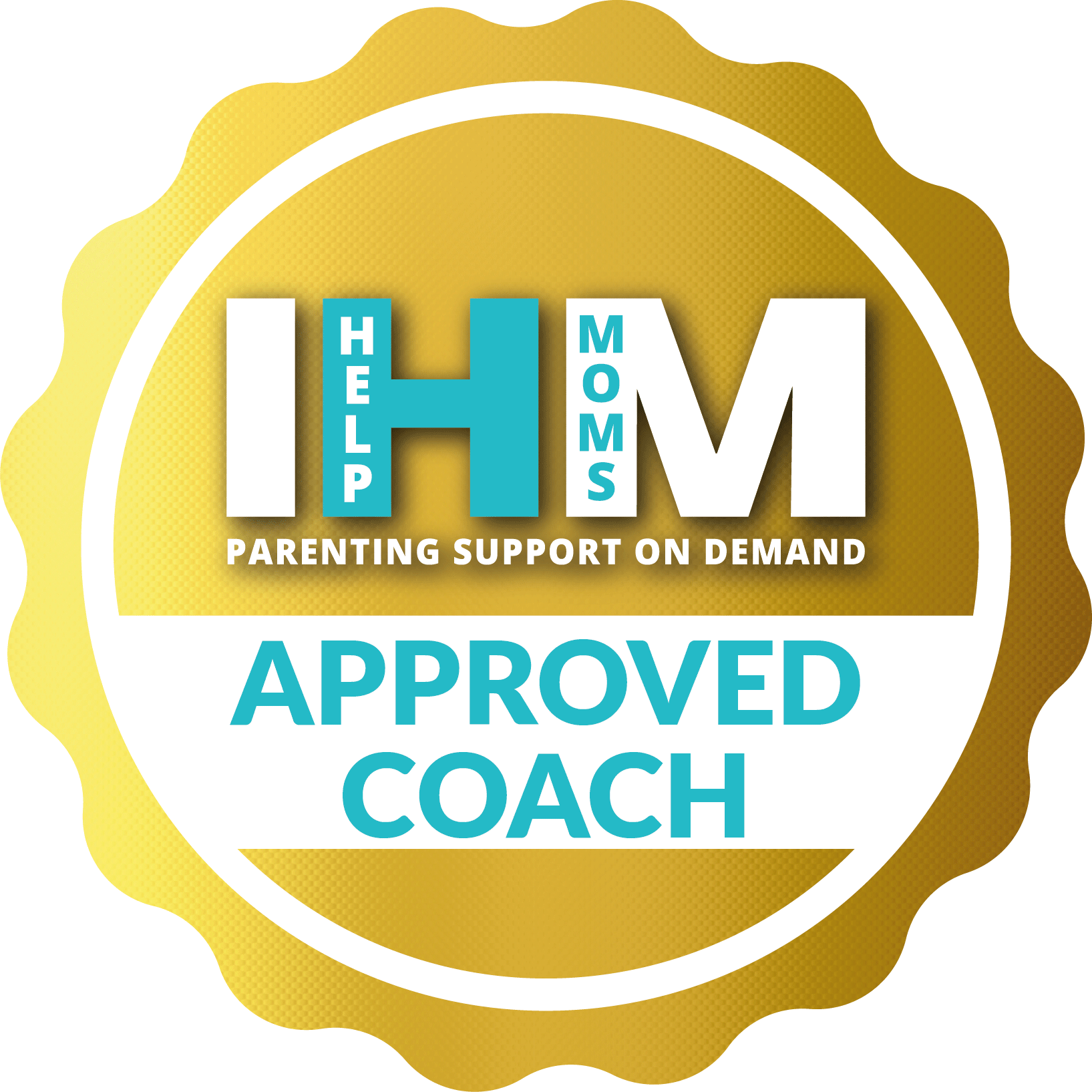 Breastfeeding/Weaning Coach
Newborn
4 months to 12 months
Weaning
Increase Supply
Pumping Expert
Hi! I'm Mary! I am quite passionate about helping moms understand their babies and their behaviors. Let me help you decipher what is going on. I breastfed my children, now 25 and 21, for a total of 2.5 years, but not without trials and tribulations. Every time I help a mom, I am transported back to that time when mine were wee which helps me help you!
Hi! I'm Milk Mary! I always knew I wanted to be a nurse and now I've been an RN with a BSN for 25 years. I've had experience in school nursing, public health, the WIC food and nutrition program and most recently as a hospital-based lactation consultant I've worked worked with high risk patients, NICU babies, moms of all ages and walks of life. In my private practice, Lactation: On Demand LLC, I provide outpatient consultations for prenatal education and postpartum support in a virtual setting. I'm one of the three "Snarky Boob Queens" podcast which is real learning and real funny!
Coaches are providing their services to you strictly in a non-medical capacity. Coaches do not and will not rely on or work under any medical qualification or license they may possess in their offering of services to you through this site.