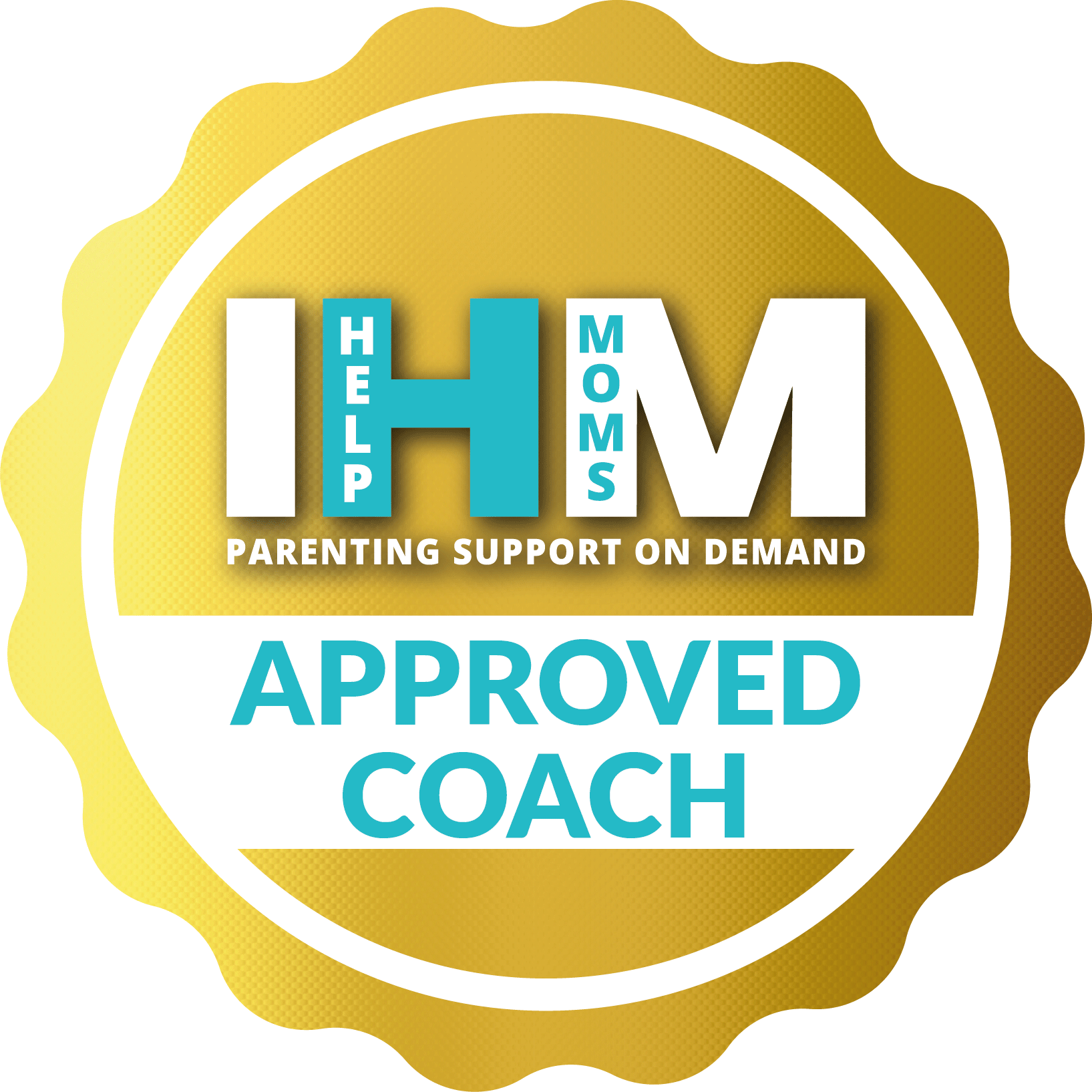 Mom Mental Wellness Coach
Take Action
Anxiety
Overwhelm/Burn Out
Post Partum Blues
Clarity of Purpose
Grief Support
Single Parent
Marriage/Relationship Coach
Marriage
Working Mom
Stay at Home Mom
Same Sex
Co Parenting
Start Up Stage
Entrepreneur Next Steps
Finance
Social Media
Website/Branding
Shopify/Etsy
Grades K-2
Grades 3-5
Grades 6-8
Grades 9-12
Math
Biology
Chemistry
Writing
Reading
Test Prep
Special Needs
Spanish
French
Hi there, Moms! My name is Maddie Strasburg, and I use what I love most - my LDS faith, the money principles of Dave Ramsey's baby steps, and Brooke Castillo's life coaching tools to help you identify and manage your money and mind in a way that brings you peace and will transform your life.
Owner of Strasburg Coaching - Financial and Life Coach UVU GEAR UP Counselor - Provo Area Former Math High School Teacher - California and Utah
Math Teacher
Years of experience: 17
Certified both in California and Utah Taught Personal Finance for 15 years
show more
Financial Coach
Years of experience: 3
Certified by Ramseys Solution
show more
Certified Life Coach
Years of experience: 1
Certified by the Life Coach School
show more
Bilingual
Years of experience: 0
Native Portuguese Speaker English
show more
Coaches are providing their services to you strictly in a non-medical capacity. Coaches do not and will not rely on or work under any medical qualification or license they may possess in their offering of services to you through this site.