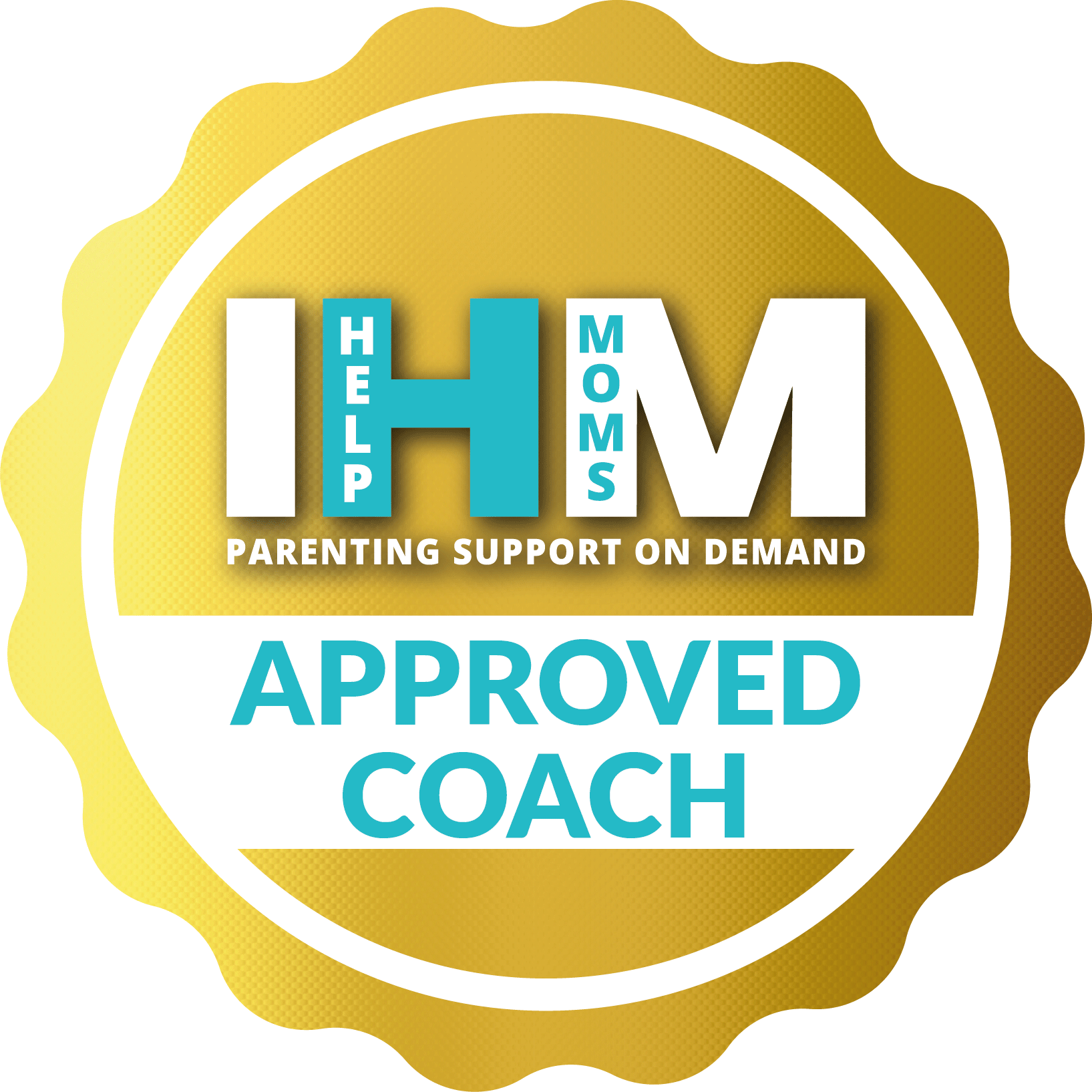 Swaddling
Sleep
Diapering
Bathing
Soothing
Twins Coach
Preemie Coach
Feeding
Birth & Post Partum Coach
Birth Coach
Natural Birth Coach
Post Partum Coach
Cesarean Care
For Mom
For Baby Led Weaning
For Age 1-3
For Age 4+
Grades K-2
Grades 3-5
Grades 6-8
Grades 9-12
Math
Biology
Chemistry
Writing
Reading
Test Prep
Special Needs
Spanish
French
Mom Mental Wellness Coach
Take Action
Anxiety
Overwhelm/Burn Out
Post Partum Blues
Clarity of Purpose
Grief Support
Single Parent
I am an early child educator for over 25 years. I am a Registered Holistic Nutritionist and a doula and postpartum doula. I have many years and experience helping moms and babes and children
Early Child Educator 25 years Registered Holistic Nutritionist 10 years Trained Doula 5 years Postpartum Doula 5years
Early Child Educator, Registered Nutritionist, Doula, Postpartum Doula
I have been in this field of moms and children for over 30 years. I am compassionate and empathetic and practical. I love people.
show more
Registered Holistic Nutritionist, ECE, Doula Postpartum Doula
Years of experience: 0
Canadian School of Natural Nutrition George Brown College Dona International Doula Training Doula Canada
show more
Coaches are providing their services to you strictly in a non-medical capacity. Coaches do not and will not rely on or work under any medical qualification or license they may possess in their offering of services to you through this site.