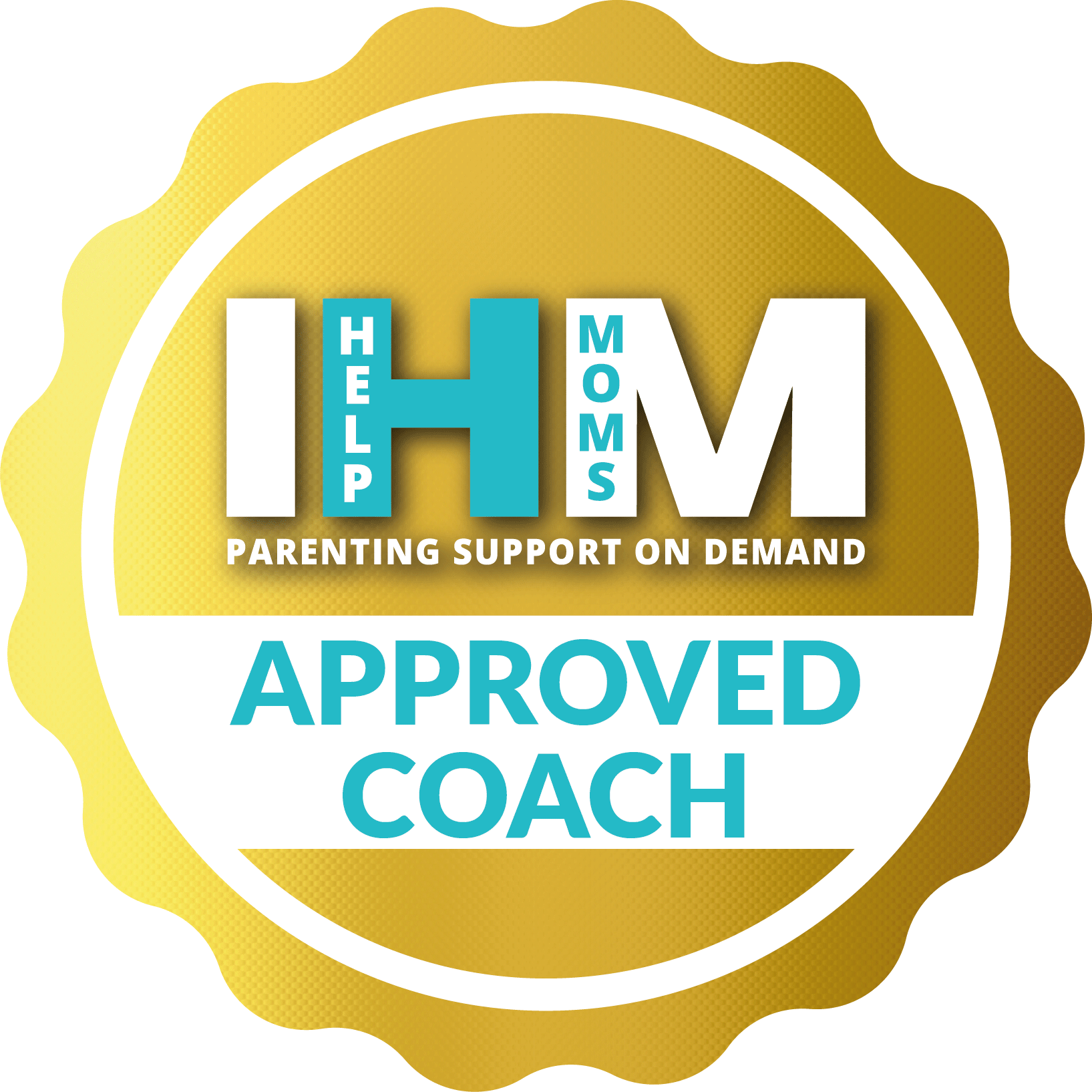 Grades K-2
Grades 3-5
Grades 6-8
Grades 9-12
Math
Biology
Chemistry
Writing
Reading
Test Prep
Special Needs
Spanish
French
I provide coaching for elementary educators, home schooling parents, and parents who want to incorporate play-based learning into their homes. I also provide virtual tutoring services in reading and writing for grades K-8.
* reading specialist * elementary teacher * instructional coach * homeschooling parent support * tutoring for grades K-8
Elementary Education Bachelors Degree
I earned my undergraduate degree in Elementary Education from Penn State University
show more
Reading/Literacy Specialist
I earned my Masters Degree in reading/literacy at the Teachers College of Columbia University.
show more
Educational Technology Masters
My second Masters degree is a Masters in Educational Technology from Boise State University.
show more
Wilson certified reading tutor
I completed the year-long Wilson Language certification program and have since implemented the program with students through 1:1 tutoring.
show more
Elementary Educator
Years of experience: 6
Classroom teacher for 6 years
show more
Literacy Coach
Years of experience: 3
Coached elementary teachers in reading and writing instruction
show more
Instructional Coach
Years of experience: 7
Coached teachers in grades K-6 across all subject areas
show more
Private Tutor
Years of experience: 10
Private tutoring for students ranging in age from 5-15 with a focus on reading/writing support or enrichment.
show more
Coaches are providing their services to you strictly in a non-medical capacity. Coaches do not and will not rely on or work under any medical qualification or license they may possess in their offering of services to you through this site.