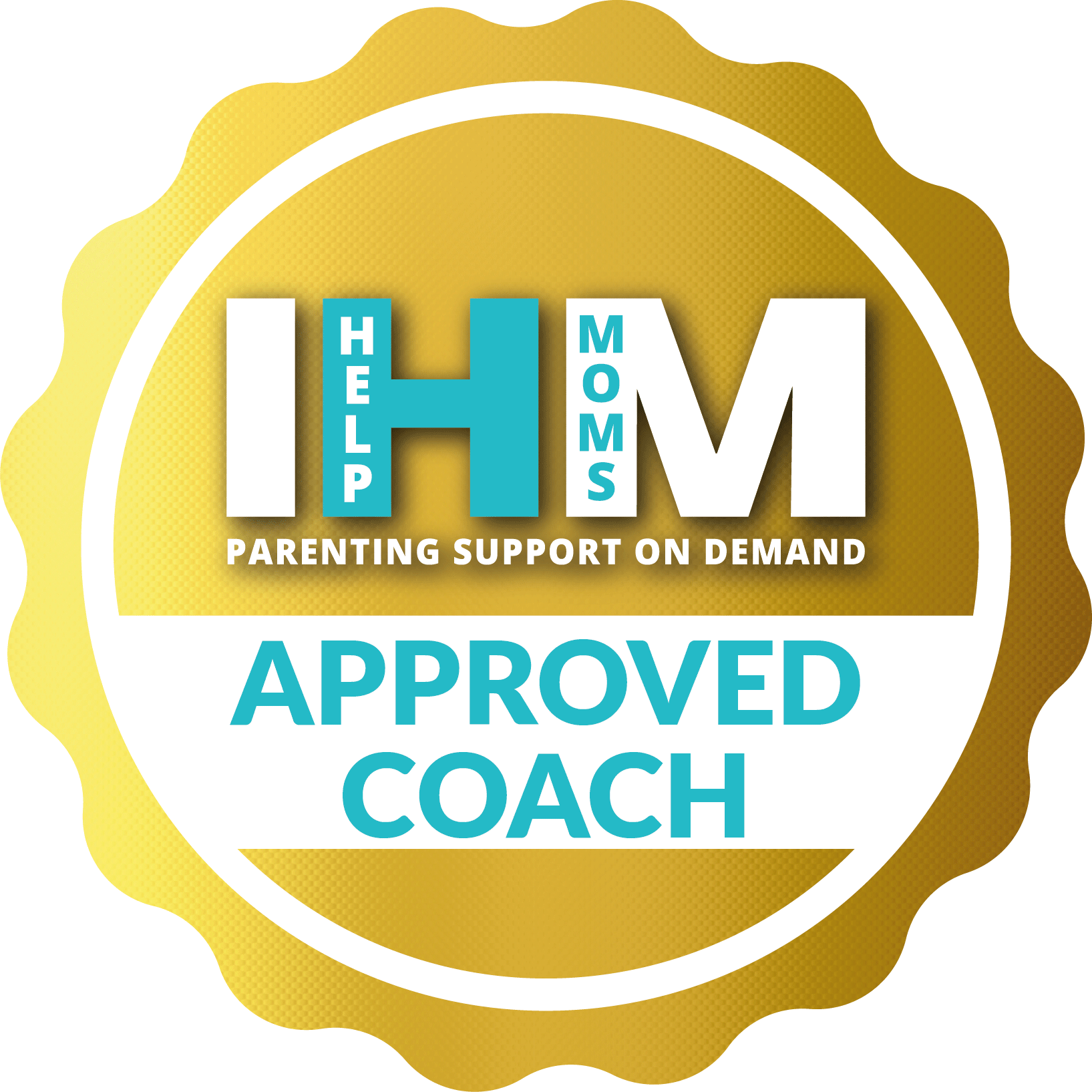 Newborn
4 months to 12 months
Age 1-3
Age 4-6
Age 7-10
Breastfeeding/Weaning Coach
Newborn
4 months to 12 months
Weaning
Increase Supply
Pumping Expert
Birth & Post Partum Coach
Birth Coach
Natural Birth Coach
Post Partum Coach
Cesarean Care
Swaddling
Sleep
Diapering
Bathing
Soothing
Twins Coach
Preemie Coach
Feeding
Mom Mental Wellness Coach
Take Action
Anxiety
Overwhelm/Burn Out
Post Partum Blues
Clarity of Purpose
Grief Support
Single Parent
I help sleep deprived parents when they are feeling hopeless and self doubt. Using gentle and simple strategies, I support parents so that they can guide their child in learning healthy sleep skills. I support mom to improve her sleep, wellness and confidence.
Professional nanny 1999-2007 Postpartum doula 2008 - 2016 DONA certified 2008 UCSD Lactation Educator 2009 Gentle Sleep Coach - The Sleep Lady 2019 - General Cert 6m-5 years, infant cert newborn-5 months, older child 6-10 years.
Coaches are providing their services to you strictly in a non-medical capacity. Coaches do not and will not rely on or work under any medical qualification or license they may possess in their offering of services to you through this site.