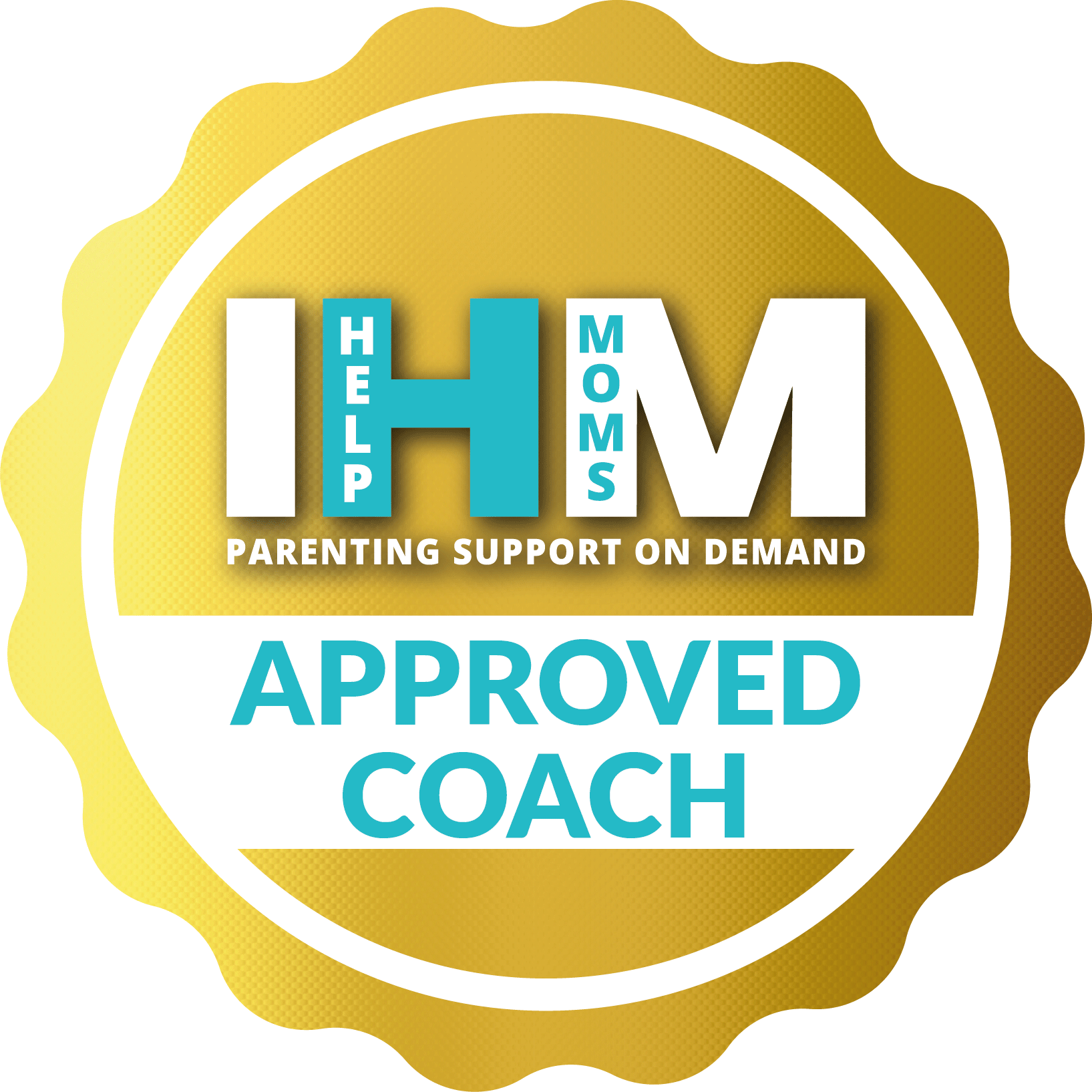 Breastfeeding/Weaning Coach
Newborn
4 months to 12 months
Weaning
Increase Supply
Pumping Expert
Certified Breastfeeding Specialist and current UCSD IBCLC student.
Hi! Im a mom of 2 and a Certified Breastfeeding Specialist. I found a passion for breastfeeding and postpartum wellness after struggling with my first baby. I currently have over 90 hours of lactation education and continuing my college education to achieve the highest lactation credential, IBCLC.
Certified Breastfeeding Specialist
Years of experience: 0
54.5 hours of breastfeeding education
show more
Coaches are providing their services to you strictly in a non-medical capacity. Coaches do not and will not rely on or work under any medical qualification or license they may possess in their offering of services to you through this site.