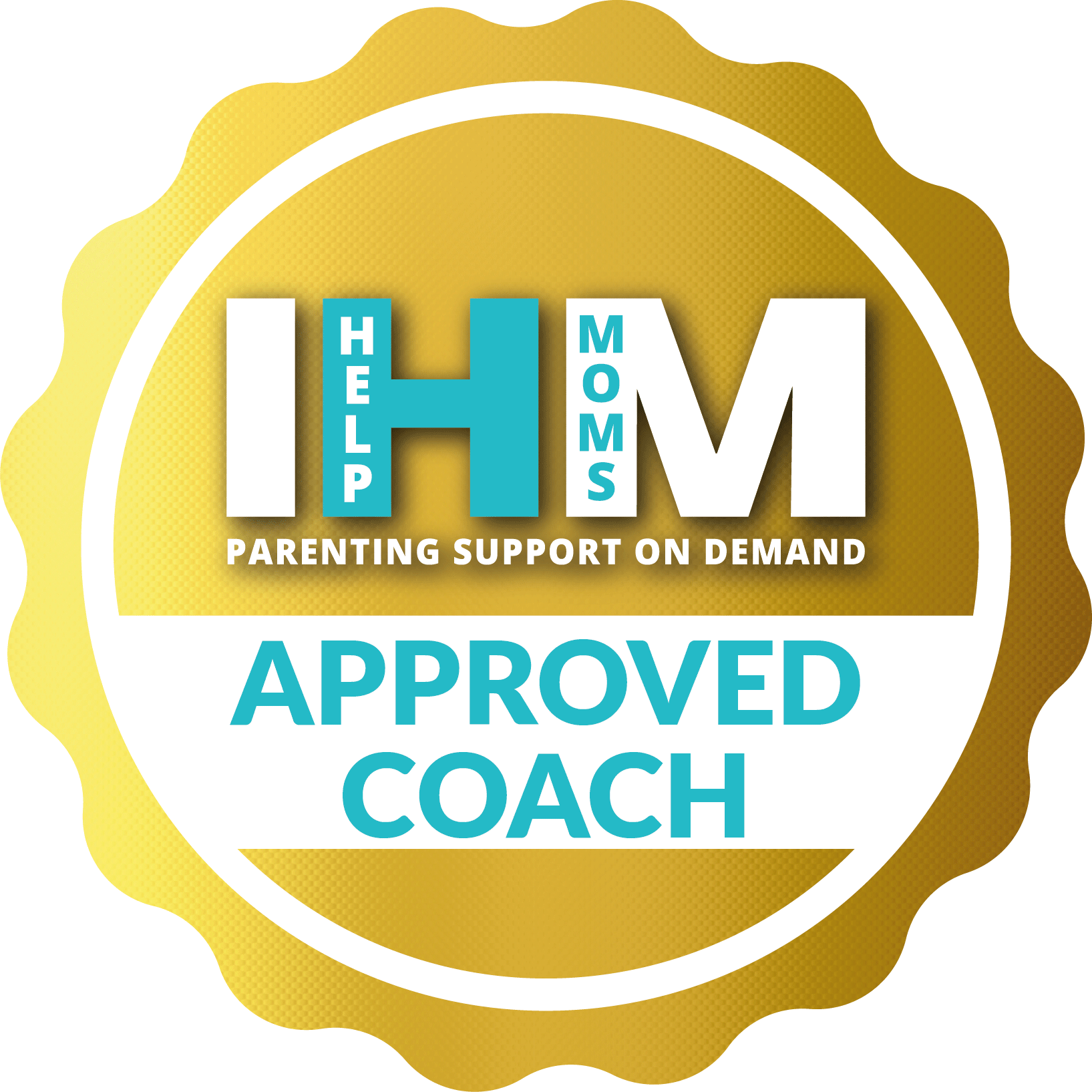 Breastfeeding/Weaning Coach
Newborn
4 months to 12 months
Weaning
Increase Supply
Pumping Expert
Hi there! I'm Arlene, a registered nurse and a Certified Lactation Consultant. For over 25 years, I have worked as a school nurse and dealt with a wide variety of issues within the pediatric population. I now focus solely on new mothers, specifically lactation. I have counseled countless mothers on strategies to effectively breastfeed their newborns and worked to ensure a gratifying and productive experience for both mother and child. I have experience with even the most challenging of cases, including difficulties latching and children with cleft palates. Having breastfed all three of my children, I know the special bond that breastfeeding creates. I look forward to helping you and your child create that special bond.
Arlene Kuchcicki Professional Summary: Motivated pediatric nurse with over twenty years of serving children as a school nurse and a lactation specialist. Eager to assist in any way, offering my in-depth knowledge of child patient care as well as certification as a lactation specialist. Licenses State of Florida | Registered Nurse State of New York | Registered Nurse Certified Lactation Counselor Lactation Specialist Teach mothers the art of breastfeeding to new mothers both in-person and remotely by focusing on different latch positions and assessing baby feeding problems. Assess breast problems including sore nipples, engorgement and breast infections and recommending techniques or treatments. Explain the benefits of breastfeeding, skin to skin, rooming-in, and explaining how feeding cues present in the child Explain the use of hand expression as well as how to use breast pumps and educating parents on how to store and thaw milk Assess alternative feeding methods and devices and suggest which device is best for the mother and baby based on the specific needs. Assess milk production and improve milk transfer. Help with anatomical problems, such as cleft lip and tongue tied infants to achieve optimal feeding Partner with the baby's pediatrician for any issues including low weight gain Education Nursing | SUNY Farmingdale Certified Lactation Consultant |Healthy Children Project, Inc
Coaches are providing their services to you strictly in a non-medical capacity. Coaches do not and will not rely on or work under any medical qualification or license they may possess in their offering of services to you through this site.