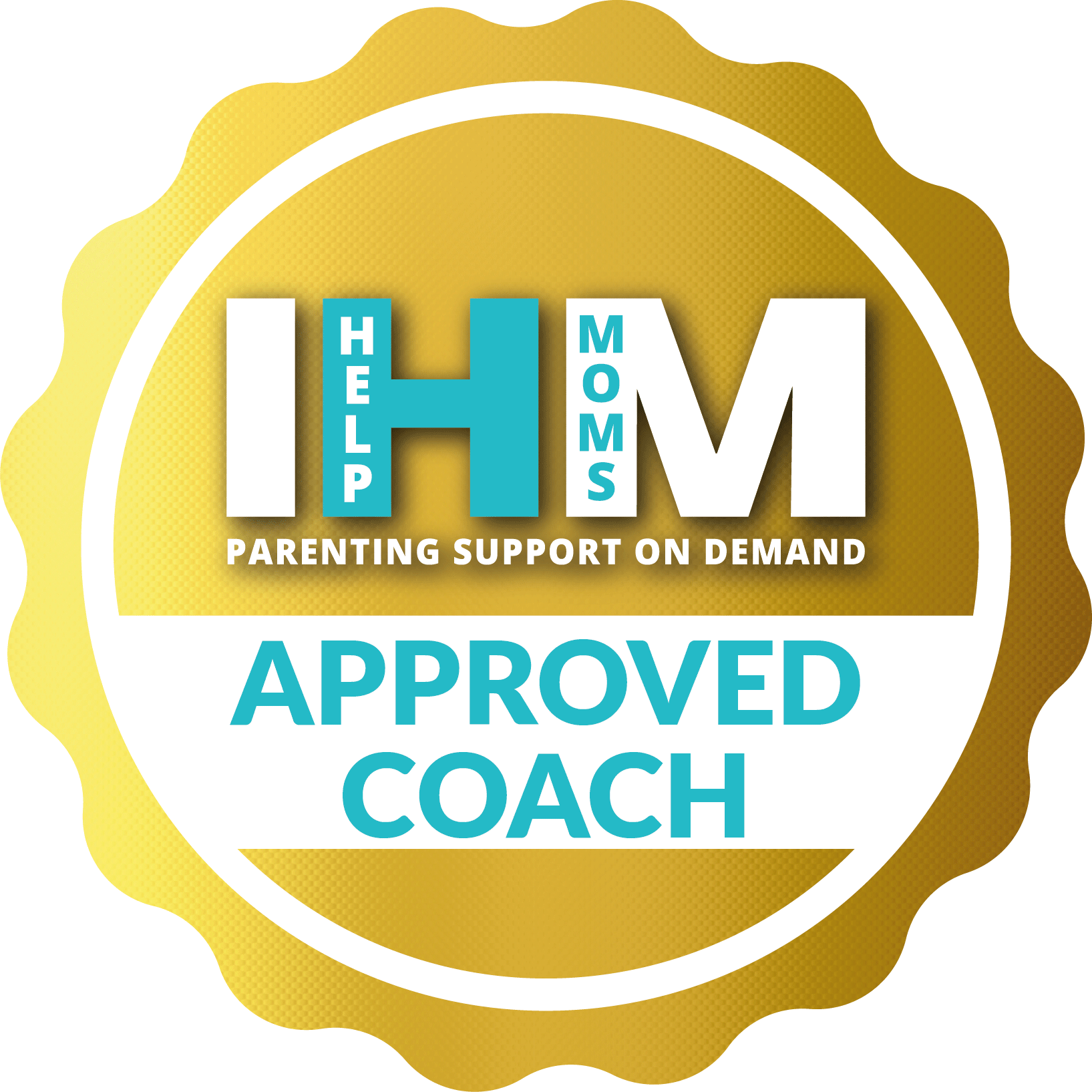 Kids Behavior Support Coach
Toddler
Age 4-9
Age 10-12
Age 13+
Mom Mental Wellness Coach
Take Action
Anxiety
Overwhelm/Burn Out
Post Partum Blues
Clarity of Purpose
Grief Support
Single Parent
After years of working with parents as an early childhood teacher, I became a certified parenting coach and founder of Child Connection. I help caring moms like you find YOUR best answer to any parenting question or challenge you're currently facing. When I'm not helping parents, you can find this chocoholic mama enjoying a walk near the lake by my home in Milwaukee, or snuggling on the couch with my husband and two kids watching the latest Pixar movie. **If you'd like to schedule a call please use this link: https://calendly.com/child-connection/ihm
I help exhausted moms thrive in every meltdown... whether it's their child's or their own. Let's chat about how to get through your challenges with confidence.
Stress Buster Series
$94.00
BSBA
Undergraduate degree with specialties in accounting, international business, and Spanish from Washington University in St. Louis
show more
MAT
Graduate degree with a specialty in early childhood education from Webster University (St. Louis).
show more
Master Certified Parenting Coach
Years of experience: 0
Completed initial 20-week certification program. Completed additional 24-week master training with supervised practice coaching.
show more
Classroom Teacher
Years of experience: 11
From toddlers to 3rd grade, I have taught in classrooms around the world: Cincinnati Country Day School, Mayerson JCC, Summit Country Day School, Shanghai Community International School, United Nations International School, Hanoi International Kindergarten, Burchett Elementary, University City Children's Center (formerly licensed to teach in TX and OH)
show more
Coaches are providing their services to you strictly in a non-medical capacity. Coaches do not and will not rely on or work under any medical qualification or license they may possess in their offering of services to you through this site.