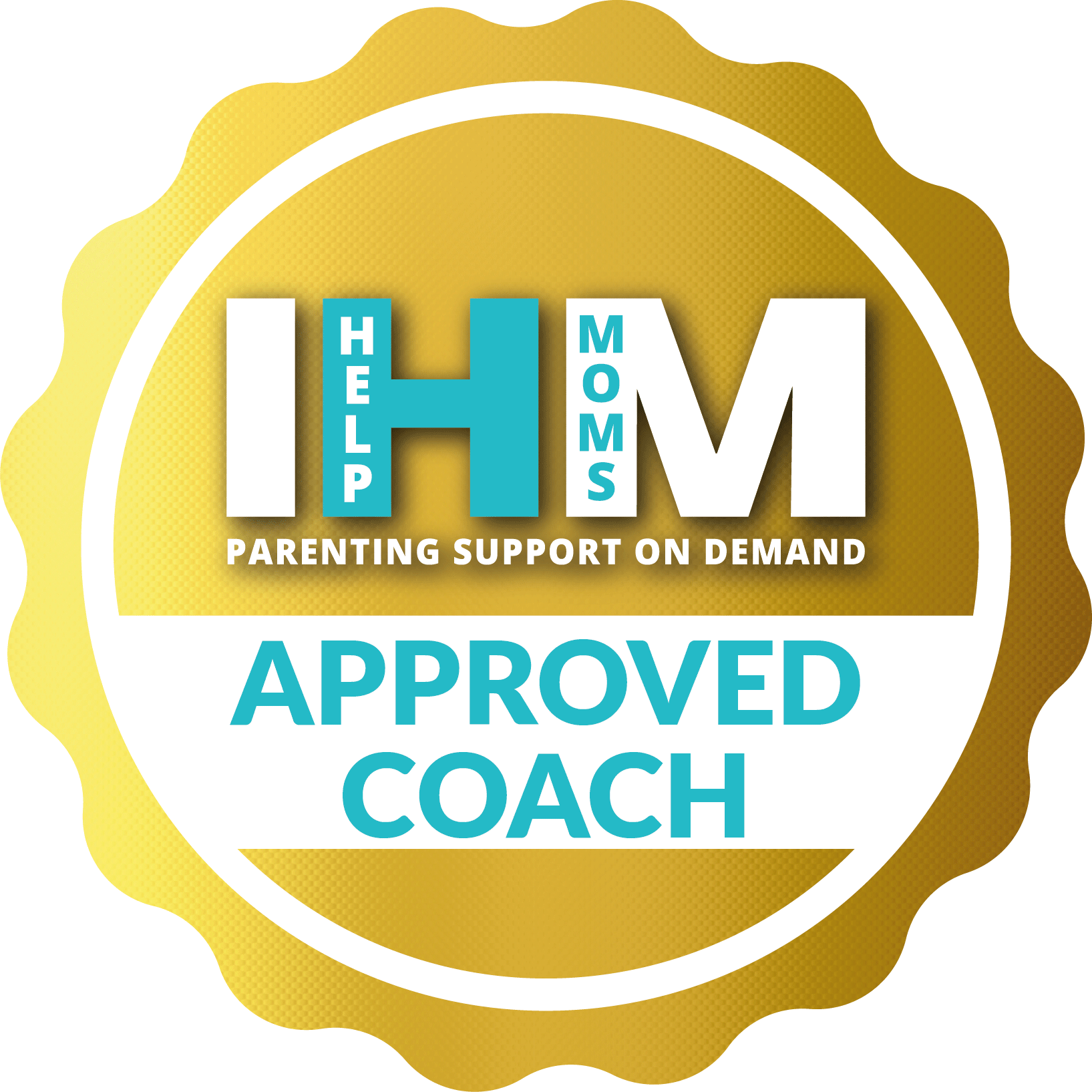 Birth & Post Partum Coach
Birth Coach
Natural Birth Coach
Post Partum Coach
Cesarean Care
Swaddling
Sleep
Diapering
Bathing
Soothing
Twins Coach
Preemie Coach
Feeding
Breastfeeding/Weaning Coach
Newborn
4 months to 12 months
Weaning
Increase Supply
Pumping Expert
Marriage/Relationship Coach
Marriage
Working Mom
Stay at Home Mom
Same Sex
Co Parenting
Mom Mental Wellness Coach
Take Action
Anxiety
Overwhelm/Burn Out
Post Partum Blues
Clarity of Purpose
Grief Support
Single Parent
I am Kenya, a certified postpartum doula and infant care specialist. My passion is supporting new mothers transition into motherhood without losing themselves and couples remaining connected as a family unit when welcoming a newborn into the household.
-Postpartum doula -Infant care specialist - Breastfeeding support -Emotional wellness and support -Certified K-6 teacher
Postpartum Doula
Years of experience: 0
As a postpartum doula my role is to support mothers as they recover from childbirth and to support the entire family as they welcome home a newborn. During the 4th trimester I will help families execute a plan of action to flourish during this transition.
show more
Coaches are providing their services to you strictly in a non-medical capacity. Coaches do not and will not rely on or work under any medical qualification or license they may possess in their offering of services to you through this site.