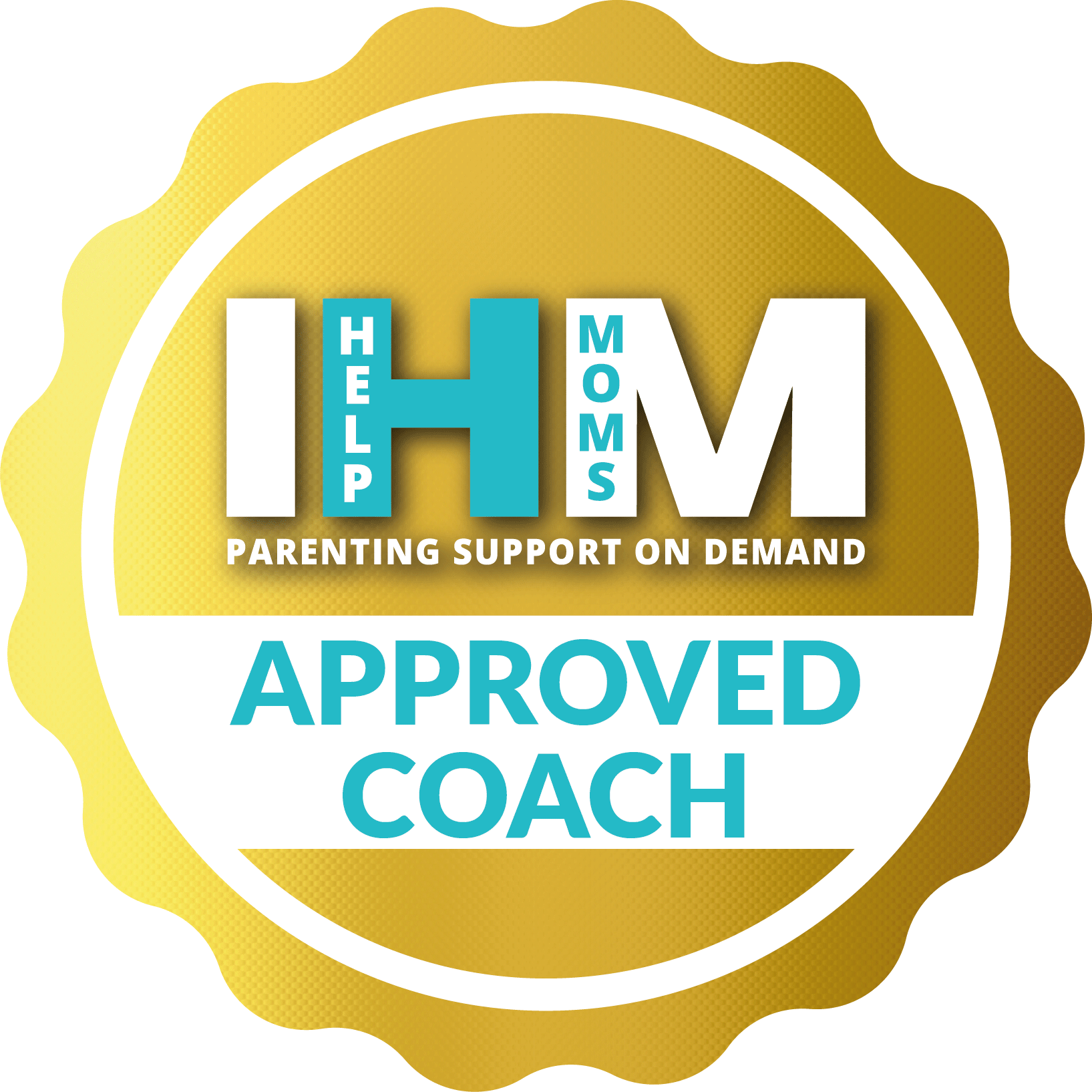 Marriage/Relationship Coach
Marriage
Working Mom
Stay at Home Mom
Same Sex
Co Parenting
Mom Mental Wellness Coach
Take Action
Anxiety
Overwhelm/Burn Out
Post Partum Blues
Clarity of Purpose
Grief Support
Single Parent
Do you feel disconnected and confused about your relationships? Overwhelmed by all of the online info? Through coaching, I help clients find clarity and desire in their relationships to have fulfilling romantic partnerships that thrive. Passionate about the human experience, human behavior, and psychology for 26 + years. Into spiritual awareness and connection through questioning our beliefs, and changing our reality. Mentoring people all over the world to connect at a higher level with themselves and others. To love deeply, freely, and open up to be authentic. Find inner peace and to be present through self inquiry through curiosity. Life is easier when you use my tools to navigate relationships.
Certified Relationship Coach, Life Coach, Cognitive Behavior Therapist and have been on a self-development journey for 30 years. I'm certified as a Relationship Conflict Resolution Coach.
Rebel with a Cause Book
I co-authored a book with 14 other amazing women who live with neurodiversity and hidden disabilities. It's a book about no more hiding. How we can all learn to know ourselves and work with ourselves to thrive in life and entrepreneurship even with the challenges we face daily. Hide no more!
show more
Certified Relationship Conflict Resolution
Years of experience: 0
I have researched what creates conflict and how to resolve it for 26+ years. I'm a certified Relationship Conflict Resolution coach. I can help you will tools to start turning your relationship around in one day. I have a simple process. I understand that being overwhelmed and overworked as a parent can leave little room for long programs and workshops. Let's chat.
show more
Certified Relationship Conflict Resolution
Years of experience: 20
I'm certified in Relationship Conflict Resolution along with CBT and Emotional Intelligence.
show more
Emotional Intelligence
Years of experience: 20
Certified in Emotional Intelligence. To help people understand their emotions and what drives them.
show more
Life Coaching Certification
Years of experience: 20
I've been trained in Life Coaching by two different organizations. I help clients navigate their life with consciousness and mindfulness.
show more
Coaches are providing their services to you strictly in a non-medical capacity. Coaches do not and will not rely on or work under any medical qualification or license they may possess in their offering of services to you through this site.