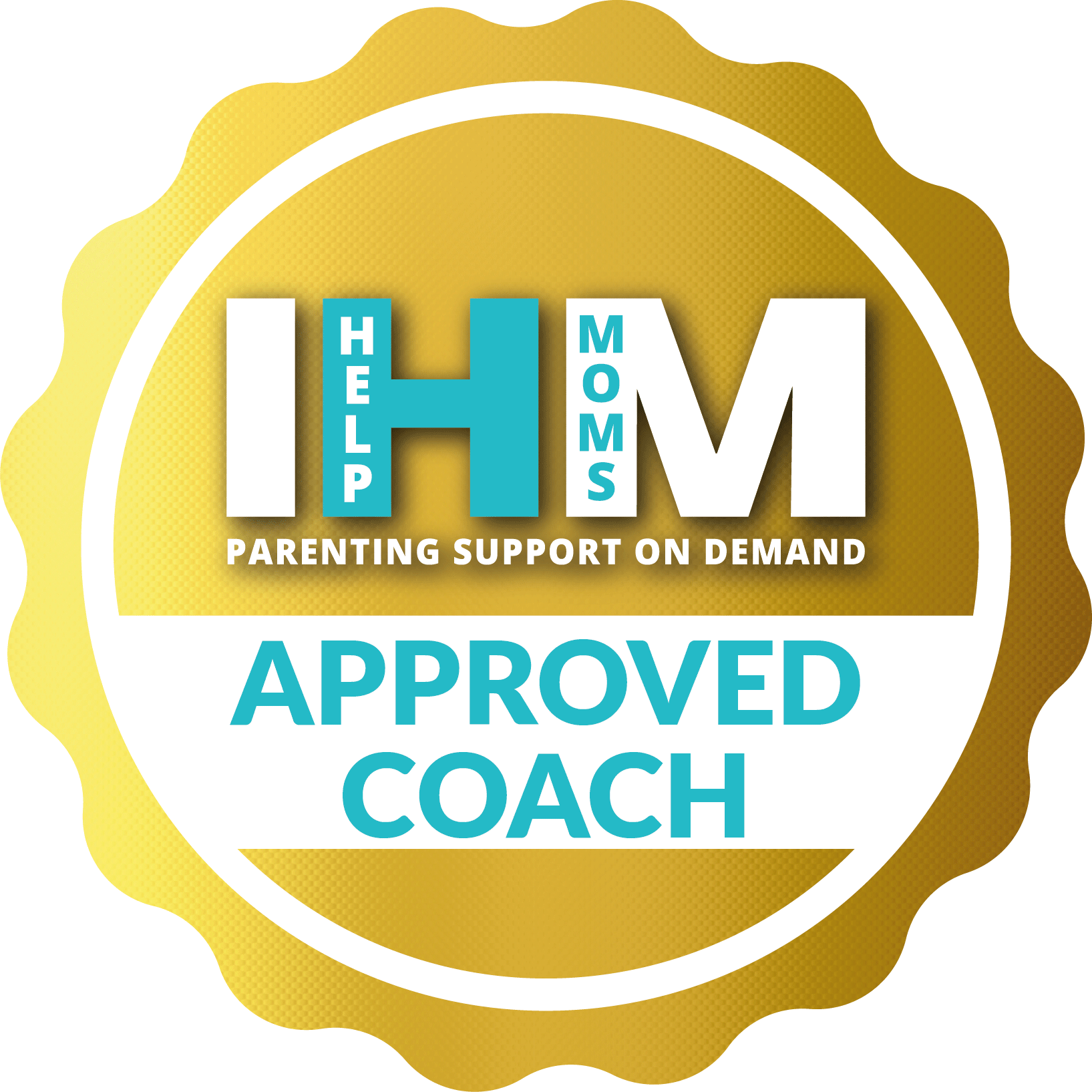 Start Up Stage
Entrepreneur Next Steps
Finance
Social Media
Website/Branding
Shopify/Etsy
Mom Mental Wellness Coach
Take Action
Anxiety
Overwhelm/Burn Out
Post Partum Blues
Clarity of Purpose
Grief Support
Single Parent
Kristina is originally from Raleigh, NC but now resides near Johnson City, TN with her husband and two beautiful little girls. A life experience that was at one time debilitating has served to launch Kristina Dulaney's life passion to help others. Dulaney is the founder of Cherished Mom, the mission of which is to promote awareness, support and education for perinatal mood disorders to moms, families, healthcare professionals and the community. She is also one of the counselors on the newly launched maternal mental health hotline. Kristina is a vocal advocate for eliminating the stigma surrounding mental health disorders. Her own personal journey of overcoming postpartum psychosis is inspiring. Her founding of Cherished Mom, her vulnerability in sharing her story on various media platforms, as well as her support of and advocacy for perinatal moms have allowed her to become a nationwide and trusted advocate for women and families facing the struggle of perinatal mental health disorders
Maternal Mental Health Advocate, Storyteller, Nonprofit executive, Registered Nurse and Certified in Perinatal Mental Health.
Healthcare Hero -2022
Honored as a Healthcare Hero by TriCities Business Journal for community work for maternal mental health support and awareness
show more
Governor's Volunteer Star - 2021
Honored as an outstanding adult volunteer for Washington County, TN
show more
40 under 40 -2019
Honored by the TriCities Business Journal for my work to raise awareness and support for perinatal mental health in our community.
show more
Registered Nurse
Years of experience: 15
Registered Nurse with experience in perinatal mental health, marketing, MedSurg and Home Health
show more
Perinatal Mental Health Certified
Years of experience: 3
Obtained Perinatal Mental Health Certification through Postpartum Support International in August 2018
show more
Coaches are providing their services to you strictly in a non-medical capacity. Coaches do not and will not rely on or work under any medical qualification or license they may possess in their offering of services to you through this site.