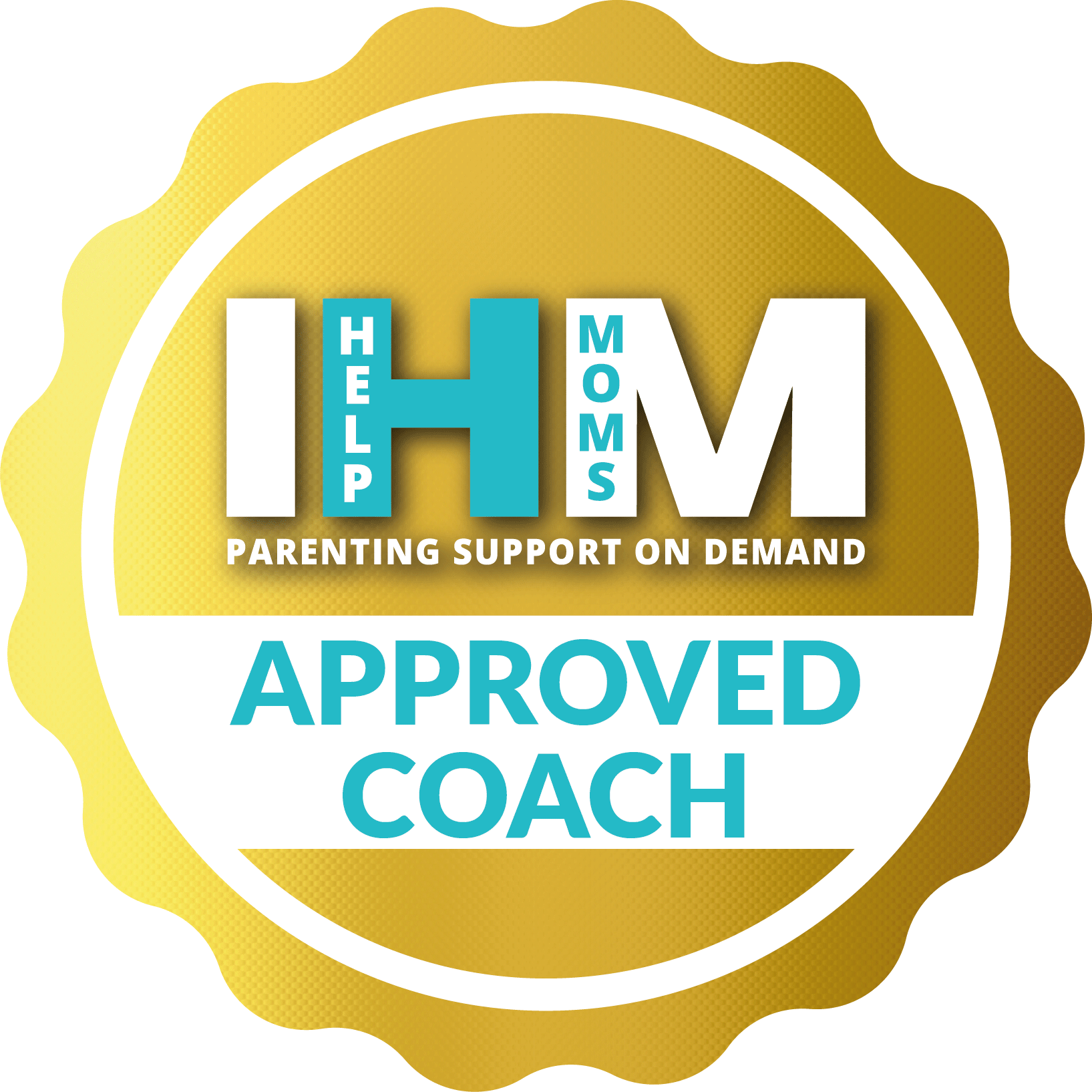 Birth & Post Partum Coach
Birth Coach
Natural Birth Coach
Post Partum Coach
Cesarean Care
Mom Mental Wellness Coach
Take Action
Anxiety
Overwhelm/Burn Out
Post Partum Blues
Clarity of Purpose
Grief Support
Single Parent
I am a mom of 2 and I understand what it means to move through the challenges of motherhood to take back control of your life. I am passionate about helping women break free from anxiety, doubt and overwhelm to Redefine Motherhood and ignite the confidence to rise to any challenge. With over 12 years in practice, I work with my clients to release their fear and doubt they may have to build their skills and confidence in conception and fertility, pregnancy, birthing and throughout their motherhood journey. As an online practitioner for the last 8 years, my clients fully relax and focus on their goals in the comfort of their own safe space. Meet with me in your pajamas and mom bun or in your best work attire, what matters is that you show up for yourself and I will support and guide you through the rest.
I help moms release anxiety, stress and overwhelm to become confident moms in their unique motherhood journey. I am a Mom of 2, Licensed Therapist, Hypnotherapist, and HypnoBirthing Childbirth Educator.
The Prioritize Yourself Program
$7.00
VBAC Warrior
I did it! I had my Vaginal Birth After Cesarean in 2015 with my mind/body preparation with HypnoBirthing, securing a strong birth team and creating birth preferences to support my birth. Through this incredible learning and achievement, I now support other women to achieve their VBAC dreams!
show more
Licensed Therapist
Years of experience: 12
I am a licensed mental health therapist working with women through their motherhood journey.
show more
Hypnotherapist
Years of experience: 8
I am a certified hypnotherapist working with women through their motherhood journey. From conception and fertility to pregnancy, birthing and throughout their motherhood journey, I support and empower mothers to develop the skills to move confidently through any challenge.
show more
HypnoBirthing Childbirth Educator
Years of experience: 8
I used the HypnoBirthing practice in 2015 with my daughter's VBAC birth. Being a Hypnotherapist, I knew the power in the mind/body connection. I understood its ability to assist in the birthing process and with pain management. I know it works. This is why I became an educator and support mothers to have their informed, calm, and connected birthing experience.!
show more
Coaches are providing their services to you strictly in a non-medical capacity. Coaches do not and will not rely on or work under any medical qualification or license they may possess in their offering of services to you through this site.