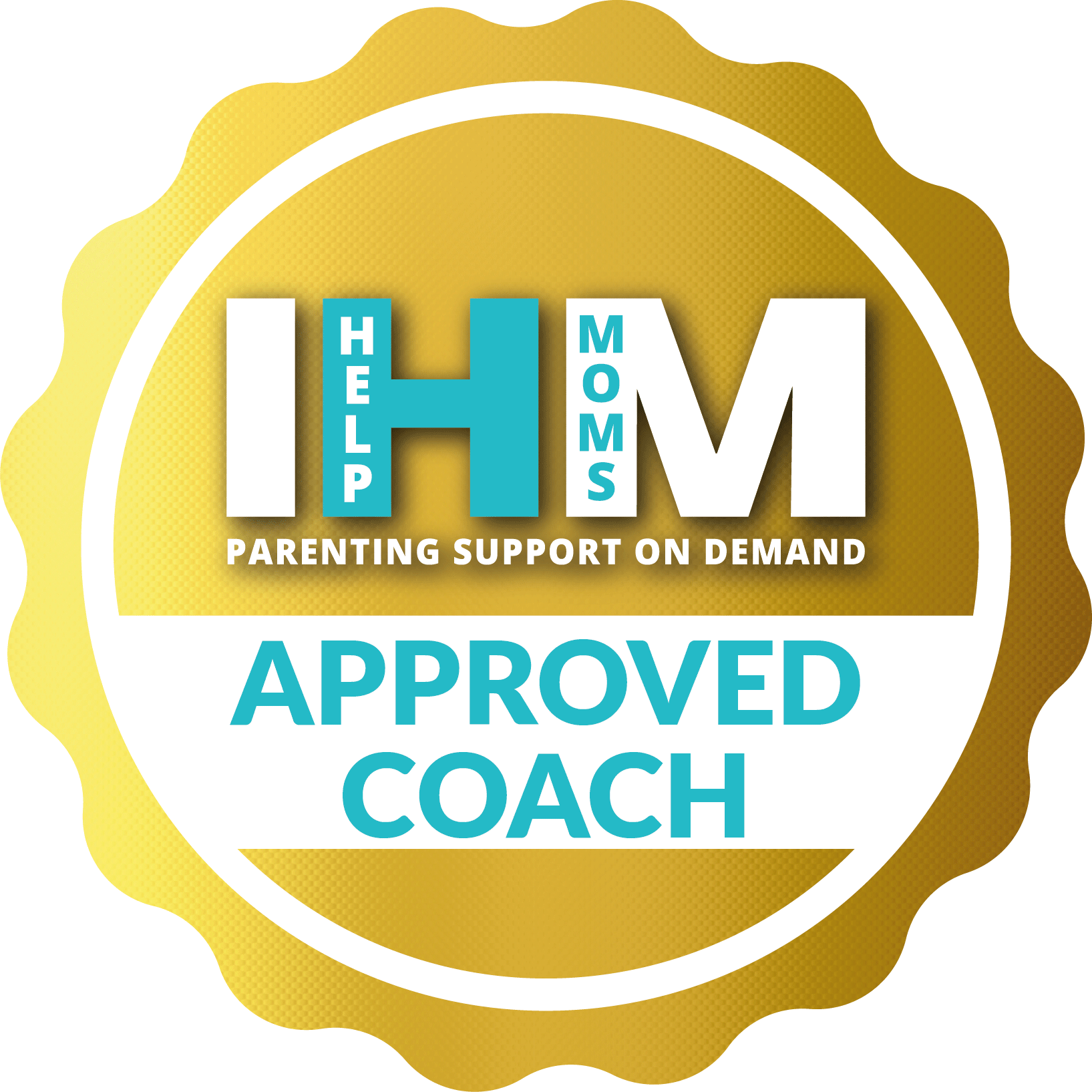 Mom Mental Wellness Coach
Take Action
Anxiety
Overwhelm/Burn Out
Post Partum Blues
Clarity of Purpose
Grief Support
Single Parent
Start Up Stage
Entrepreneur Next Steps
Finance
Social Media
Website/Branding
Shopify/Etsy
Kids Behavior Support Coach
Toddler
Age 4-9
Age 10-12
Age 13+
Marriage/Relationship Coach
Marriage
Working Mom
Stay at Home Mom
Same Sex
Co Parenting
Ashley Logsdon is a Life Harmony Relationships coach who works with parents to create a life where every family member thrives. Focusing on introspection and understanding of how everyone thinks, she helps families move from communication to true connection - with themselves and others. She and her husband Nathan co-host the Mama Says Namaste podcast, full of tips and insights for families, and often including one of their three daughters or others as guests.
After full-time RVing for the past five years, she and her family are currently spending three months volunteering in the Florida Keys before they head to a home base in Venice, FL, and then back out West for another RV adventure. "I contribute to your family by helping unlock the prison of overwhelm, reaction and disengagement that keeps us disconnected from ourselves and others. By making sense of priorities, you can create an intentional future where you - and your family - thrive. I will walk you through how to simplify your life to highlight what you want to create, and truly recognize how the uniqueness in each of us strengthens all of us." For the past 12 years I have run my father Dan Miller's business, 48 Days. My forte is specifically in the area of personality styles and utilizing the DISC profile reports. After spending years helping other coaches build their coaching businesses, it was time for me to launch my own – thus Mama Says Namaste was born! I'd spend so much time after work events with 48 Days taking couples to the side to talk with them about their profile graphs and how to navigate the waters of marriage in an entrepreneurial household, and I found that I truly came alive when I was able to talk about marriage and family. My focus is in these key areas: Understanding Personality Styles Love & Intimacy Parenting Alternative Education Minimalism Family Travel
Family "Snapshots": DISCovering How to See Your Children in Their Best Light
$5.00
BS in Psychology
Graduated Magna Cum Laude from University of Tennessee - Knoxville with a minor in Family Studies
show more
AAS in American Sign Language Interpreting
2 year degree at Nashville State Tech Community College - incredible experience to learn how to mediate and interpret way beyond ASL to relationships in general!
show more
Traveled to all of the lower 48 States
Hit the road in our RV in 2016 and stayed at least a night in all of the lower 48 states before two years.
show more
48 Days Certified Coach
Years of experience: 0
Created the 48 Days Coaching Mastery Program to certify coaches, including requiring 48+ hours of paid coaching. Also went through the program to be certified personally. Have been coaching clients and families since 2015.
show more
PeopleKeys/48 Days DISC Certified
Years of experience: 0
Went through the PeopleKeys Certification program to become DISC Certified, then developed the DISC Certification program through 48 Days.
show more
Married for 18+ Years
Years of experience: 0
Still madly in love with the same man in an unconventional household - we've switched roles on who is the main income in the household, and are two twin souls who are passionate about showing up daily for each other and doing whatever work required to make that happen. We love talking with other couples and exploring different perspectives.
show more
Mama of 3 Unschoolers
Years of experience: 0
Three daughters, ages 15, 13 & 10 - have unschooled since the beginning, and traveled across the country as well as to Costa Rica. Nothing prepares you for motherhood like...motherhood.
show more
Coaches are providing their services to you strictly in a non-medical capacity. Coaches do not and will not rely on or work under any medical qualification or license they may possess in their offering of services to you through this site.